25 Years of History
4 Januar 2014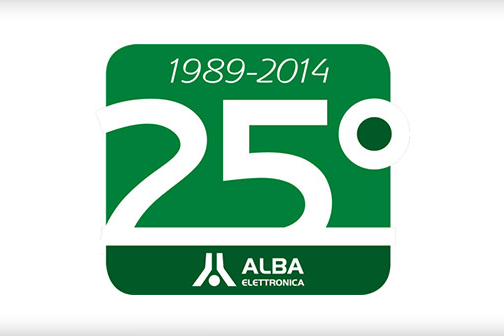 We have been spending 25 years focusing on our customers, offering a professional service and tailored PCB products according to the diverse project needs.
25 years of innovation and growth, where we faced the fast evolution of the electronics industry, always striving to assure high-quality PCBs and to satisfy our customers in the best way ever.
The complexity of the electronics has increased, the manufacturing had to speed up, the market had to face with the new Far East suppliers. Market challenges which require new competences and responsibilities, improved manufacturing technologies and high responsiveness.
Alba Elettronica has always aimed to be a company based on a continuous innovation and promptly respond to the new market changes and requests.
Services we have been offering nowadays are dreamt up to meet each kind of need.
Andere Beiträge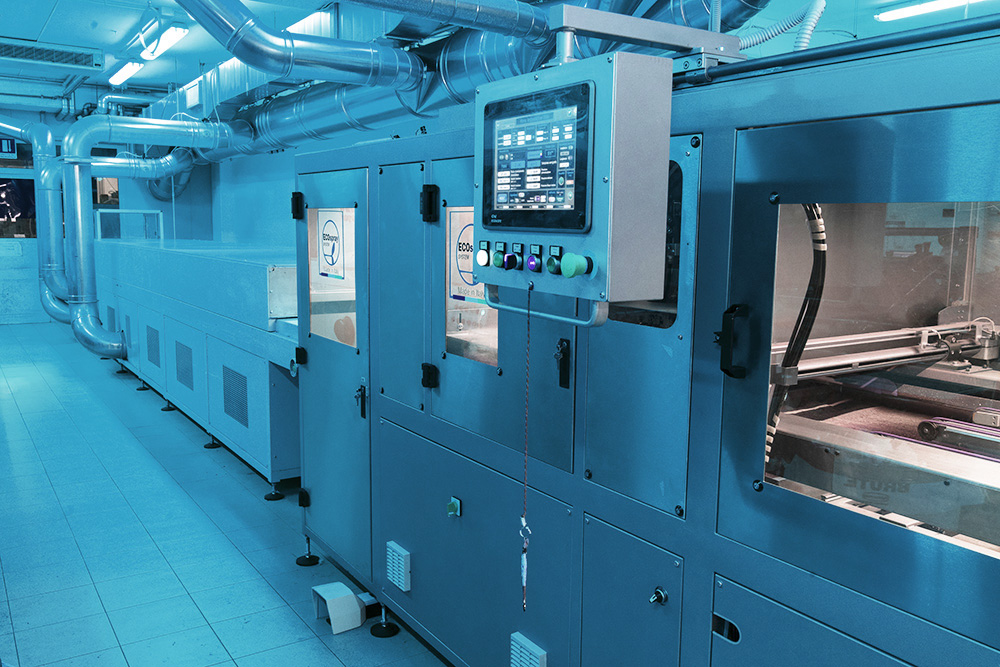 Lötstopplack in Sprühtechnik
Lötstopplack in Sprühtechnik für einen perfekt gleichmäßigen Lötstopplack Eine weitere Investition in neue Technologie in...
LESE ALLES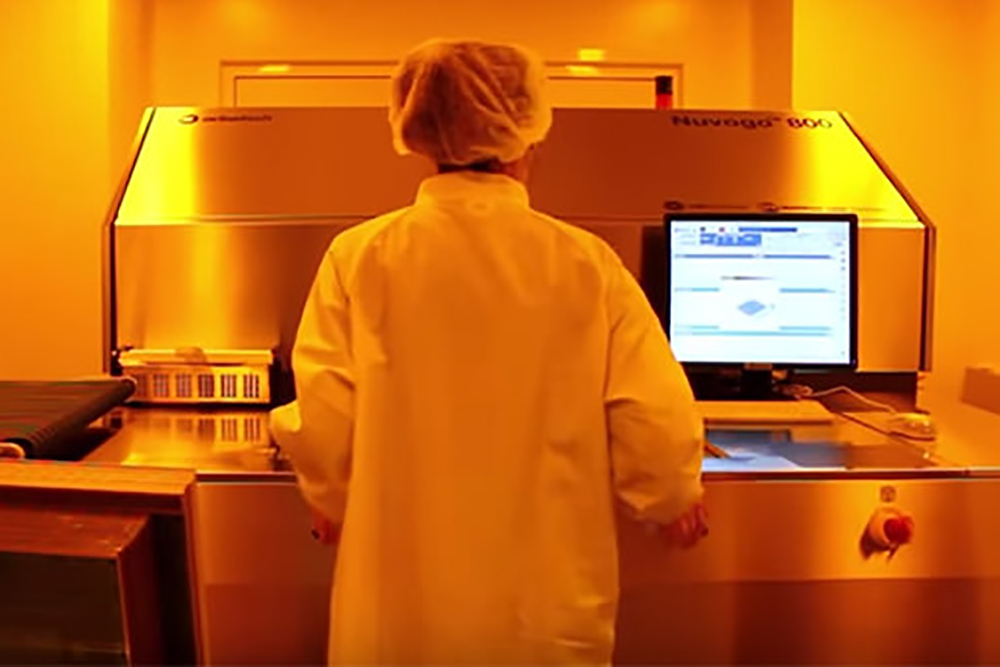 Direktbelichtung
Wir haben unsere Produktivabteilung weiter ausgebaut und in die fortschrittlichste Technologie für die Leiterplatten-Direktbelichtung investiert,...
LESE ALLES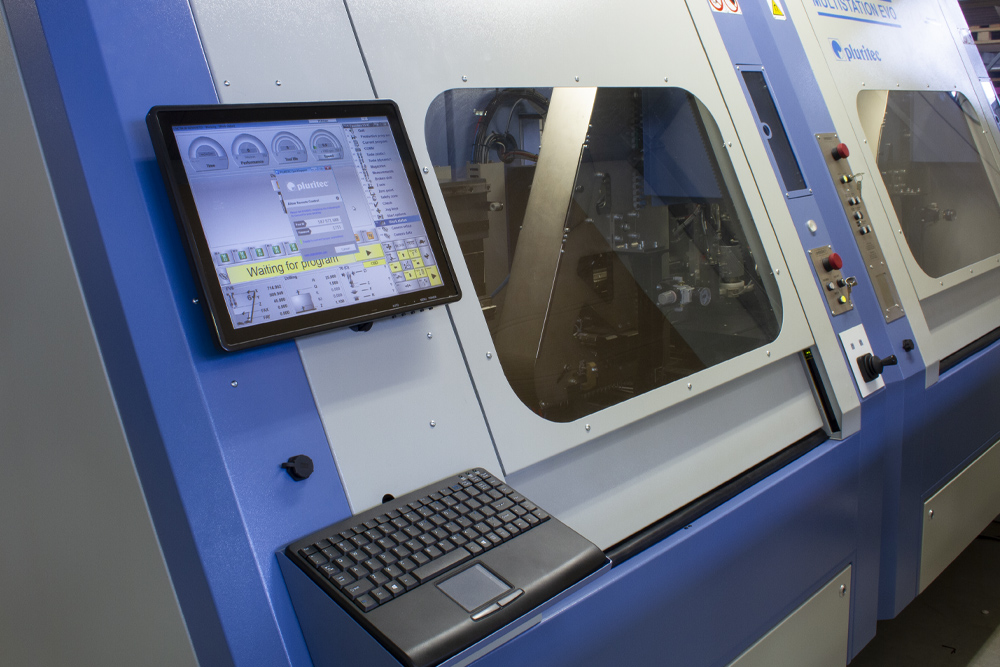 Höchste Präzision bei Mikrobohrungen bis 0,1mm Durchmesser
Der neueste Stand der Produktionstechnologie in unserer Bohrabteilung: Zwei neue Maschinen des Typs EVO von...
LESE ALLES