A high definition print!
9 September 2013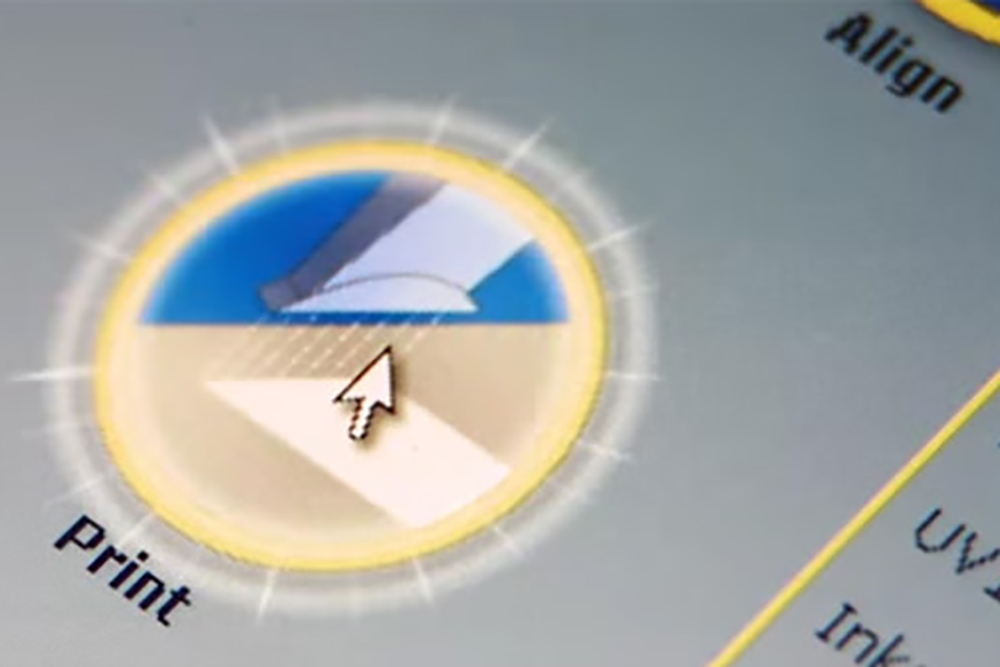 Precision and high level of accuracy for complex symbols, lines from up to 4 mils.
To print the symbolism of the white components, we have chosen to include in our departments a technology of last generation, UV lamps to LEDs, which ensures speed, accuracy, and high definition.
The Inkjet Sprint 120 of Orbotech is a machine inkjet, able to perform printing and baking of color in a very short time, from 26 to 112 seconds according to the required fineness.
The control of the amount of ink, the uniformity of its drafting and precision optical alignment (± 1.4 mils), are such as to ensure a high definition also symbologies more complex, lines of up to 4 mils for character height of 20.
The Sprint 120 also offers the possibility to print a bar code on each individual circuit serial product, allowing you to have a unique reference number for future traceability of every single pcb.
Andere Beiträge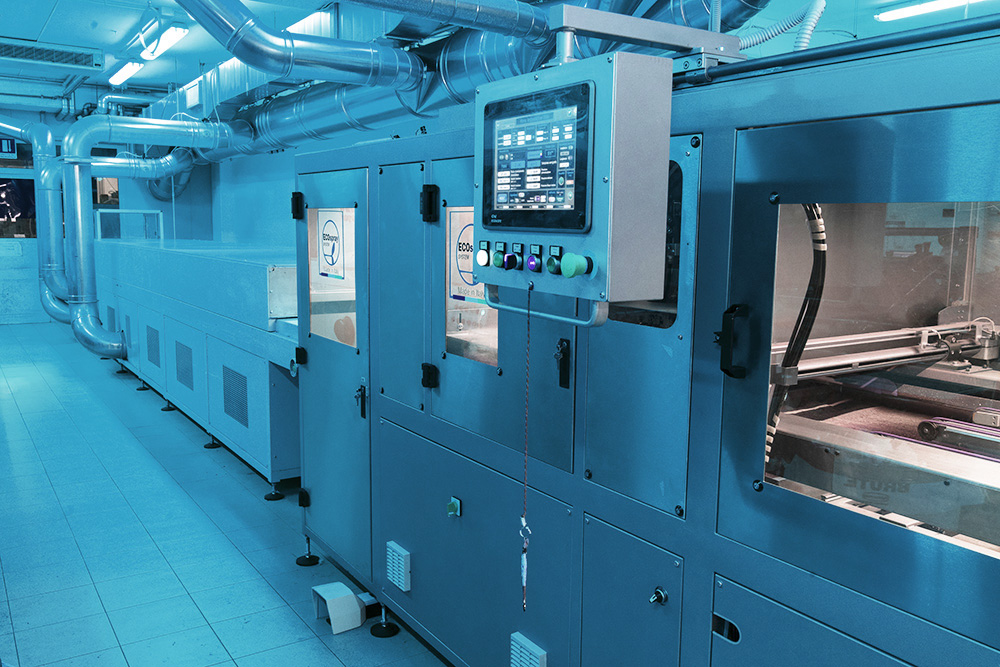 Lötstopplack in Sprühtechnik
Lötstopplack in Sprühtechnik für einen perfekt gleichmäßigen Lötstopplack Eine weitere Investition in neue Technologie in...
LESE ALLES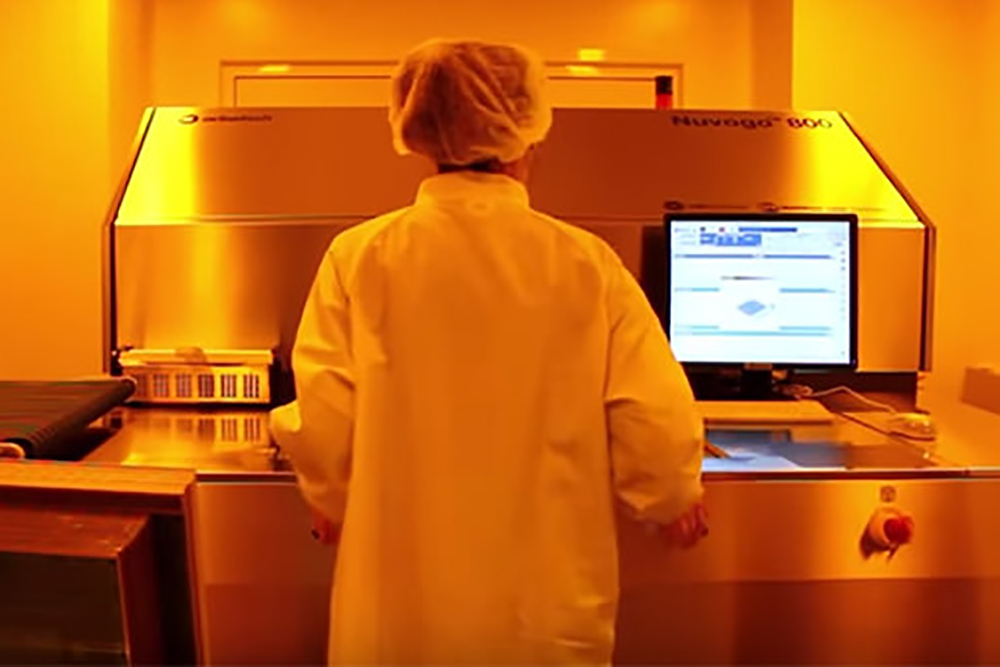 Direktbelichtung
Wir haben unsere Produktivabteilung weiter ausgebaut und in die fortschrittlichste Technologie für die Leiterplatten-Direktbelichtung investiert,...
LESE ALLES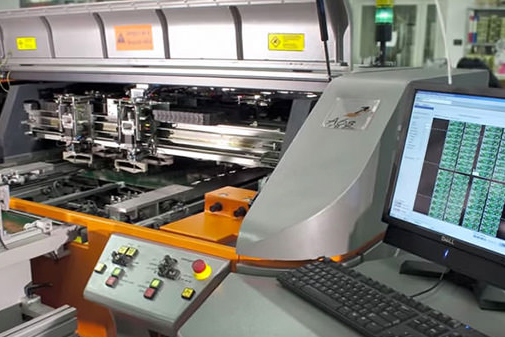 Flying Probe Test ATG A6
Speed, precision and delivery of high quality products! We have invested in an ATG-A6 machine...
LESE ALLES