A new dawn for the Electronics
26 Mai 2020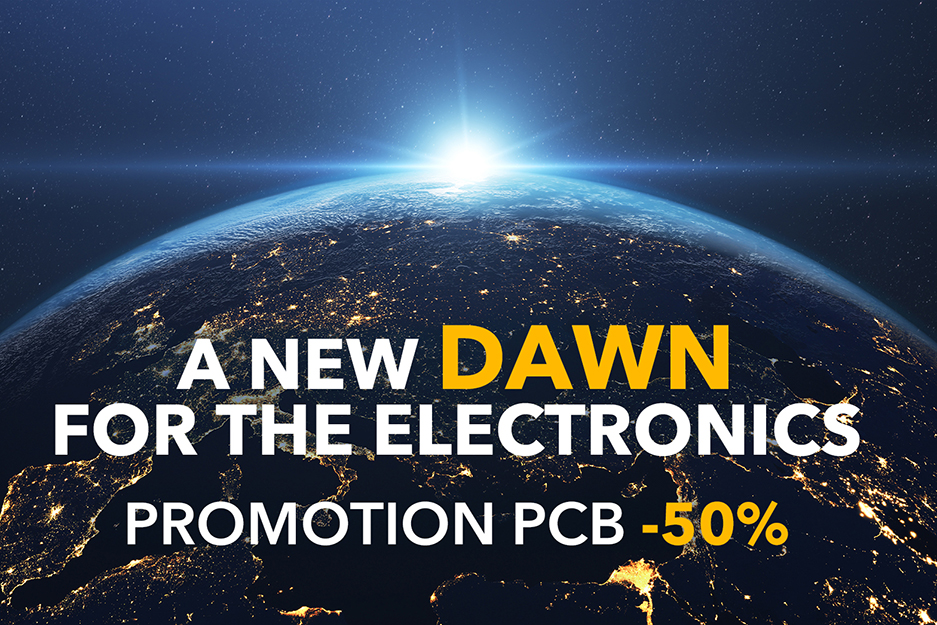 PCB SAMPLES: SPECIAL DISCOUNT 50%*
for the whole month of June.
Italy is slowly starting again after the most difficult period of the pandemic.
We decided to launch a promotional campaign on PCB samples to give a message of closeness
to our customers and to team up in this start-up moment.
FOR MORE INFO

Phone: +39 041 5902638

*PCBs which fall into "STANDARD" features subjected to ALBA PCB's evaluation.
Andere Beiträge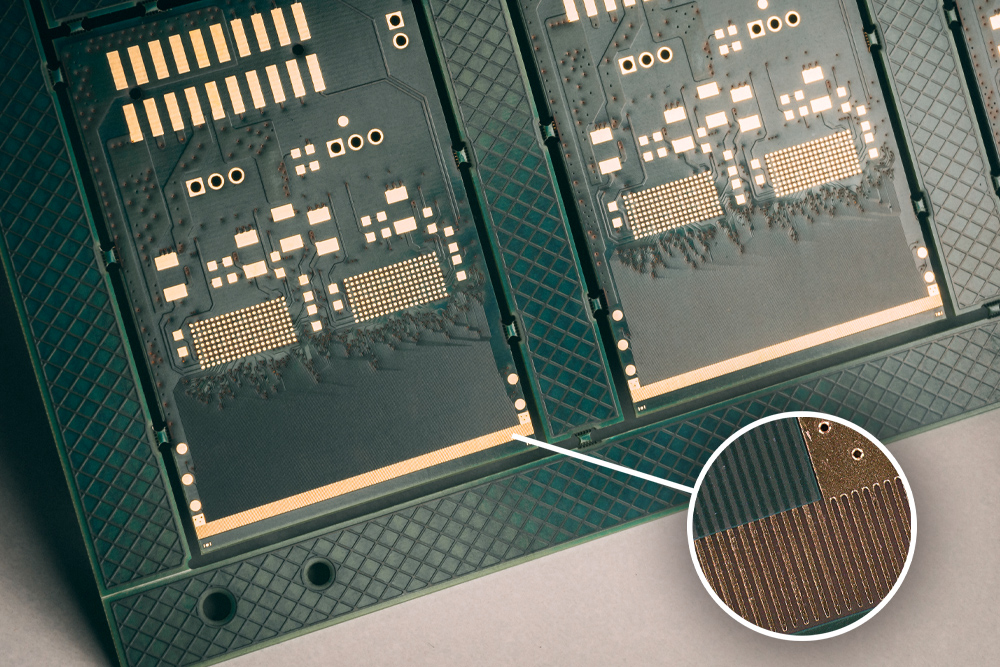 Leiterplatten auf höchstem Niveau
70µm Bahnbreiten bei 40µm Abständen. Durch kontinuierliche Weiterentwicklung unseres Know-Hows, des Ausbaus unserer Fertigungsanlagen und...
LESE ALLES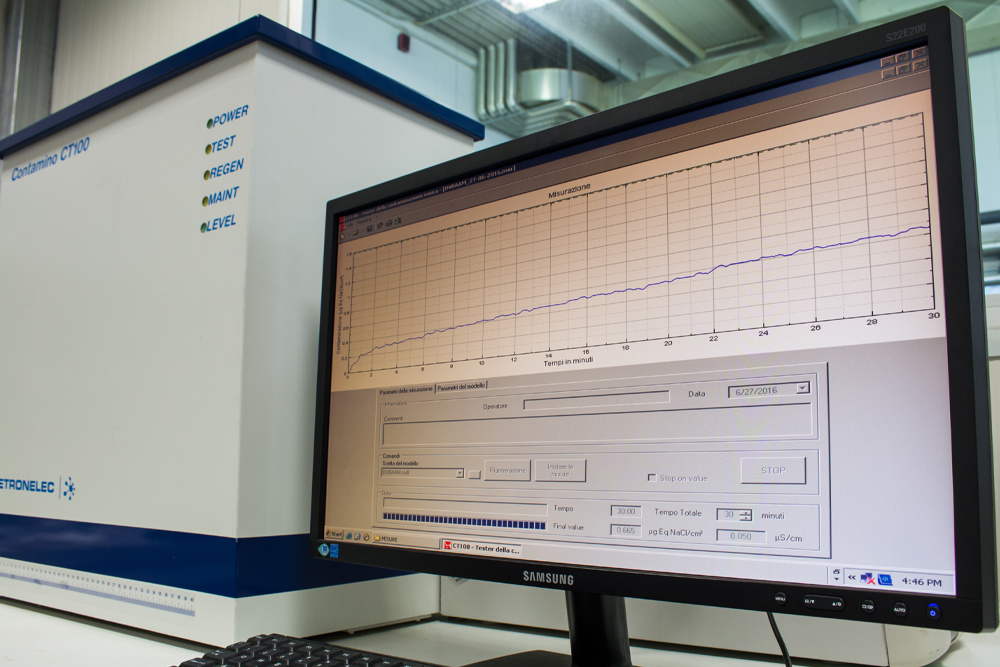 Reduzierung der ionischen Kontamination bei Leiterplatten
15% der Anomalien auf Leiterplatten werden durch ionische Rückstände verursacht. Die ionische Verunreinigung des Basismaterials...
LESE ALLES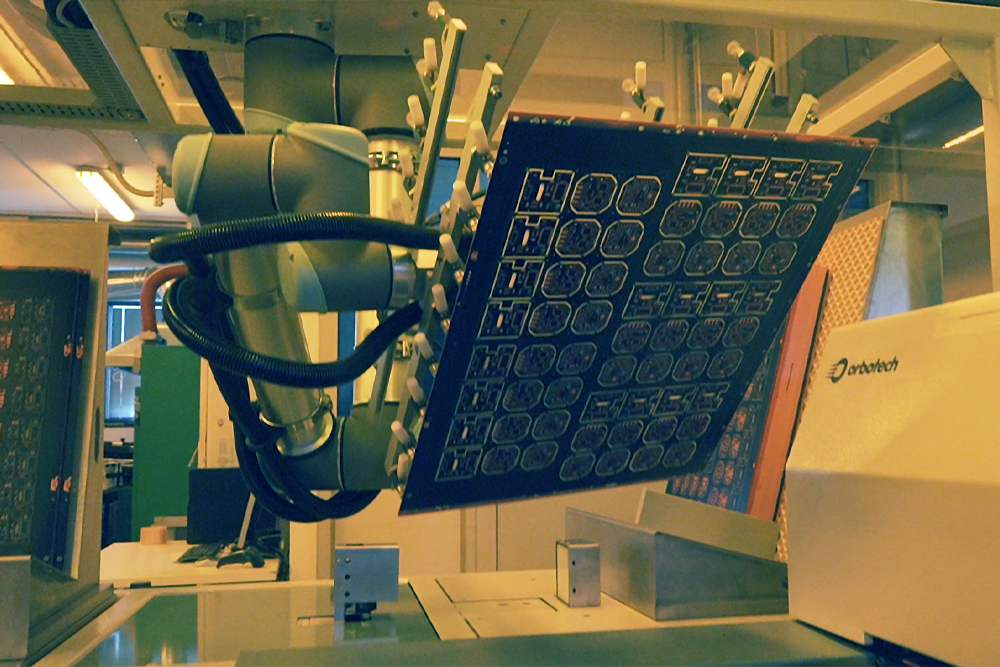 Ein Roboter zur weiteren Automatisierung für hochauflösenden Tintenstrahl-Positionsdruck.
In unserem italienischen Produktionswerk integrieren wir weiterhin High-Tech-Lösungen zur Erhöhung der Produktqualität und Fertigungskapazität. Parallel...
LESE ALLES