A new dawn for the Electronics
26 May 2020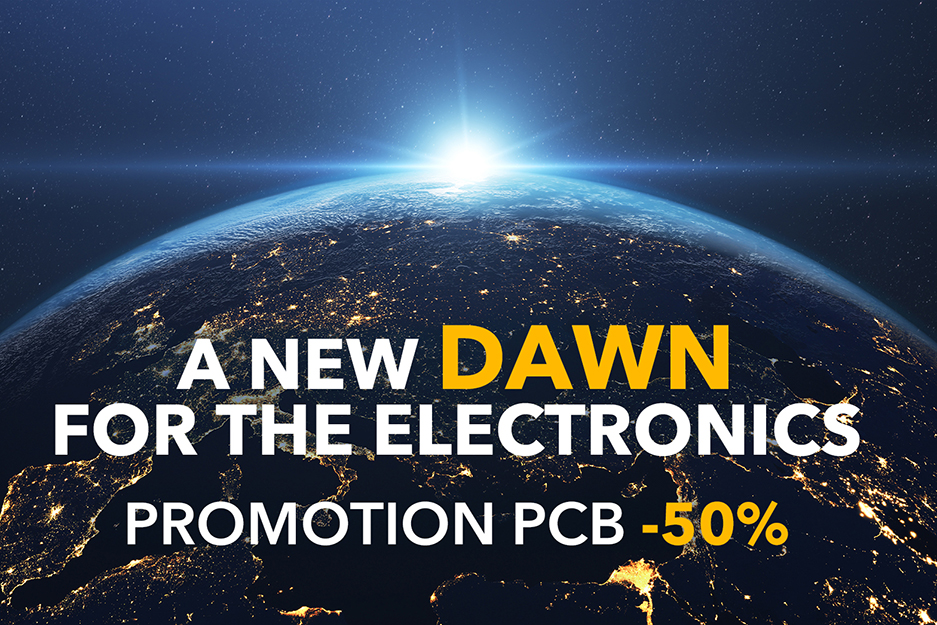 PCB SAMPLES: SPECIAL DISCOUNT 50%*
for the whole month of June.
Italy is slowly starting again after the most difficult period of the pandemic.
We decided to launch a promotional campaign on PCB samples to give a message of closeness
to our customers and to team up in this start-up moment.
FOR MORE INFO

Phone: +39 041 5902638

*PCBs which fall into "STANDARD" features subjected to ALBA PCB's evaluation.
Other Posts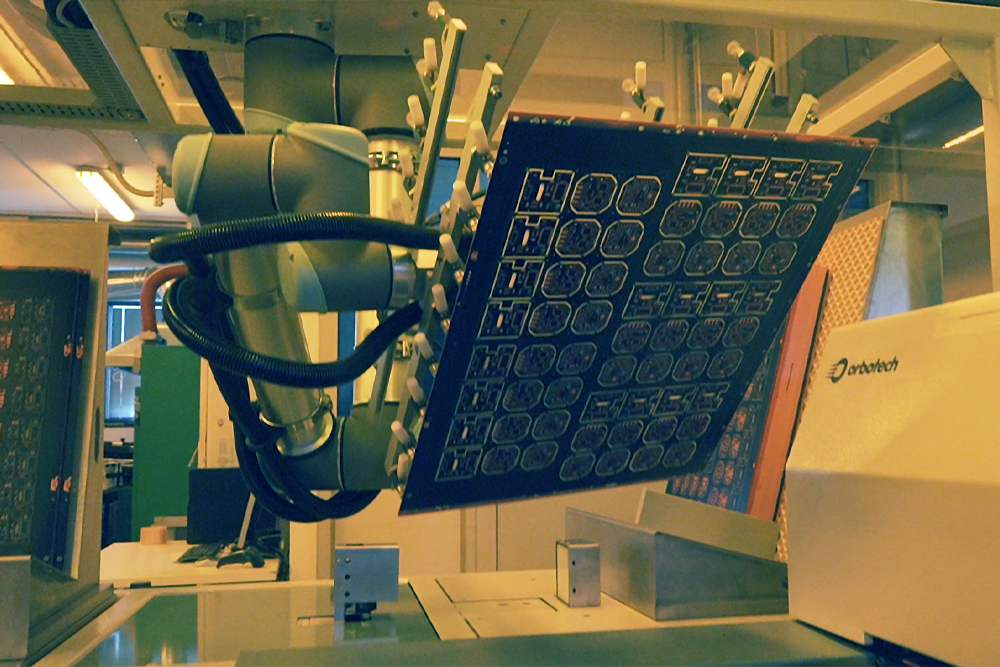 An automated robot for high definition Inkjet silkscreen printing
In our Italian production plant we continue to integrate Hi-Tech solutions that improve production quality...
READ ALL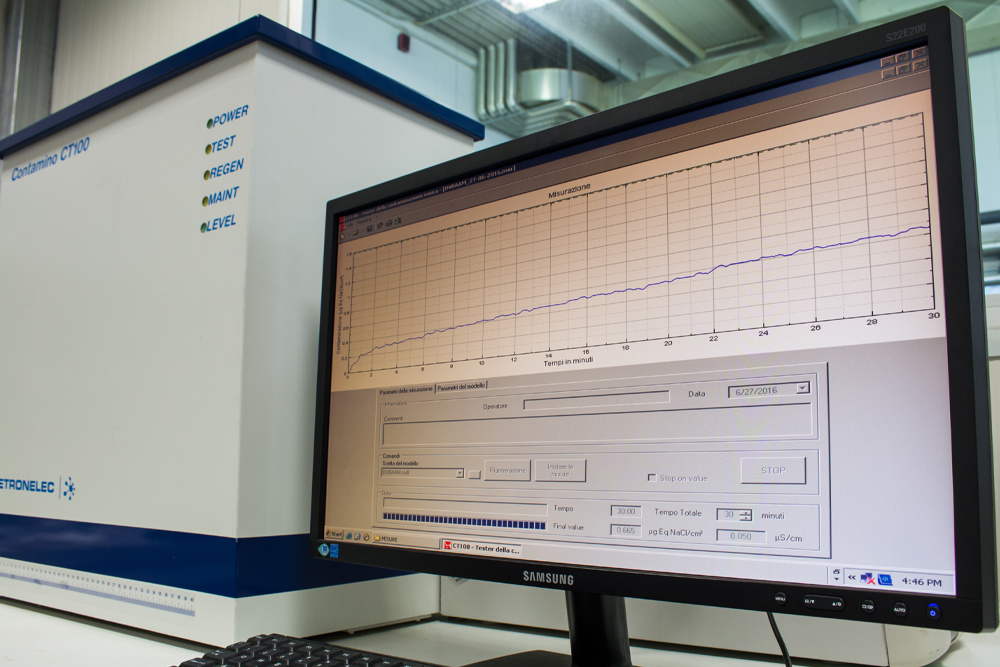 Reduce the ionic contamination of PCBs.
15% of the anomalies on the electronic boards are caused by ionic residues. The ionic...
READ ALL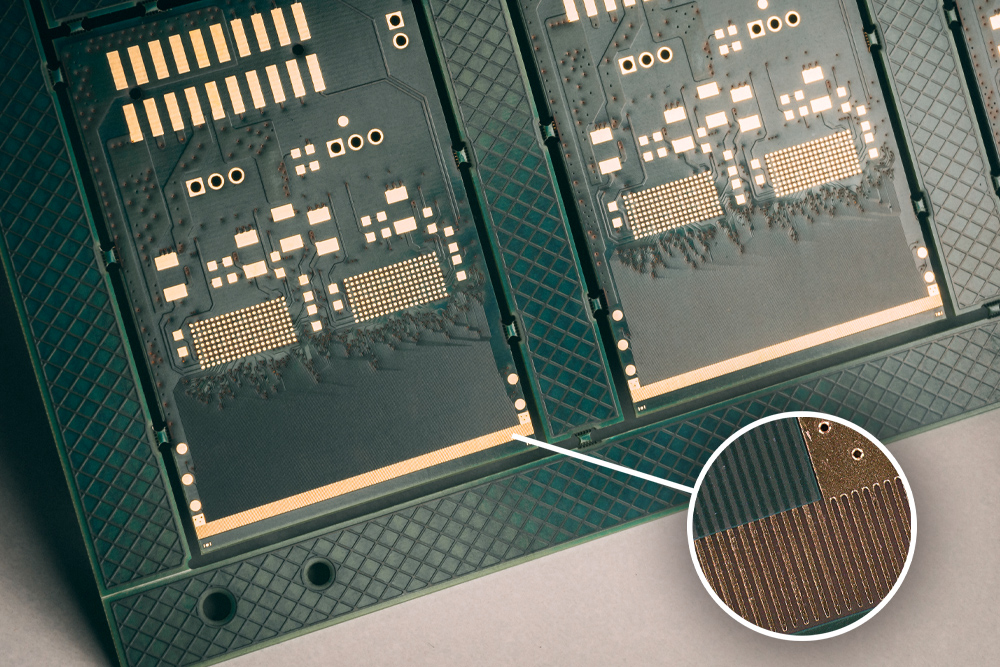 A PCB on the edge of microelectronics
0.11 mm step connector: 70 micron track, 40 micron insulation. The possibility of creating a...
READ ALL