Alba PCB Group will attend at SMTconnect
29 April 2022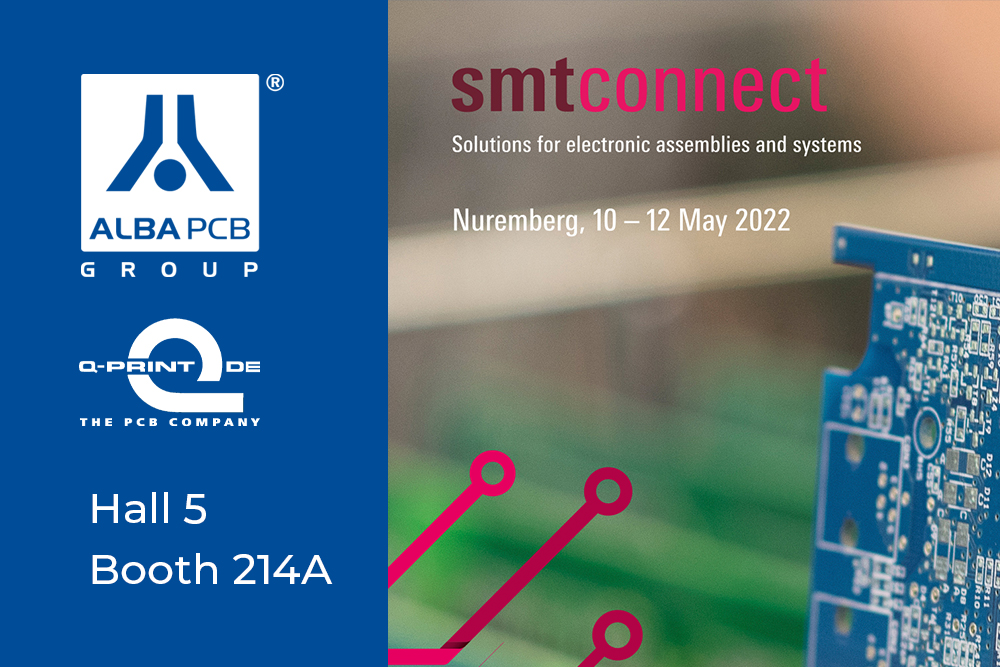 From 10 to 12 May 2022, Alba Pcb Group will attend:
 SMTconnect · the trade fair for the electronics community
Alba PCB Group keeps consolidating its presence in strategic markets by participating in international events and trade fairs.
SMTConnect Nuremberg brings together people and technologies from the areas of development, production, services, and applications. And we'll be there with the Q-Print Group.
VISIT US FROM 10 TO 12 MAY: HALL 5, BOOTH 214A
Andere Beiträge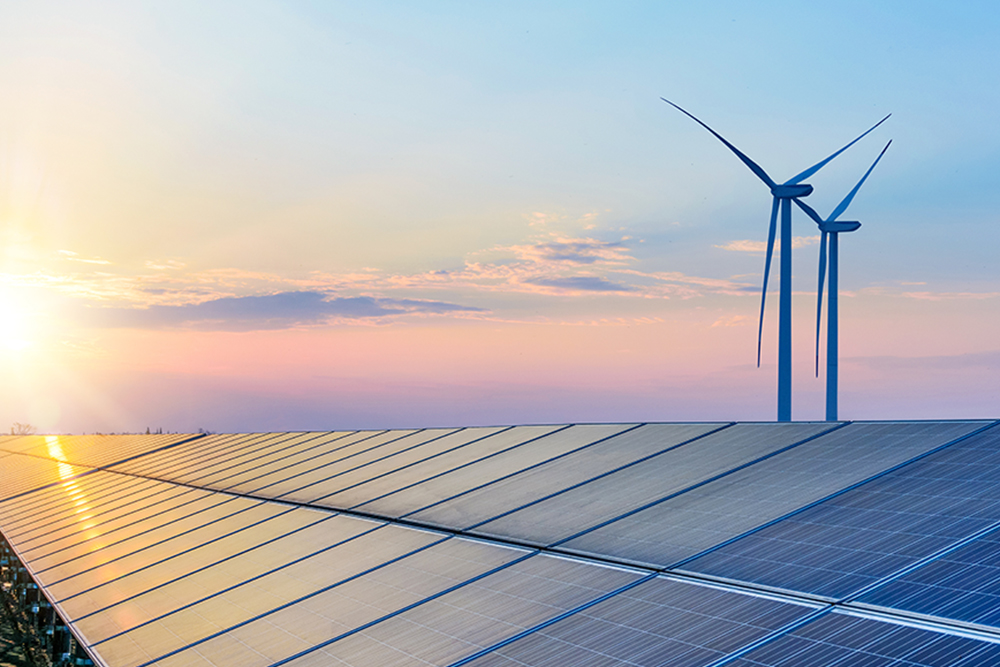 Saubere Energie – eine saubere Sache!
Wir die ALBA PCB Group haben dazu verpflichtet unsere Umwelt zu schützen und zu respektieren....
LESE ALLES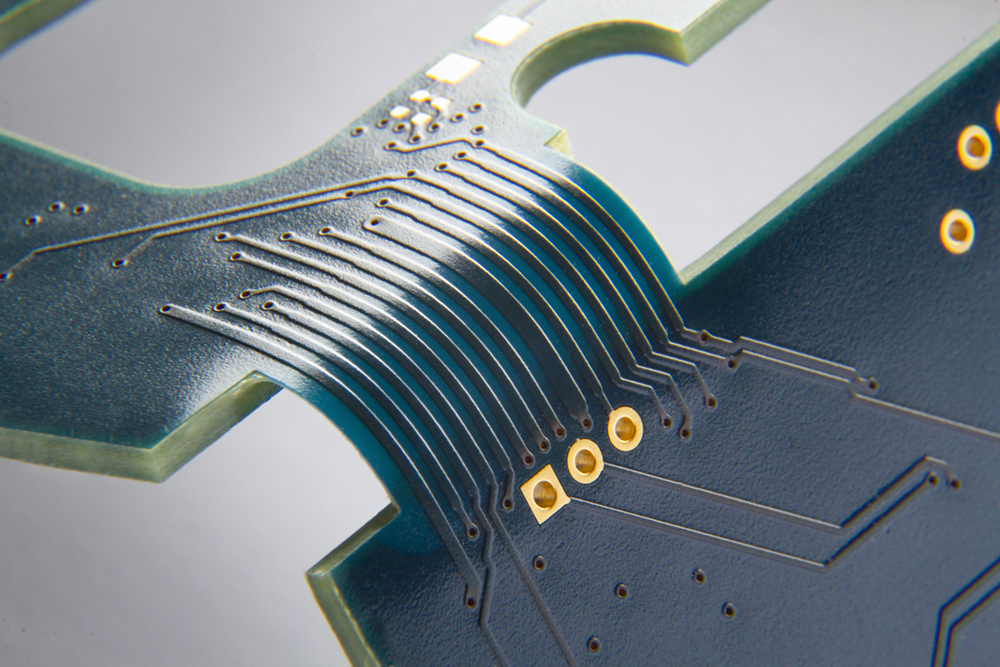 ALBA Semiflex: Zuverlässige Verbindung – statisch & flexibel
Die Alba SEMIFLEX-Technologie ist ideal für eine direkte, statische und dennoch flexible Verbindung von zwei...
LESE ALLES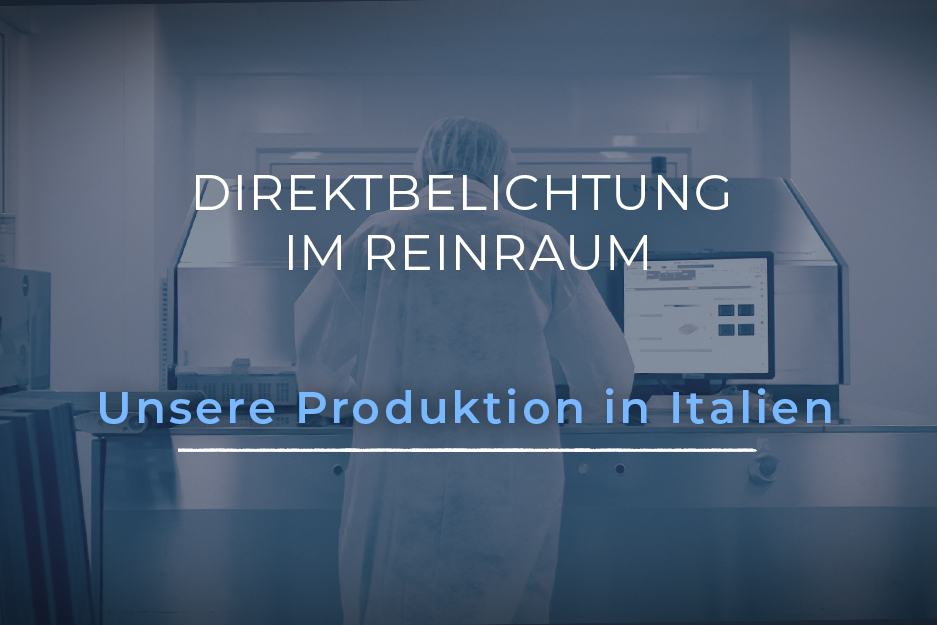 Unsere Produktion in Italien: Direktbelichtung im Reinraum
Unsere Leiterplattenfertigung ist mit einem Reinraum der Klasse 10000 ausgestattet, einer ständig dekontaminierten Umgebung, die...
LESE ALLES