Alba PCB Group will attend at SMTconnect
29 April 2022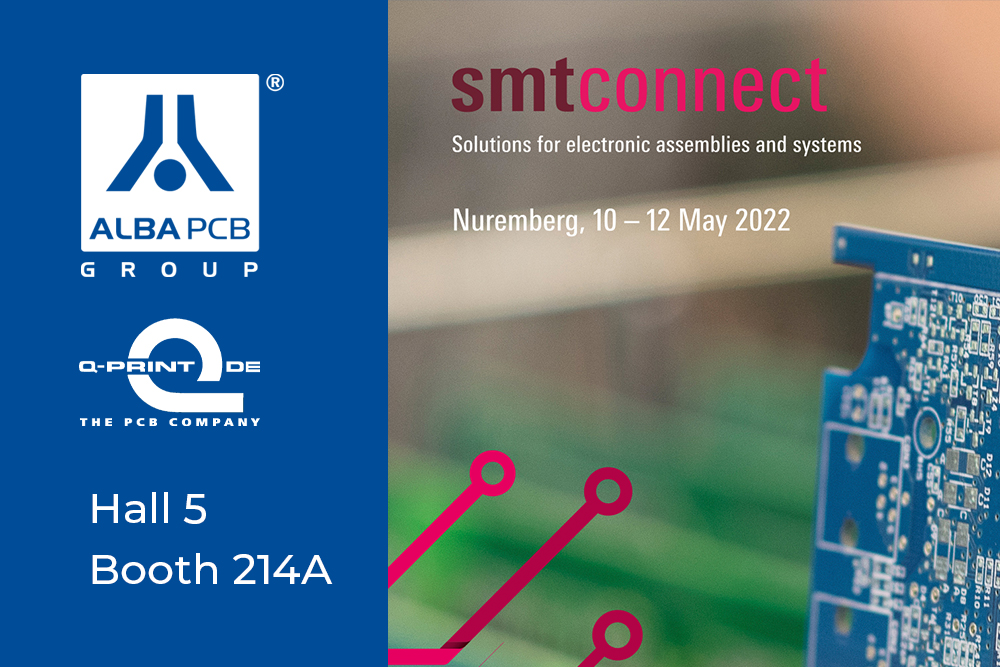 From 10 to 12 May 2022, Alba Pcb Group will attend:
 SMTconnect · the trade fair for the electronics community
Alba PCB Group keeps consolidating its presence in strategic markets by participating in international events and trade fairs.
SMTConnect Nuremberg brings together people and technologies from the areas of development, production, services, and applications. And we'll be there with the Q-Print Group.
VISIT US FROM 10 TO 12 MAY: HALL 5, BOOTH 214A
Altri post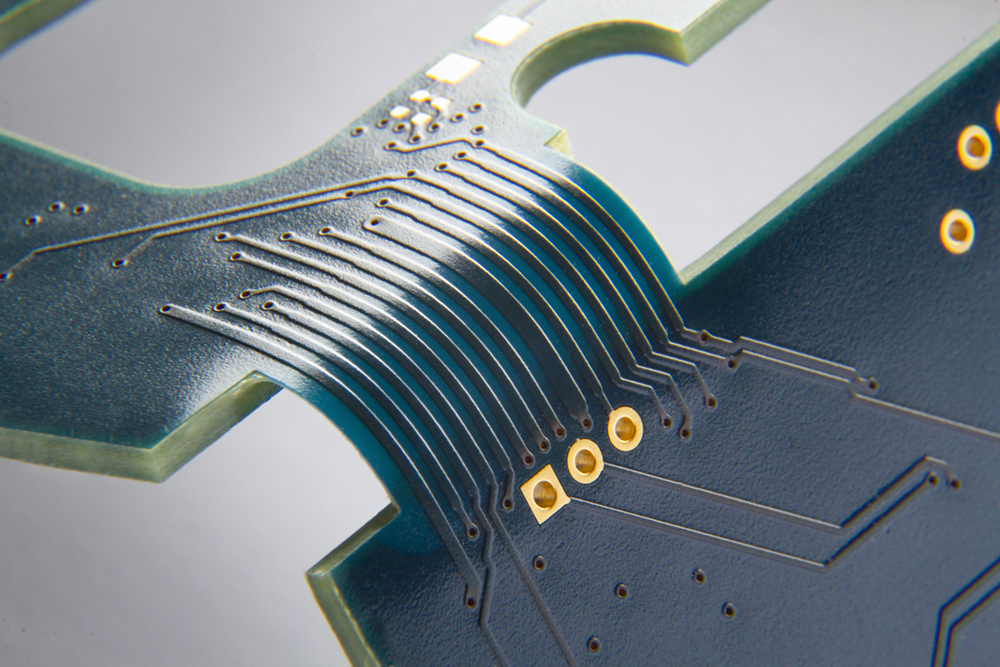 Alba Semiflex: static, flexible and reliable interconnection
Alba SEMIFLEX technology is ideal for direct, static, yet flexible interconnection of two or more...
leer más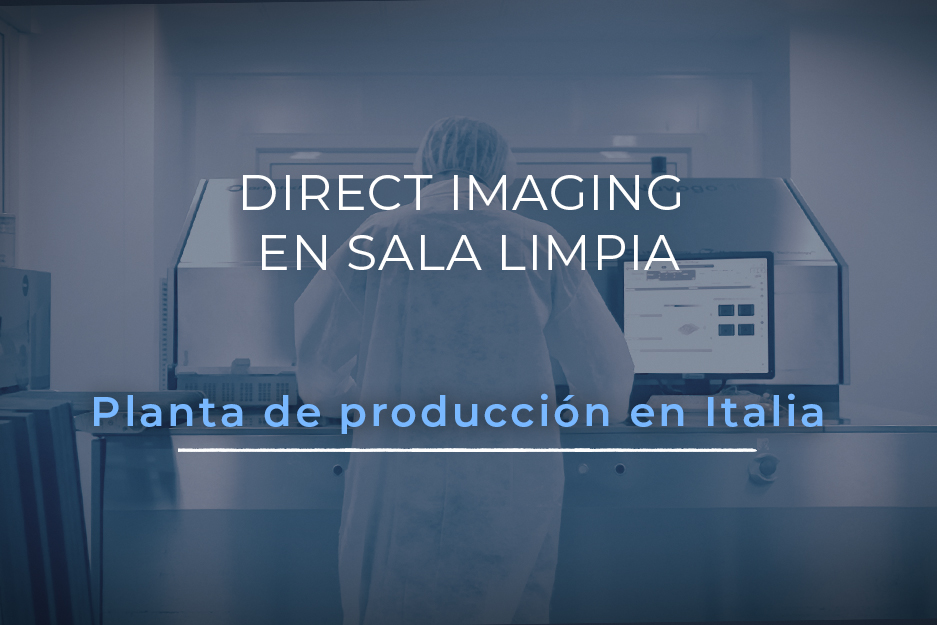 Planta de producción en Italia: Direct Imaging en sala limpia
Nuestro departamento de impresión de PCB está equipado con una sala limpia de clase 10000,...
leer más