Gianluigi Schiavo, the newly appointed Sales Manager
5 Luglio 2022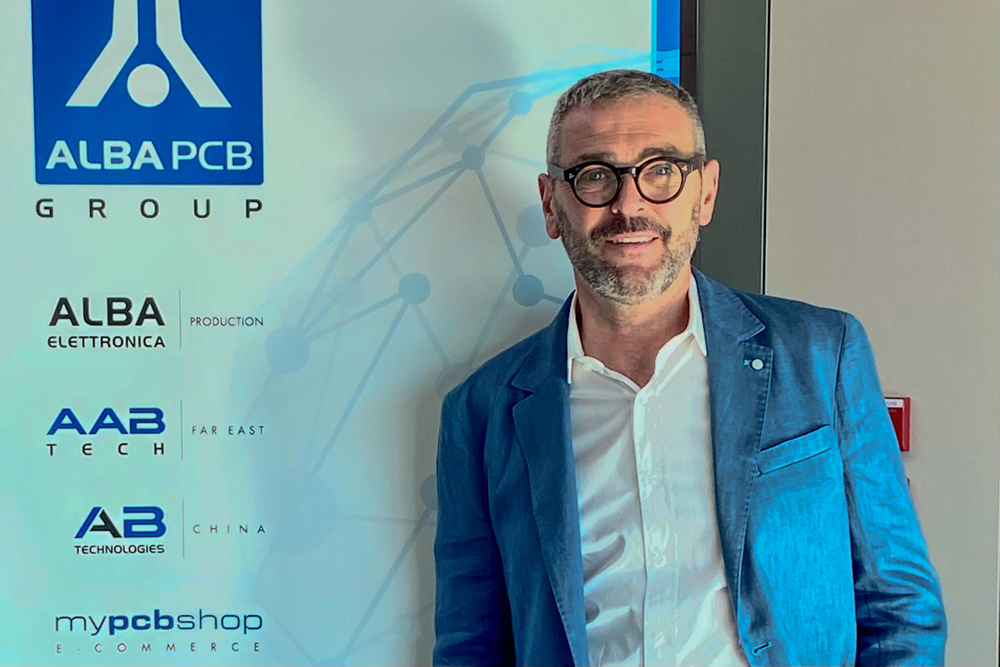 Alba PCB Group consolidates its sales department to keep up with its sales development strategy.
In this regard, we have added to our team an experienced and qualified professional known in the world of printed circuit boards for his integrity and expertise.
With 34 years of experience, Gianluigi Schiavo is particularly known in Triveneto for his work and the solid professional network he has created over the years.
Gianluigi believes that offering a global service that combines production in the far east and Italy is the best way to serve the market (from a single online PCB to mass production in Asia). That's why we are confident that he will bring new energy to the Group, helping us be a benchmark in Italy's and the European PCB markets.
We wish Gianluigi all the best in his new adventure.
Altri post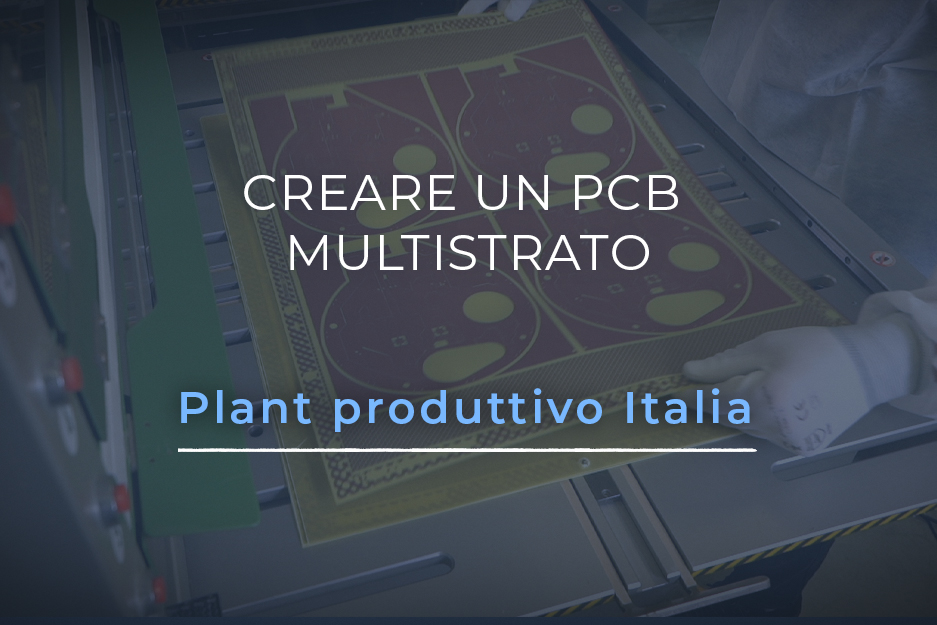 Plant produttivo Italia: creare un PCB multistrato
Alba PCB Group realizza multistrati fino a 12 layer di ogni complessità e per ogni...
Leggi tutto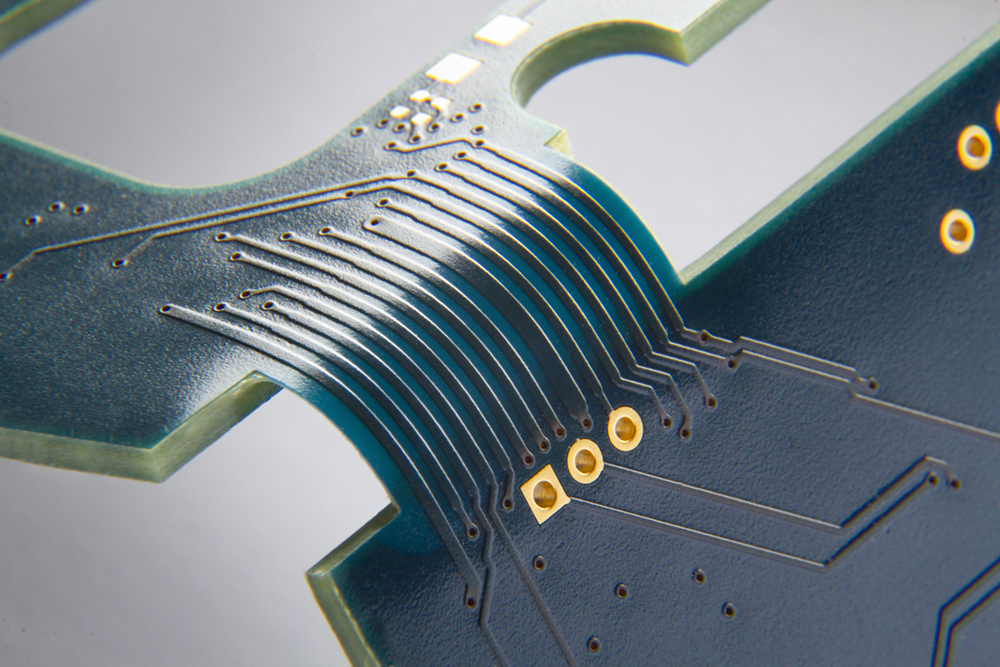 Alba Semiflex: l'interconnessione statica flessibile e affidabile
La tecnologia Alba SEMIFLEX è la soluzione ideale per l'interconnessione diretta, statica ma flessibile, di...
Leggi tutto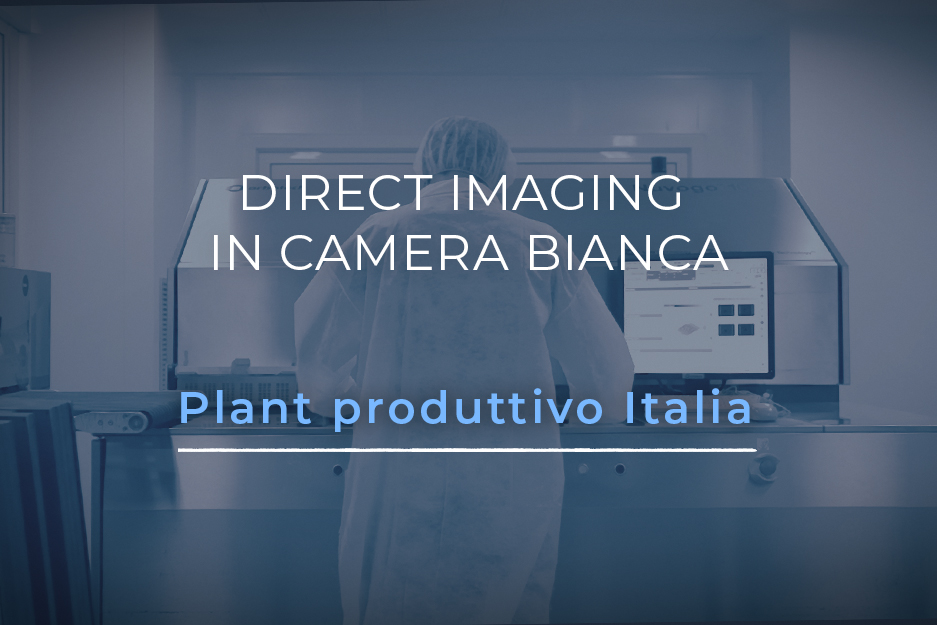 Plant produttivo Italia: Direct Imaging in camera bianca
Il nostro reparto di stampa del PCB è dotato di camera bianca in classe 10.000,...
Leggi tutto