Gianluigi Schiavo, the newly appointed Sales Manager
5 July 2022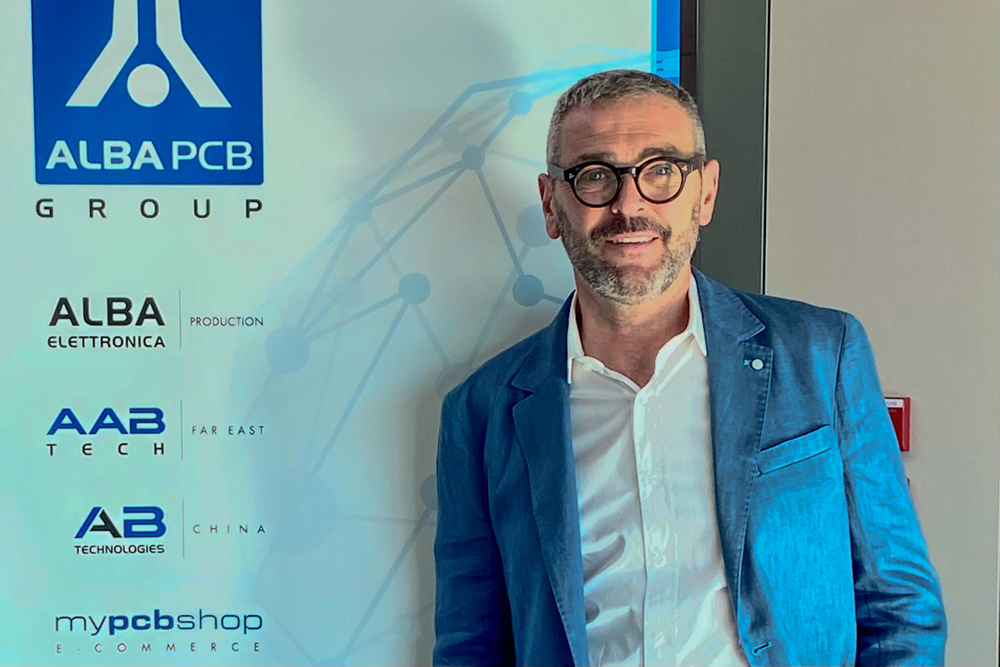 Alba PCB Group consolidates its sales department to keep up with its sales development strategy.
In this regard, we have added to our team an experienced and qualified professional known in the world of printed circuit boards for his integrity and expertise.
With 34 years of experience, Gianluigi Schiavo is particularly known in Triveneto for his work and the solid professional network he has created over the years.
Gianluigi believes that offering a global service that combines production in the far east and Italy is the best way to serve the market (from a single online PCB to mass production in Asia). That's why we are confident that he will bring new energy to the Group, helping us be a benchmark in Italy's and the European PCB markets.
We wish Gianluigi all the best in his new adventure.
Other Posts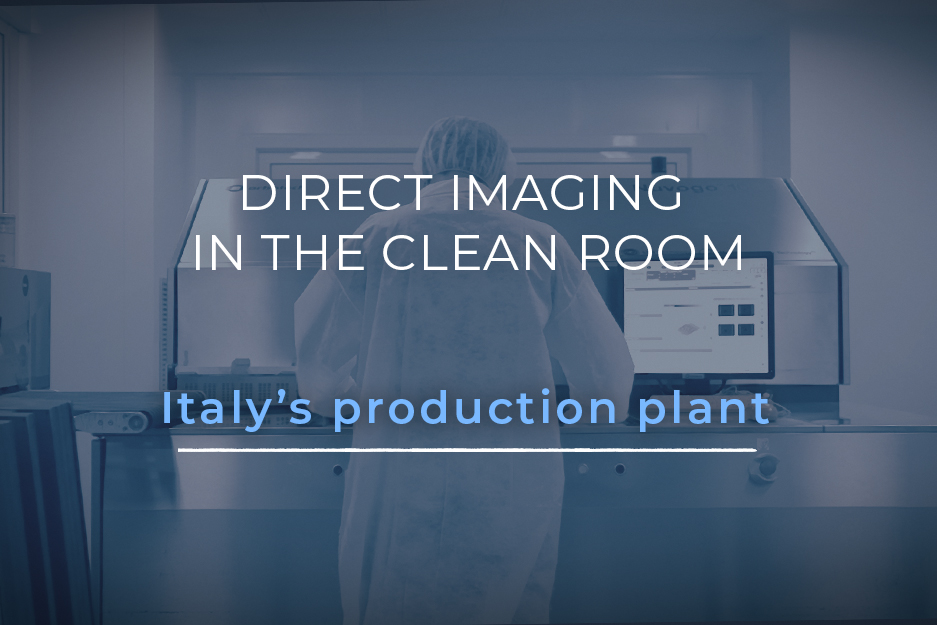 Italy's production plant: Direct Imaging in the clean room
Our PCB printing department is equipped with a class 10000 clean room, a constantly decontaminated...
READ ALL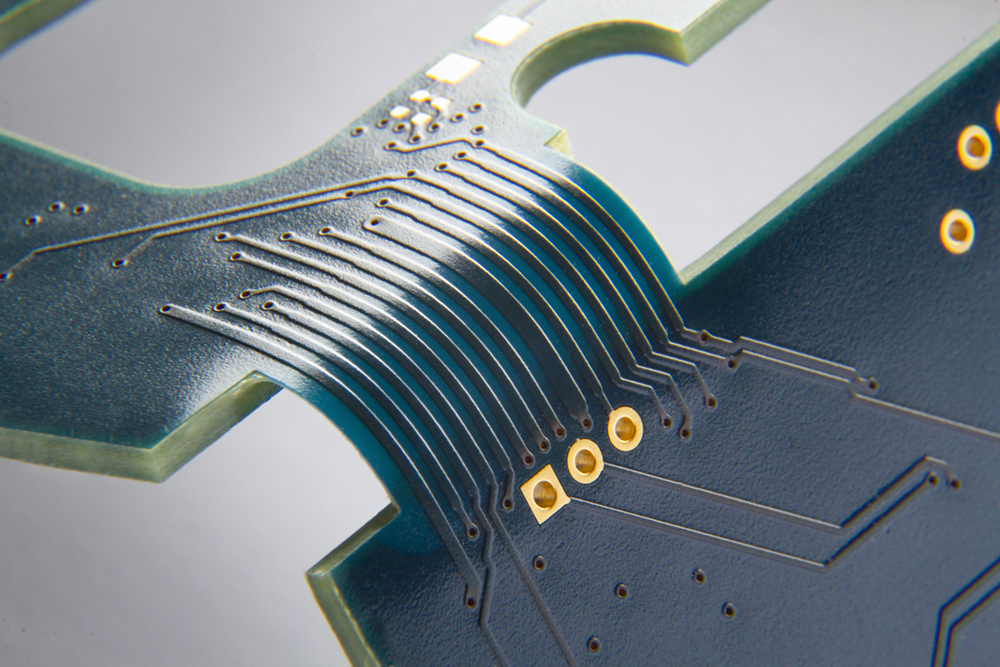 Alba Semiflex: static, flexible and reliable interconnection
Alba SEMIFLEX technology is ideal for direct, static, yet flexible interconnection of two or more...
READ ALL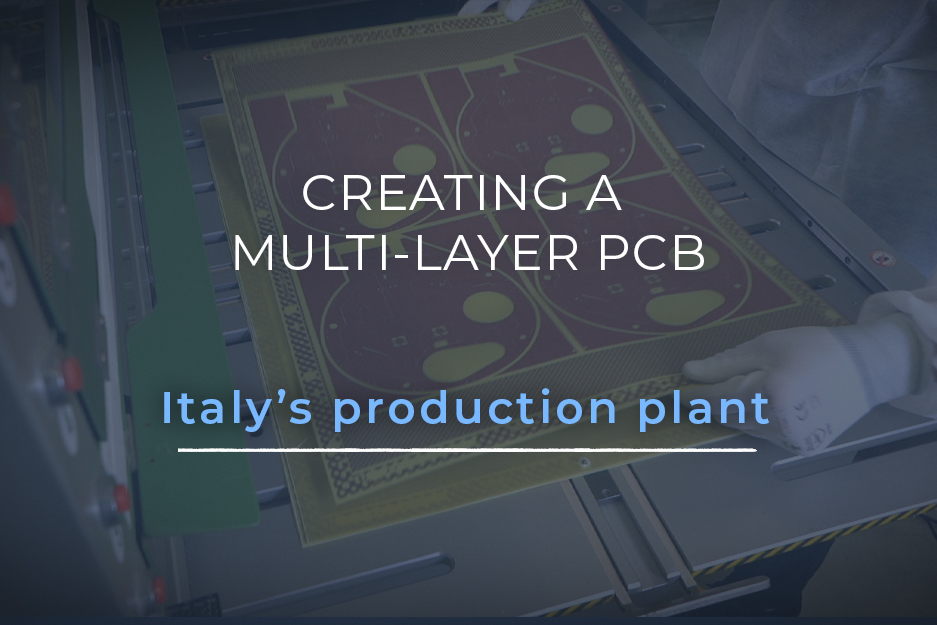 Italy's production plant: Creating a Multi-layer PCB
Alba PCB Group manufactures PCBs with up to 12 layers using different materials, based on...
READ ALL