PROMOTION PCB -50%
9 Giugno 2020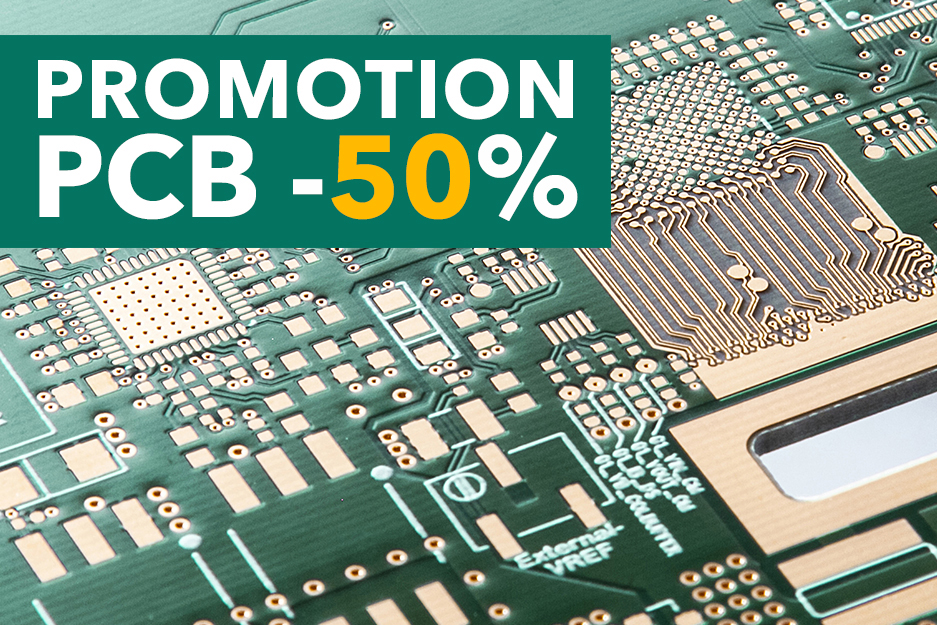 PCB SAMPLES: SPECIAL DISCOUNT 50%*
for the whole month of July.
Italy is slowly starting again after the most difficult period of the pandemic.
We decided to launch a promotional campaign on PCB samples to give a message of closeness
to our customers and to team up in this start-up moment.
FOR MORE INFO

Phone: +39 041 5902638

*PCBs which fall into "STANDARD" features subjected to ALBA PCB's evaluation.
Altri post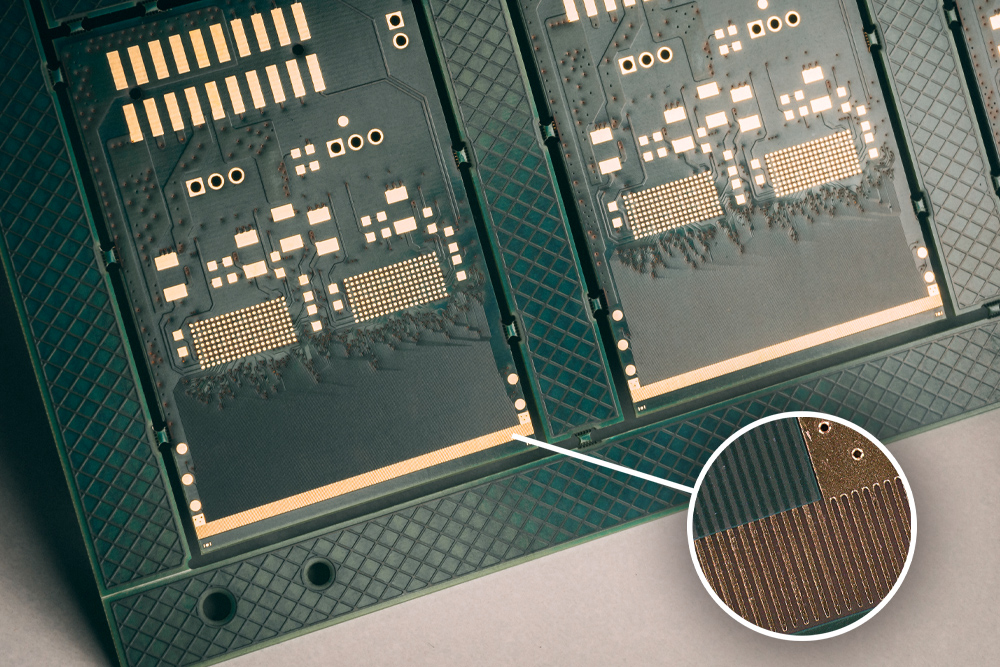 Un PCB ai confini della microelettronica
Connettore passo 0.11 mm, piste 70 micron, isolamento 40. La possibilità di realizzare nel nostro...
Leggi tutto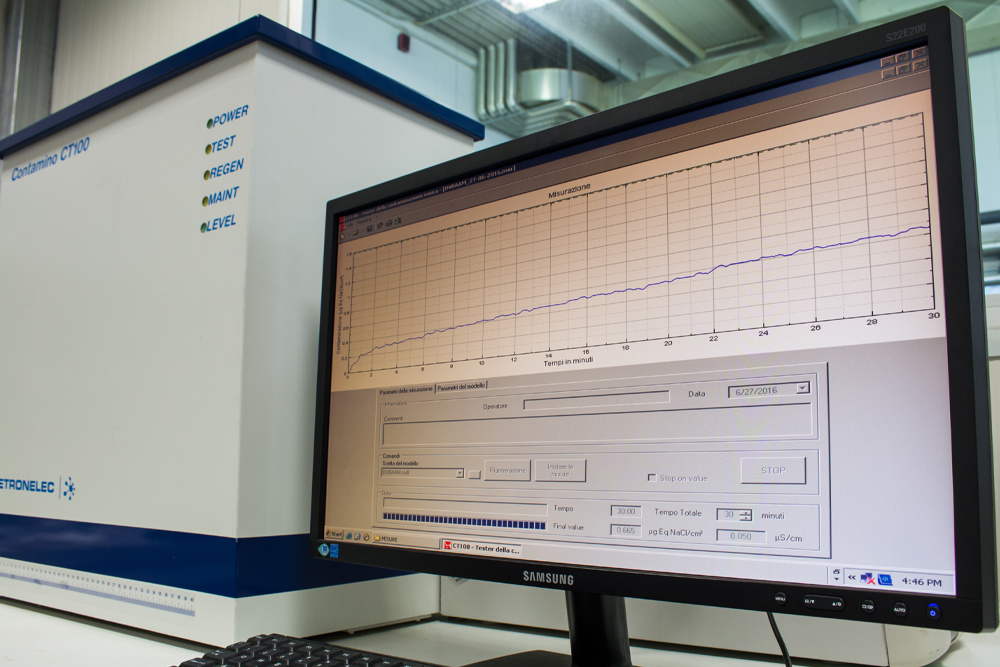 Abbattere la contaminazione ionica del PCB
Il 15% delle anomalie che si verificano nel tempo sulle schede elettroniche è causato da...
Leggi tutto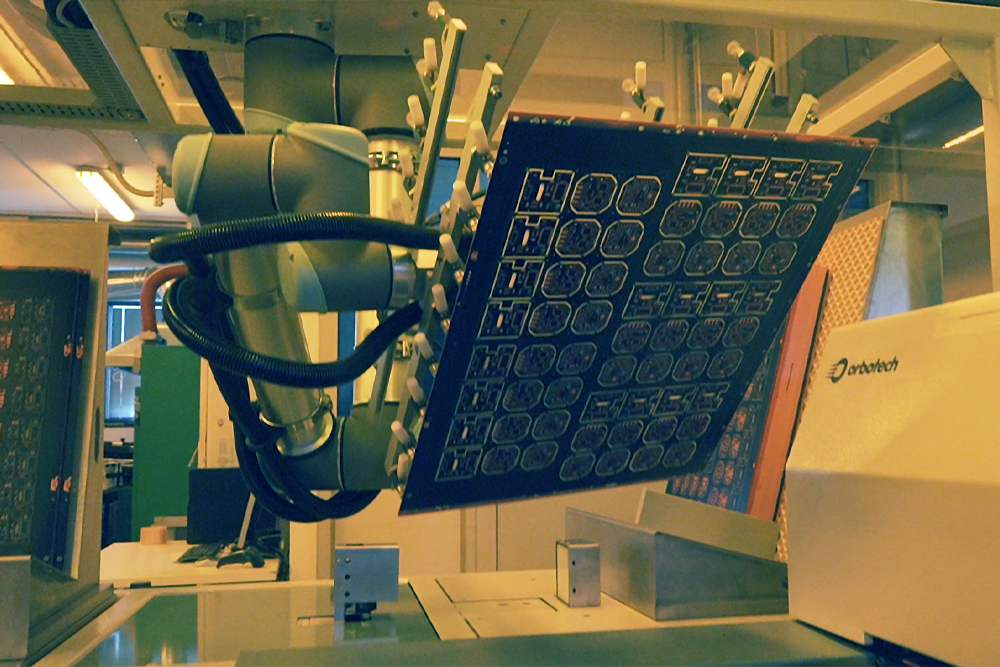 Un robot per automatizzare la stampa serigrafica Inkjet ad alta definizione
Nel nostro plant produttivo italiano continuiamo a integrare soluzioni Hi-Tech che ne migliorano la qualità...
Leggi tutto