Alba Semiflex: static, flexible and reliable interconnection
28 febrero 2022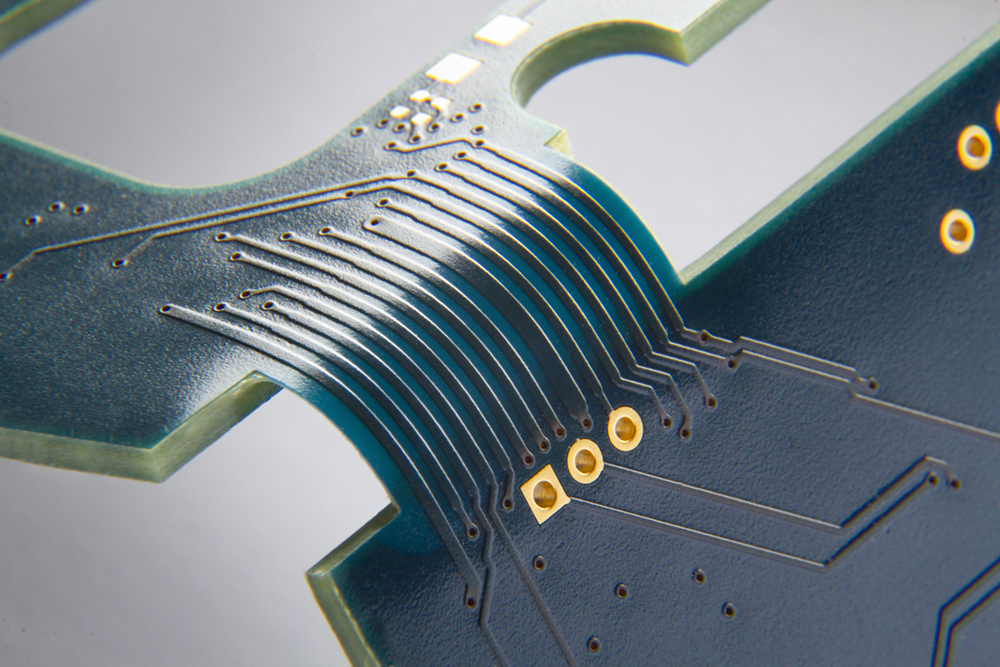 Alba SEMIFLEX technology is ideal for direct, static, yet flexible interconnection of two or more printed circuits (1 to 12 layers). Moreover, it does not need wires, clamps, connectors, or polyimide (PI).
IT OFFERS MANY ADVANTAGES:
• AFFORDABLE
• MINIATURISABLE
• SIGNAL INTEGRITY
• STANDARD SMT ASSEMBLY PROCESS
• EASY TESTING AND INSPECTION
• CUSTOMISABLE
Discover all the technical features of this solution and the possible applications:
Otras publicaciones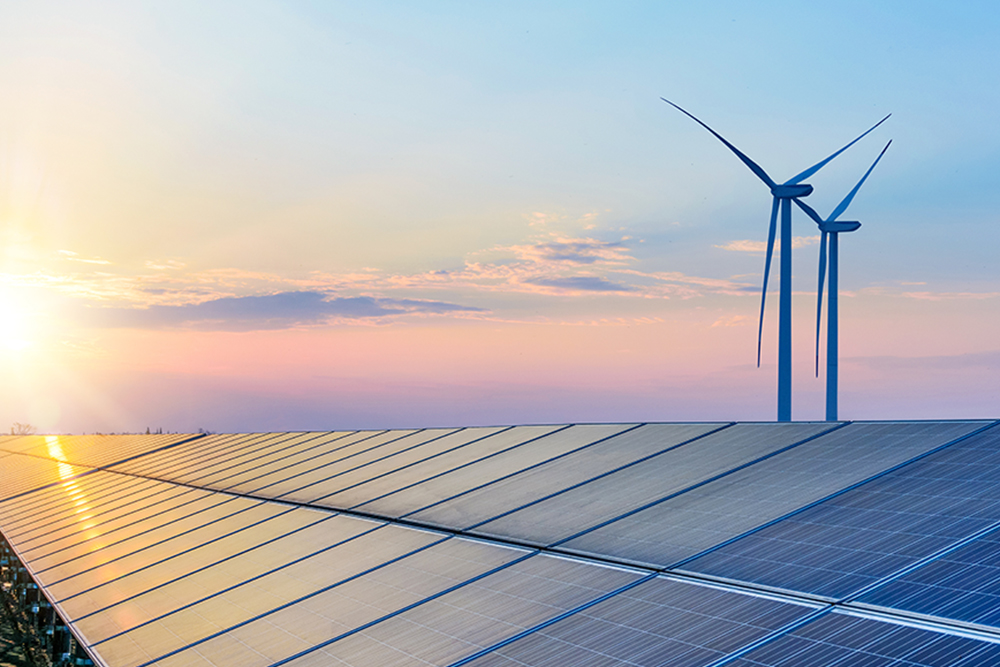 Clean Italian energy: our sustainable choice
We have chosen to respect the environment. The electricity used in our management and production...
leer más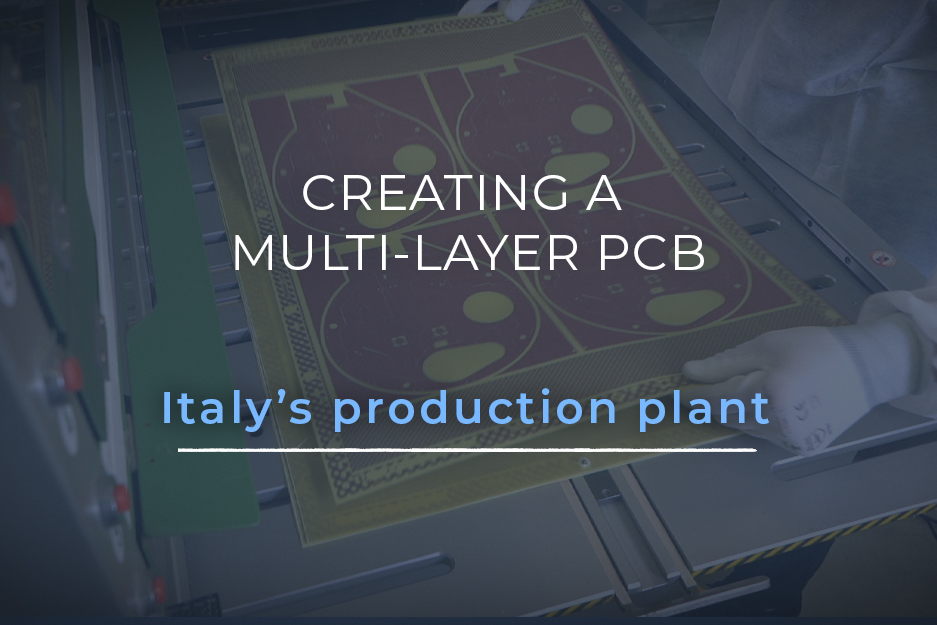 Italy's production plant: Creating a Multi-layer PCB
Alba PCB Group manufactures PCBs with up to 12 layers using different materials, based on...
leer más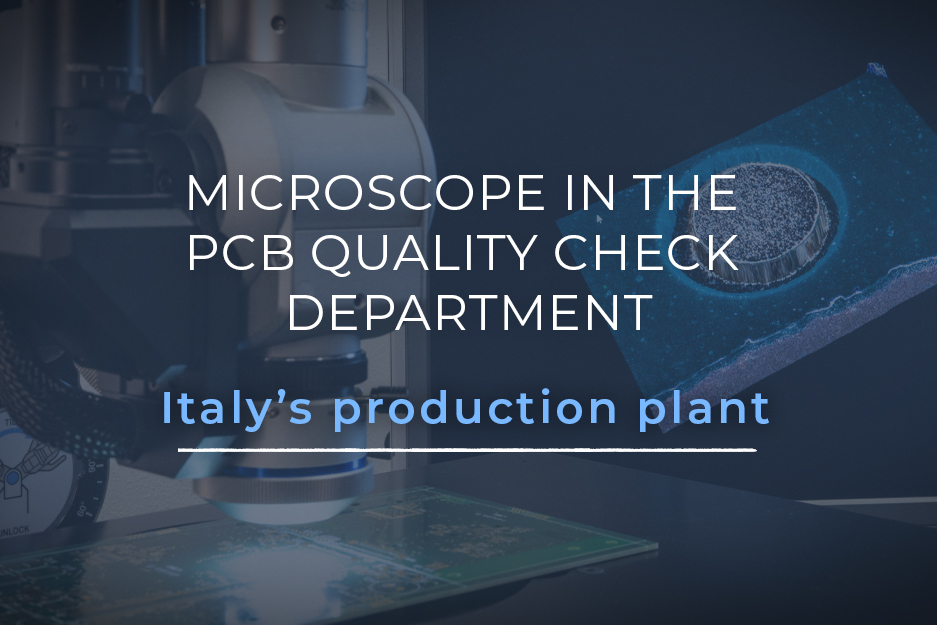 Production plant in Italy: a microscope in the PCB quality check department
In our quality check department, we check and certify the quality of our PCBs. This...
leer más