6-8 FEBRERO 2023 Alba PCB Group asiste a AHR EXPO – Atlanta
25 enero 2023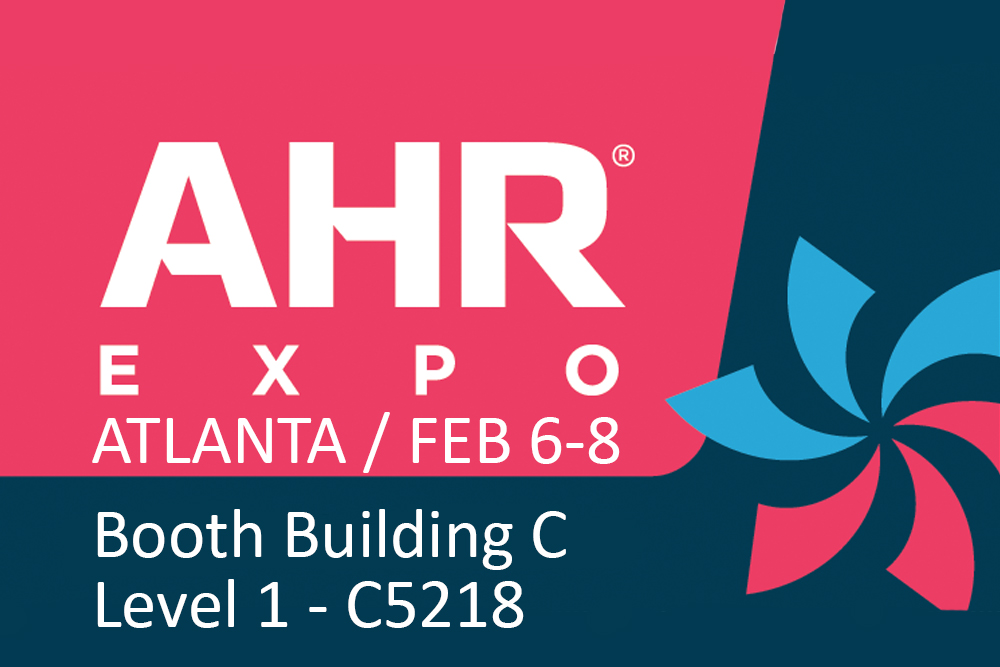 Alba PCB Group estará presente en esta importante feria dedicada a la innovación en Calefacción Ventilación y Aire Acondicionado.
Te esperamos para intercambiar ideas, compartir conocimientos y descubrir las últimas novedades sobre el mundo de los circuitos impresos.
VEN A VISITARNOS: Booth Building C , Nivel 1 – C5218
Información de la feria > AHR EXPO
Otras publicaciones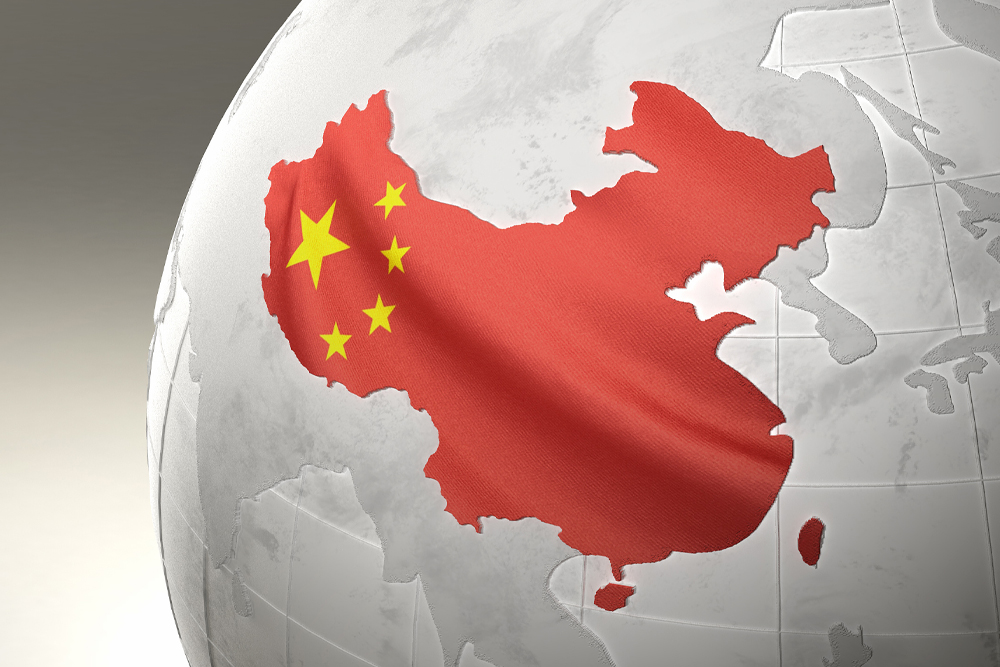 ¿Quién puede evitar las consecuencias de las dificultades de producción de china?
Tres razones para confiar en Alba PCB Group, un proveedor capaz de gestionar los riesgos...
leer más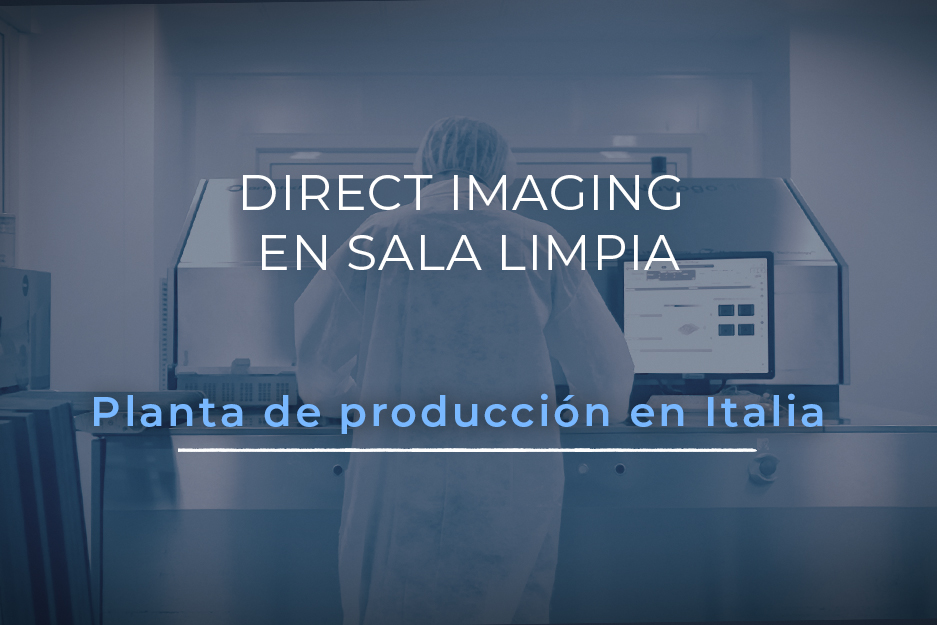 Planta de producción en Italia: Direct Imaging en sala limpia
Nuestro departamento de impresión de PCB está equipado con una sala limpia de clase 10000,...
leer más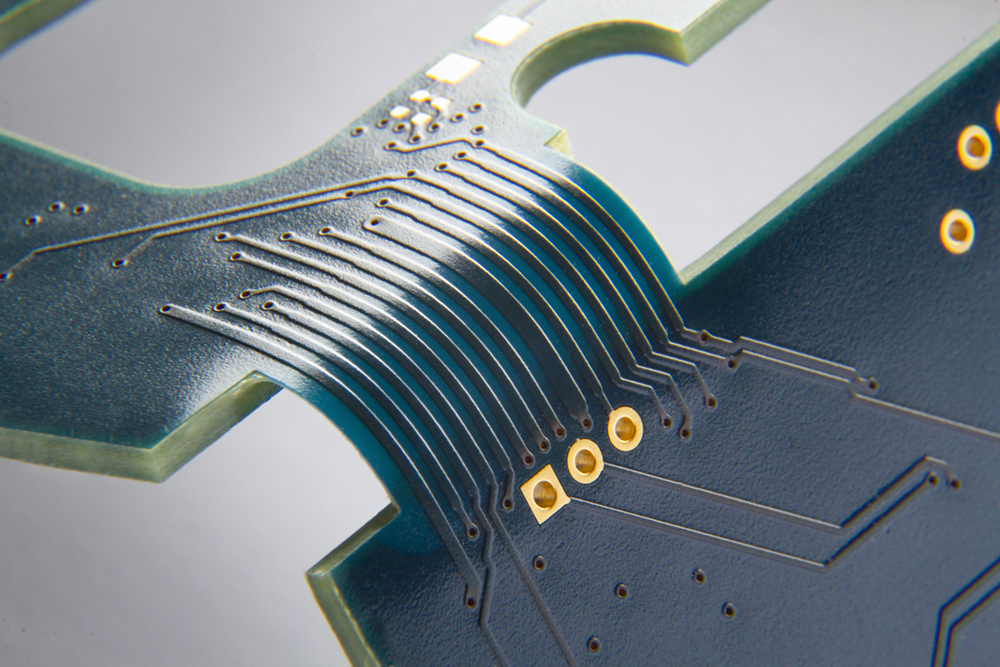 Alba Semiflex: static, flexible and reliable interconnection
Alba SEMIFLEX technology is ideal for direct, static, yet flexible interconnection of two or more...
leer más