Alba PCB Group at AHR EXPO in Atlanta, USA from 6 TO 8 FEBRUARY 2023
25 January 2023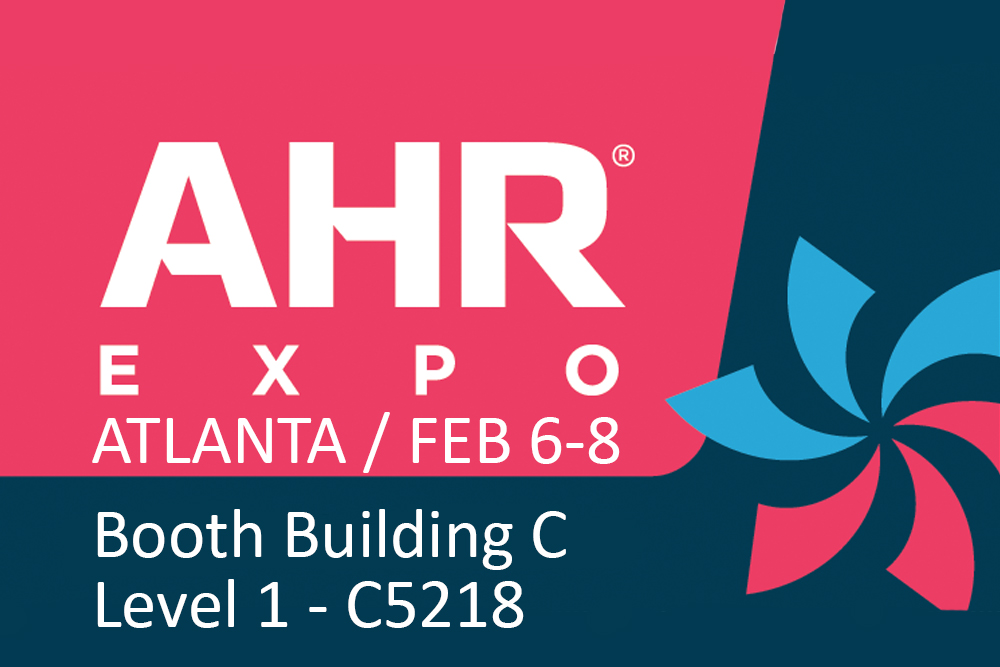 Alba PCB Group will attend this important trade fair dedicated to innovation within the Heating Ventilation, and Air Conditioning sector.
We look forward to exchanging insights, sharing expertise, and discovering what's new in the printed circuit boards sector.
VISIT US: Booth Building C, Level 1 – C5218
For more on the trade fair > AHR EXPO
Other Posts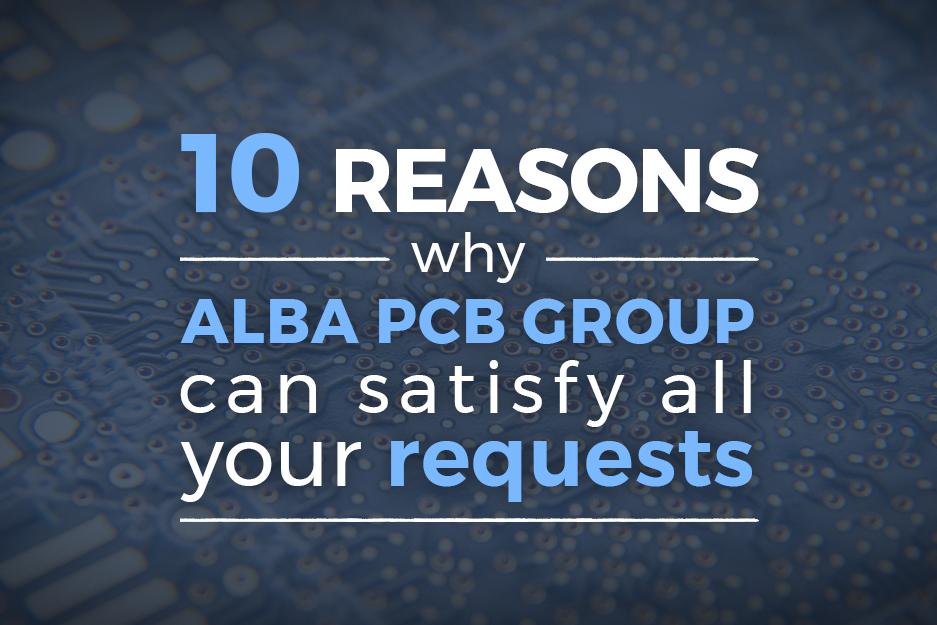 10 reasons why Alba PCB Group can satisfy all your requests.
Alba PCB Group is an international group, its headquarter located in Italy, composed by highly...
READ ALL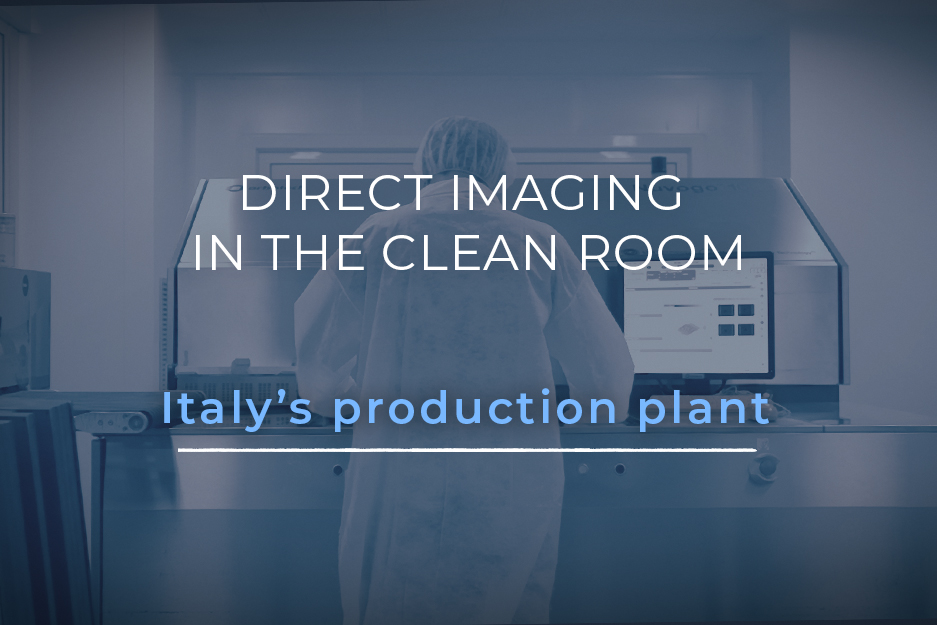 Italy's production plant: Direct Imaging in the clean room
Our PCB printing department is equipped with a class 10000 clean room, a constantly decontaminated...
READ ALL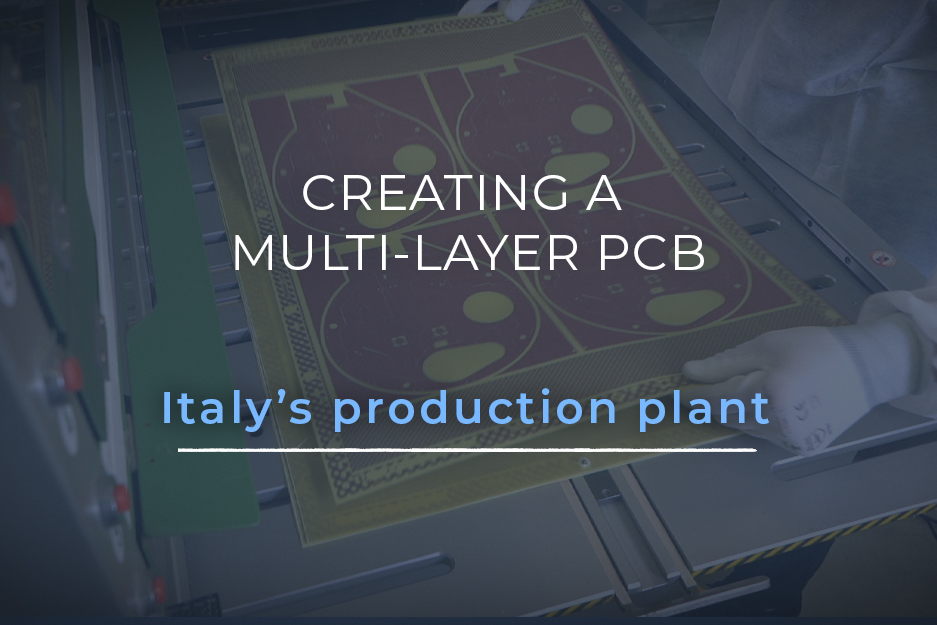 Italy's production plant: Creating a Multi-layer PCB
Alba PCB Group manufactures PCBs with up to 12 layers using different materials, based on...
READ ALL