Italy's production plant: Direct Imaging in the clean room
9 March 2022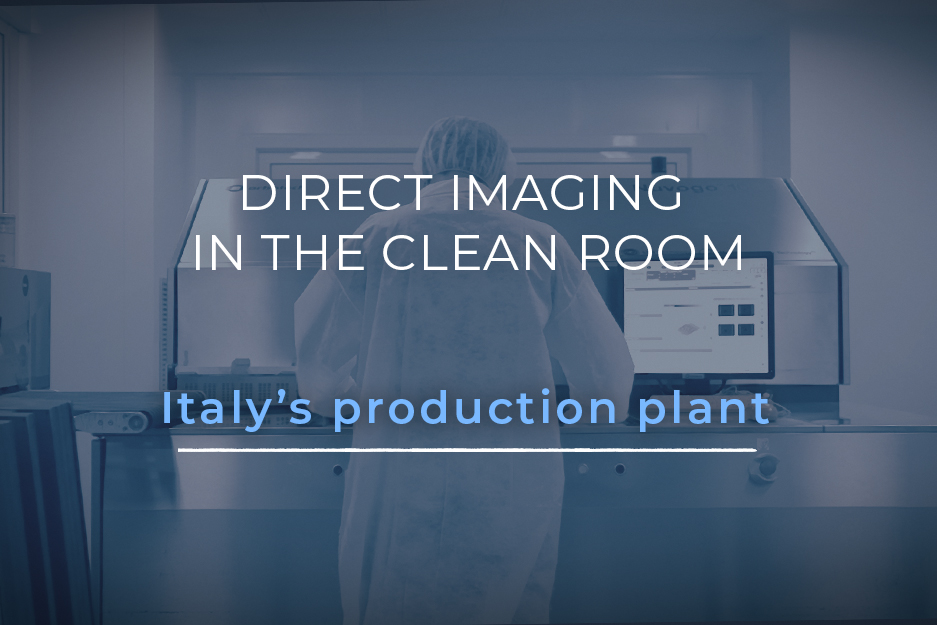 Our PCB printing department is equipped with a class 10000 clean room, a constantly decontaminated environment created to use the most advanced direct print circuit board printing technology.
This video shows NUVOGO 800 in action, the latest generation of Direct Imaging station which allows you to quickly produce over 110 panels/hour on both sides with a very high precision:
• Minimum line size: 25 µm (which leads to creating tracks with a minimum width of 50 µ m)
• Drawing precision (resolution 12700DPI – 2 µm)
• Auto-focus printing allows uniform imaging of the entire panel
Other Posts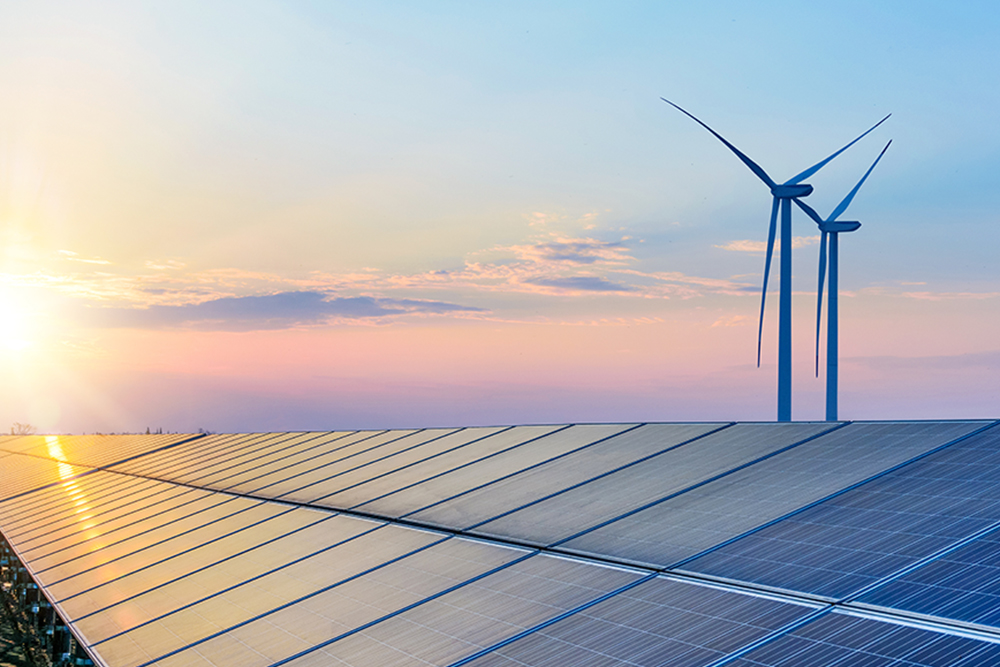 Clean Italian energy: our sustainable choice
We have chosen to respect the environment. The electricity used in our management and production...
READ ALL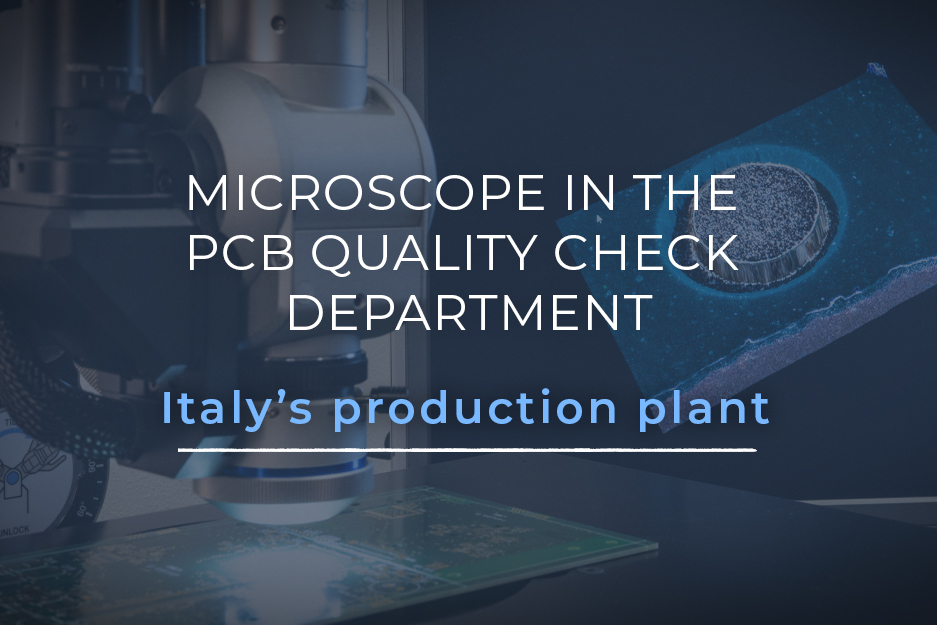 Production plant in Italy: a microscope in the PCB quality check department
In our quality check department, we check and certify the quality of our PCBs. This...
READ ALL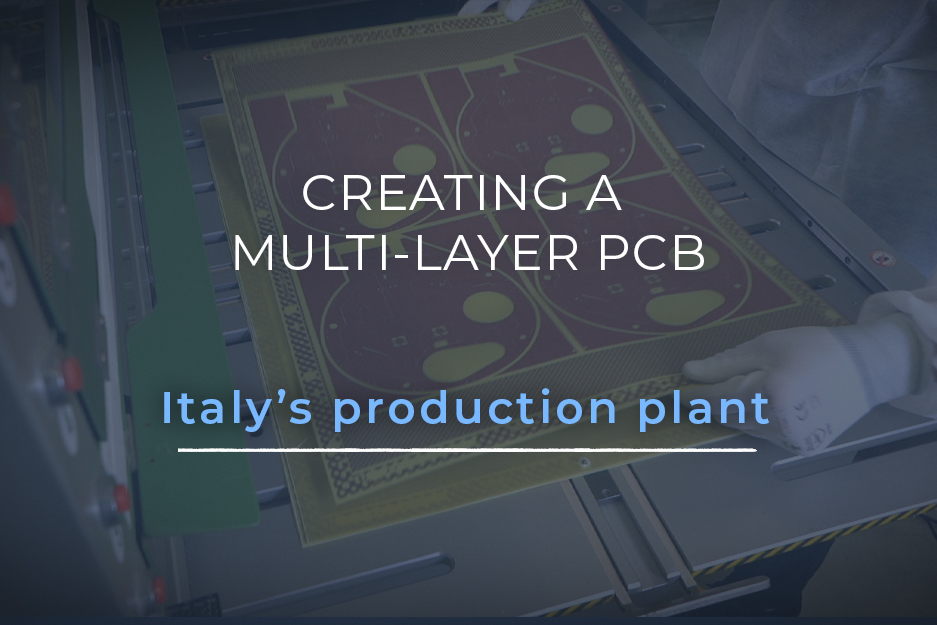 Italy's production plant: Creating a Multi-layer PCB
Alba PCB Group manufactures PCBs with up to 12 layers using different materials, based on...
READ ALL