Our brands
Always looking at innovation
Alba Elettronica
PCB Production
Since 1989, Alba Elettronica has been producing quality printed circuit boards.
The high level of technical competence and the ample offer of PCB services make it an ideal partner able to take care of the customer in all of his long- or short-term needs. Production takes place in a meticulously organized, high-tech production plant capable of ensuring maximum speed and flexibility.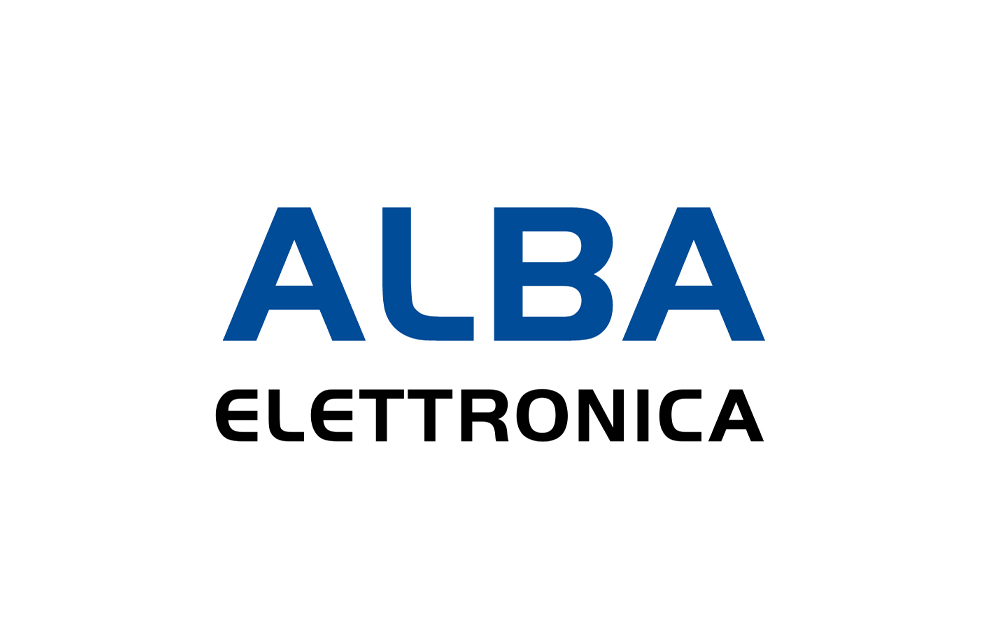 AAB Tech
PCB Far East
AAB Tech offers its customers an organized and reliable management of products and services tailored to the needs of the Far East production of printed circuit boards.
Attention to the highest quality in the entire work order cycle: from engineering the product to delivering the finished circuit, guaranteeing timely and precise logistic management.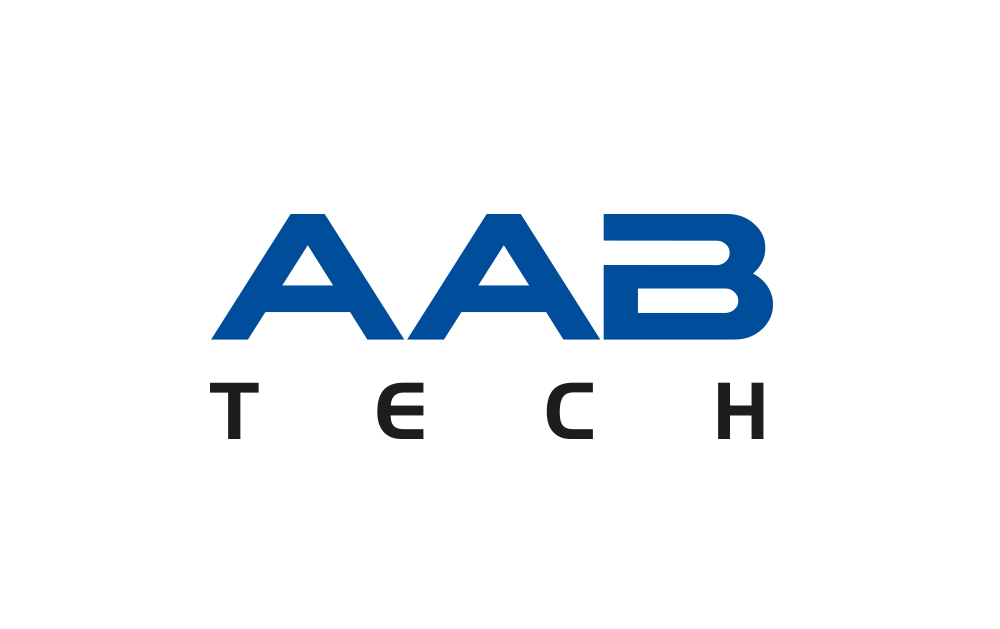 AB Technologies
PCB China
AB Technologies is a Chinese printed circuit board company controlled by European managers and technicians with a deep knowledge of the PCB production process.
At the convenience of the eastern product, AB Technologies combines punctuality and constant quality over time, always in line with European market standards.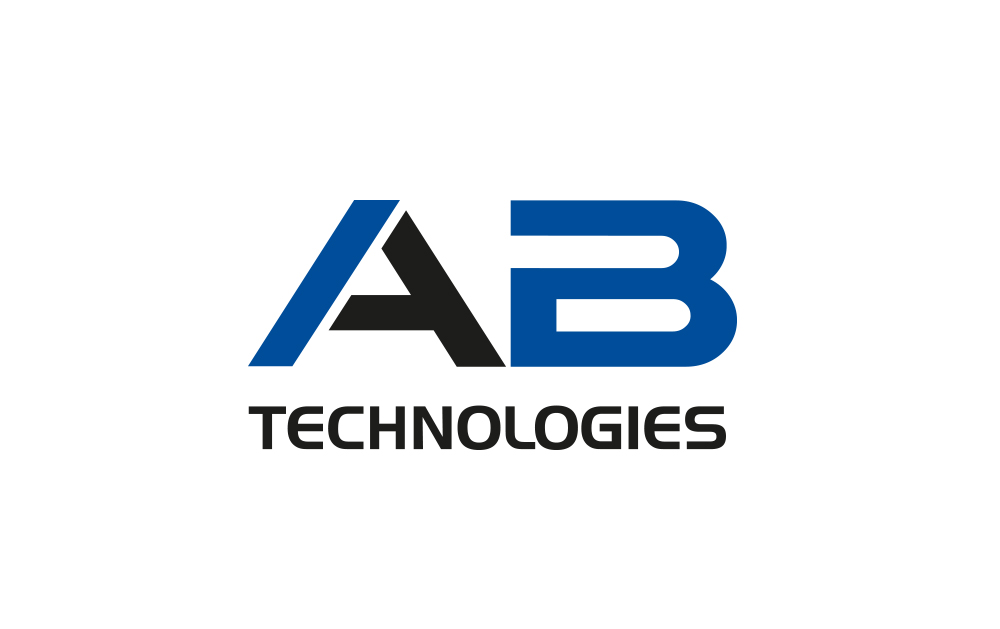 Q-Print
PCB for the German market
Q-print is a German company based in Heddesheim that joined the Alba PCB Group in 2018. It has been present on the PCB market for over twenty years with a top-level commercial, marketing, and technical structure, operating successfully in every sector.
Q-print's knowledge of the German market, together with their innovative spirit and the global organization of the Alba Group, allows us to face the highest level of technology and service that this market requires.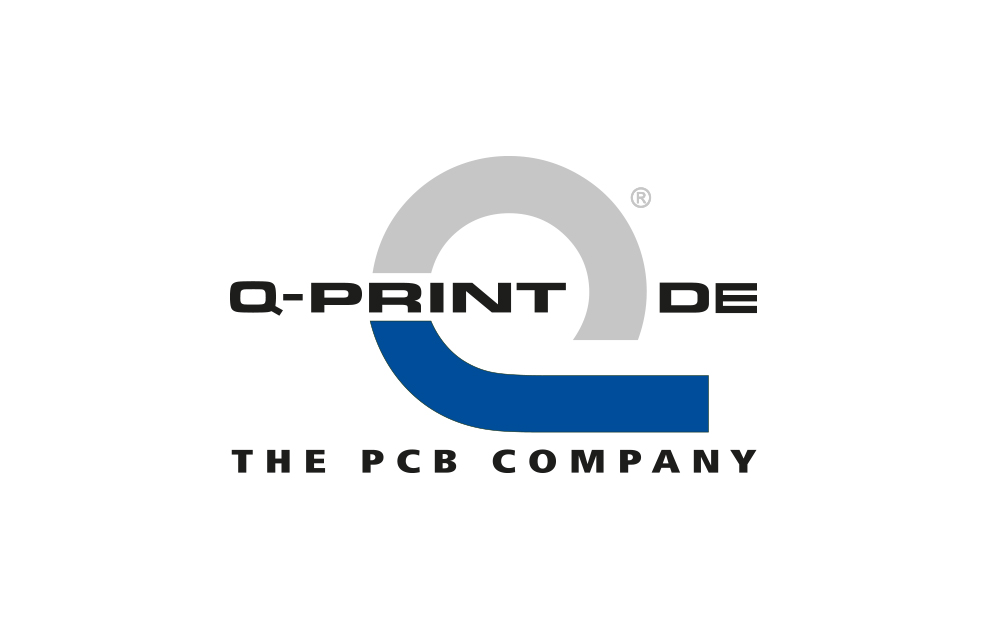 Mypcbstore
PCB Shop Online

Mypcbstore is a service through which it is possible to purchase samples of high-quality printed circuit boards online.
The mypcbstore e-commerce platform allows you to obtain instant quotes, and easily, quickly, and conveniently receive the product.