Far East
The ideal referent for the Far East product
Production in the Far East
Small, medium, large production.
From large production destined for the consumer market to highly complex boards for niche sectors.
Rapid and secure management.
Clear technical and administrative documentation and simplified procedures facilitate the logistics for product delivery.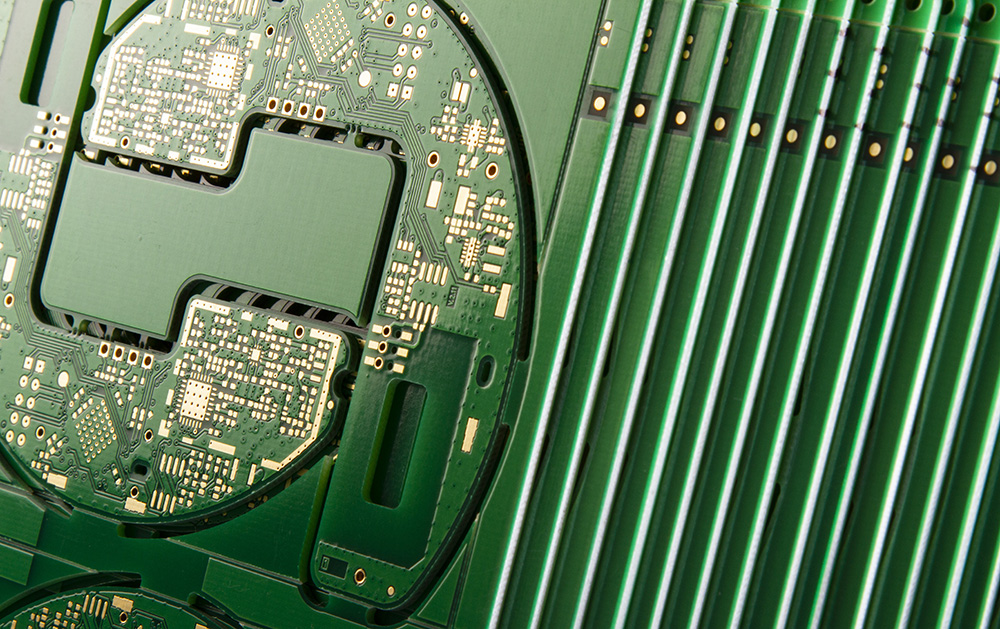 Selected producers
We know how to value a quality production process.
Over time we have consolidated partners who have grown with us, adhere to our strict quality criteria, and are perfectly aligned with the standards required by the European market.
Periodic checks of production plants, and technological implementation.
We are able to maintain our partner's high technical standards through continuous monitoring of production sites, and intervening directly in the processes in the plants of our Chinese partners.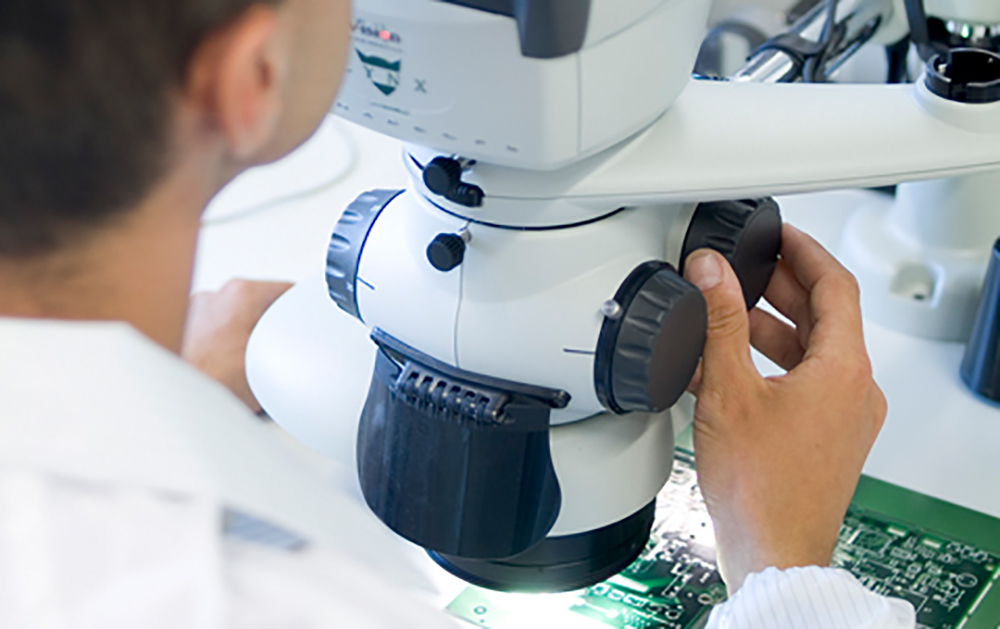 Rationalized logistics
For any destination in the world.
The service we offer is based on speed and precision to satisfy our customer's requests, both in case of urgent delivery times, and in case of particular logistic needs.
Our partners are also organized to manage even direct shipment of products when requested.
Shipping around the world.
We are well equipped for managing all the different means for shipping our product: by ship, by air, and by land.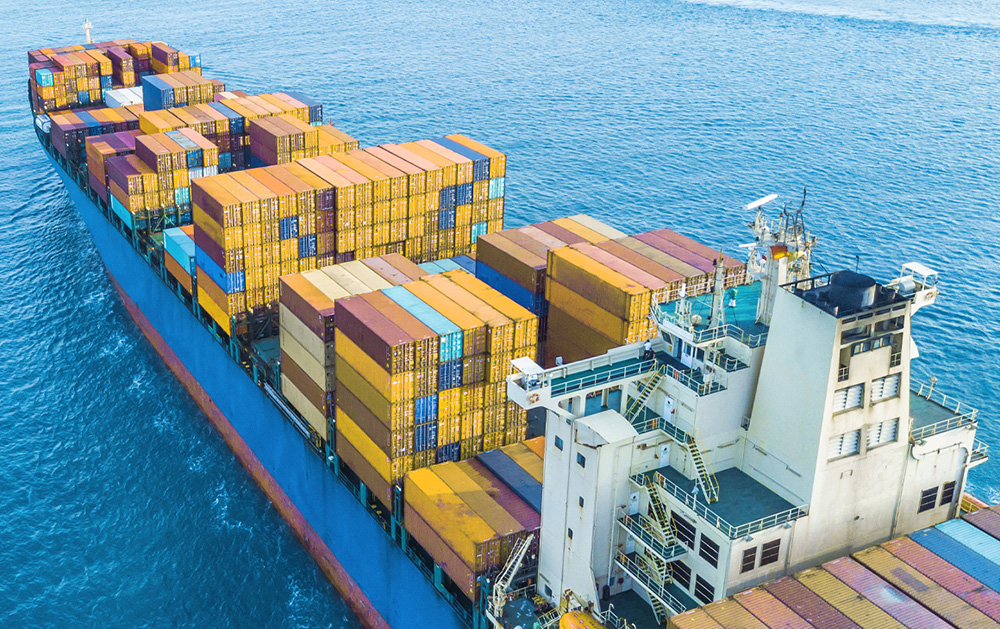 Quality Control
We deliver safe PCBs.
• Verification of the customer's project when it comes in
• Checks of the finished product
• Checks of the metal thickness
• Mechanical checks
• Routine testing (standard checks)
• First Article Report Testing (FAR)
• Production Parts Approval Process Testing (PPAP)
See details of the testing -> Quality