Applications
Main market sectors
Automotive and railway
Production leader for the automotive and transportation industries.
We work in close collaboration with the customer's planning team, actively participating in developing projects to ensure the best solutions at the highest levels of reliability and PCB quality. Our products, tested in climatic chambers with highly sophisticated instruments, are used in a wide range of applications: active safety, high thermal load devices, and control of infotainment motor systems.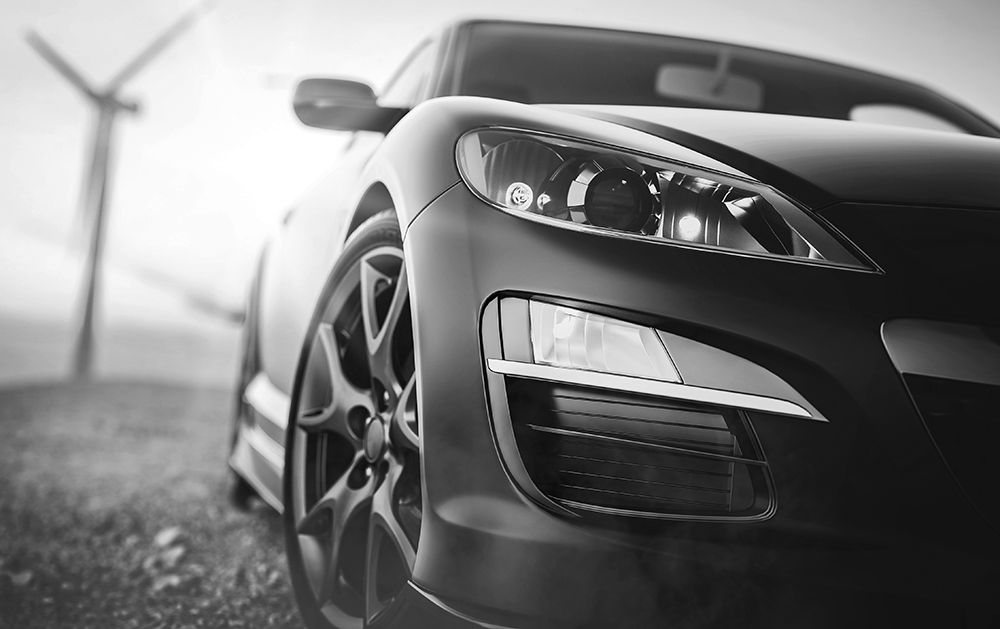 Industrial sector
Multinational companies and for specialist niche segments.
• Extremely high precision testing and measuring equipment
• Robotics
• Bar code scanners
• Frequency convertors
• Industrial automation devices
• Electrical control panels
• Power supply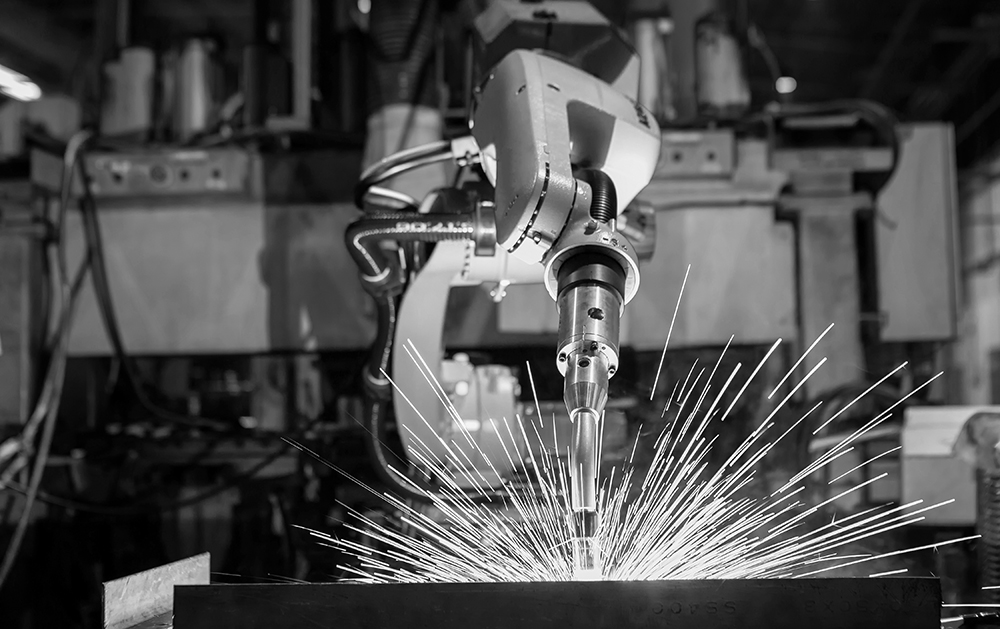 Aerospace and military
High- tech solutions and maximum reliability
A wide range of technological solutions and services for producing printed circuit boards destined for the aerospace, avionics, and military industries. The complete traceability of the product and the use of precision production systems ensure high quality performance.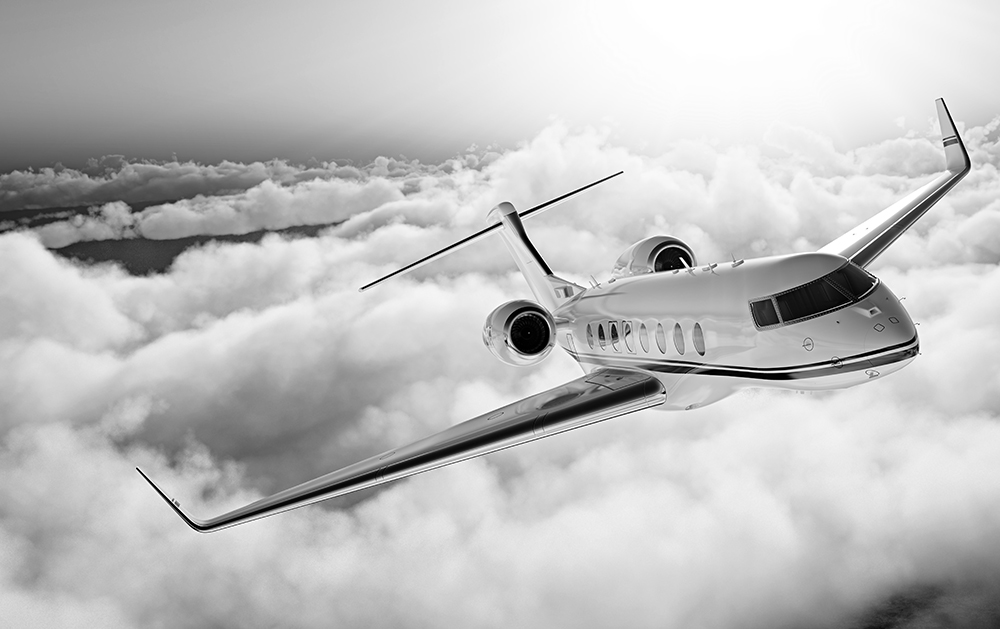 Medical
Leader in a sector where reliability is fundamental.
Research, innovation, and precise production guarantee the high reliability of the PCBs made for medical applications.
Our team of technicians, combined with differentiated supply models, allows us to realize prototypes in large and small series that completely satisfy the requirements of our customers working in this high reliability field.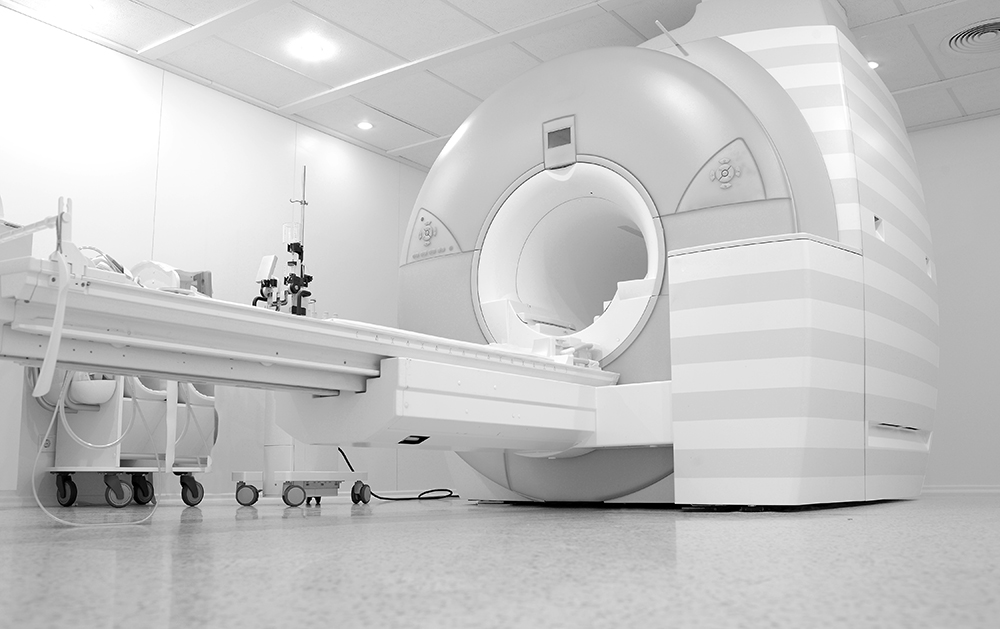 Renewable Energy and environmental systems
Increasingly present in a market in continual development.
Many of the leading companies belonging to different segments of the sector have trusted in us:
• Environmental systems
• Wind Energy and hydroelectric technology
• Solar and geothermal energy
• Oil and GAS market
• Energy management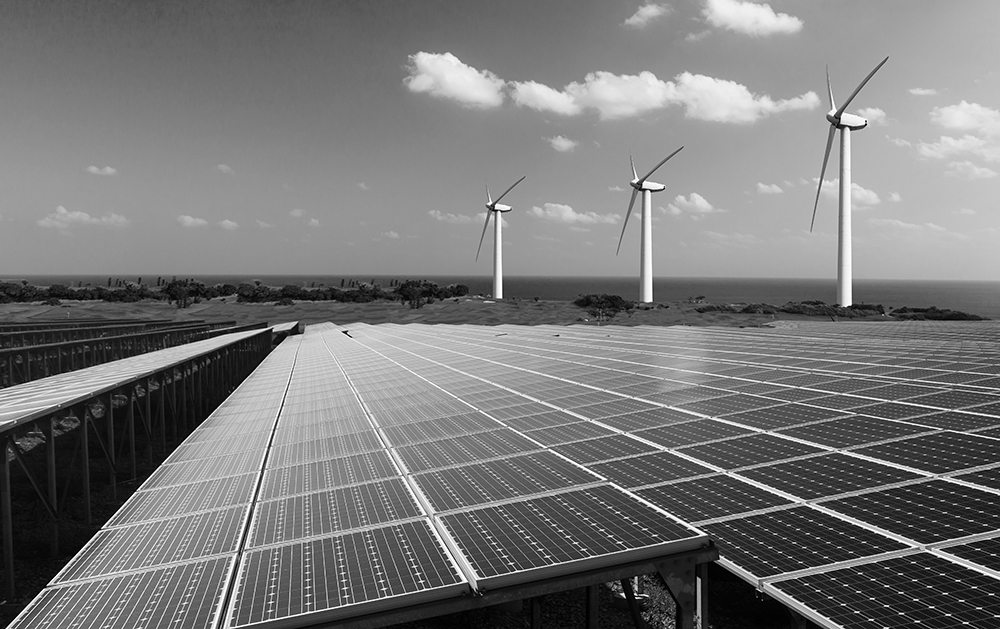 Telecom and datacom
Partner of leading companies in a rapidly evolving sector.
The ALBA PCB Group is specialized in creating printed circuit boards for radio frequency applications, and for fixed and mobile network infrastructures that use PCBs made with SBU technology and special high performance base materials. High precision Telecommunication performance at an extremely competitive price.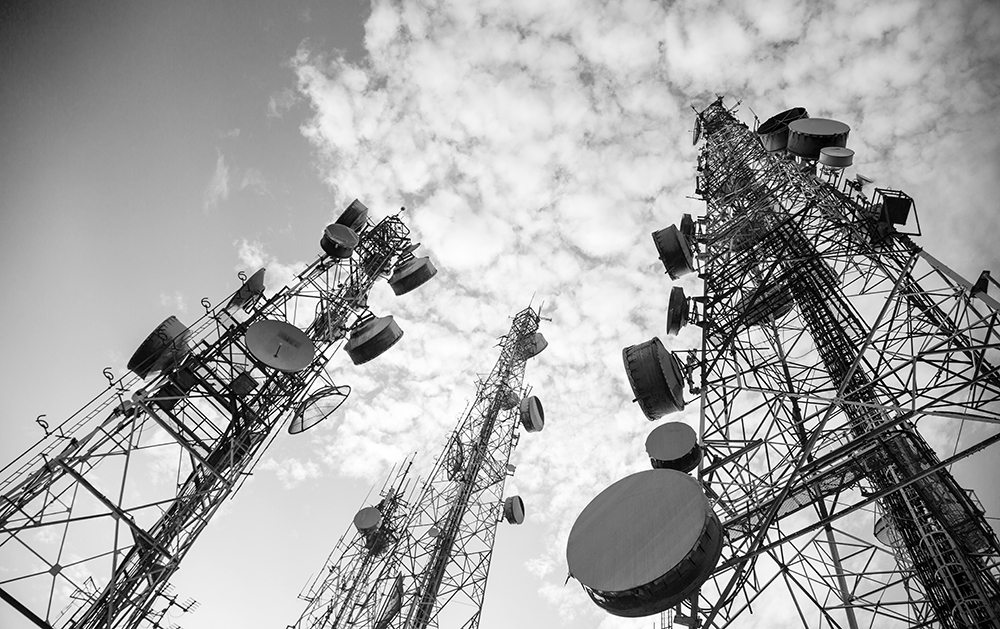 Lighting
From Automotive applications to industrial and commercial lighting.
The recent evolution in the Lighting market has required that we develop new technological solutions to support the growing needs of our customers in a sector that involves many very different areas.
There is a wide range of products: high thickness copper PCBs, Heat-Sinks, IMS with Aluminum or Copper substrate, PCBs with thermo-conductive pastes and a series of innovative proposals suitable for applications with high thermal loads or particular operating conditions.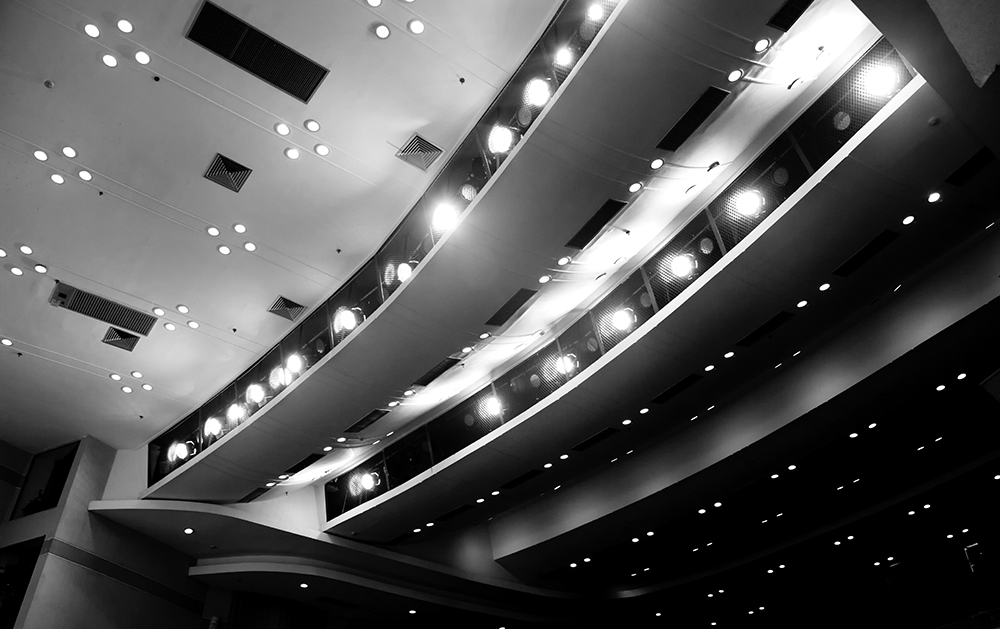 Commercial electronics
Optimal solutions for commercial electronics.
Highly reliable and cost competitive printed circuit boards. Principal applications:
• Appliances
• Home automation
• Vending machines
• Air conditioners and refrigerators
• Video surveillance