Micro-drilling: speed and precision pushed to the limit
21 October 2023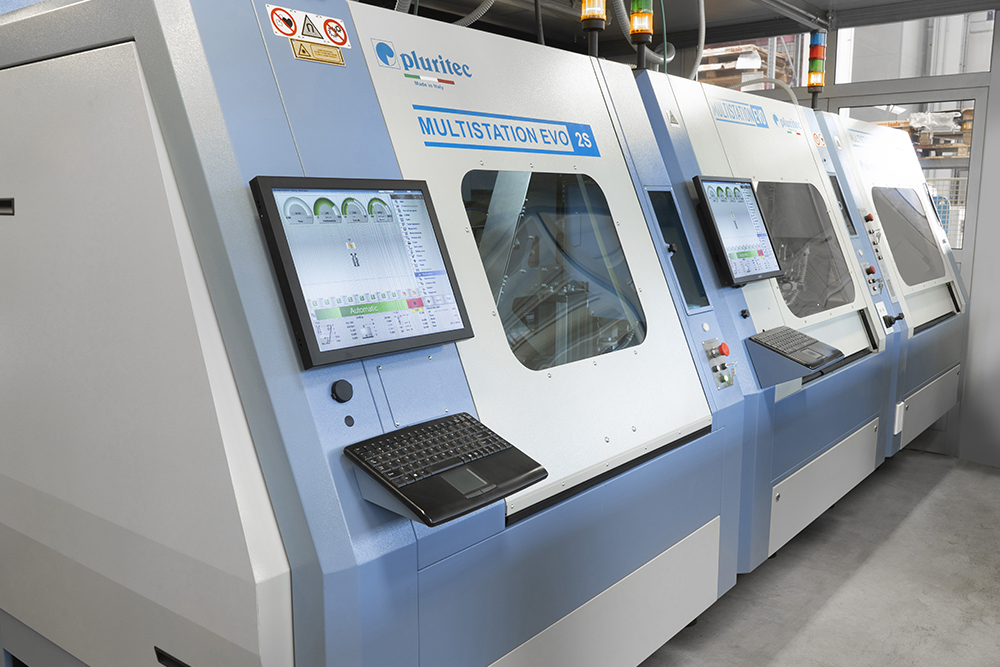 In our drilling department, we are at the forefront of production technology: a new Pluritec EVO2s station joins the 12 automatic drilling machines already in operation.
Our constant drive for innovation allows us to guarantee exceptional performance to meet the growing demands for increasingly complex, sophisticated and miniaturised multilayer circuits.
Pluritec EVO2s automatically manages the entire process, from the panel loading phase, with barcode recognition and autonomous management of the drilling programme, to the final unloading, all at very high speed. It uses three independent axes with highly stable linear motors and two electro spindles designed to achieve the best result depending on the type of drilling:
• one dedicated to micro-drilling, which reaches 200,000 rpm.
• one specifically for large diameter drilling with a maximum speed of 60,000 rpm.
The work cycle is characterised by high precision: optical system for optimised centring of drilling even in multilayer PCBs, laser control of drill diameter, Z-axis depth adjustment.
All this with production limits pushed to the maximum:
• Micro-drilling down to 0.1 mm.
• Drilling with a controlled tolerance of +/-15 microns.
In summary, we offer superior speed drilling and perfect results to guarantee our customers the highest quality and extremely fast service.
Other Posts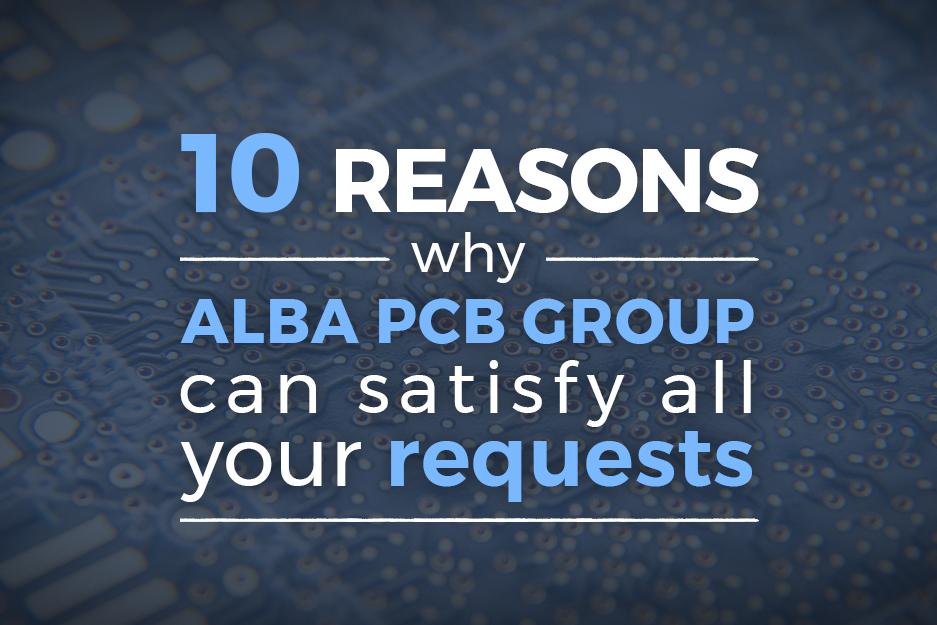 10 reasons why Alba PCB Group can satisfy all your requests.
Alba PCB Group is an international group, its headquarter located in Italy, composed by highly...
READ ALL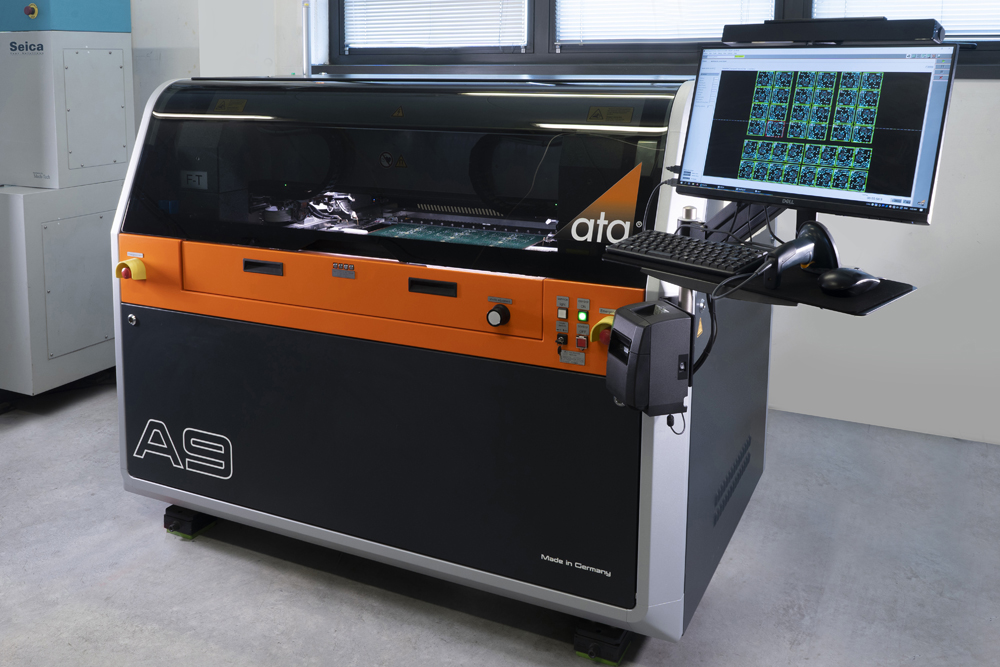 The electrical test flying – the new ATG A9 flying probe
The increasing miniaturisation of electronic boards and the need to test prototypes and small quantities...
READ ALL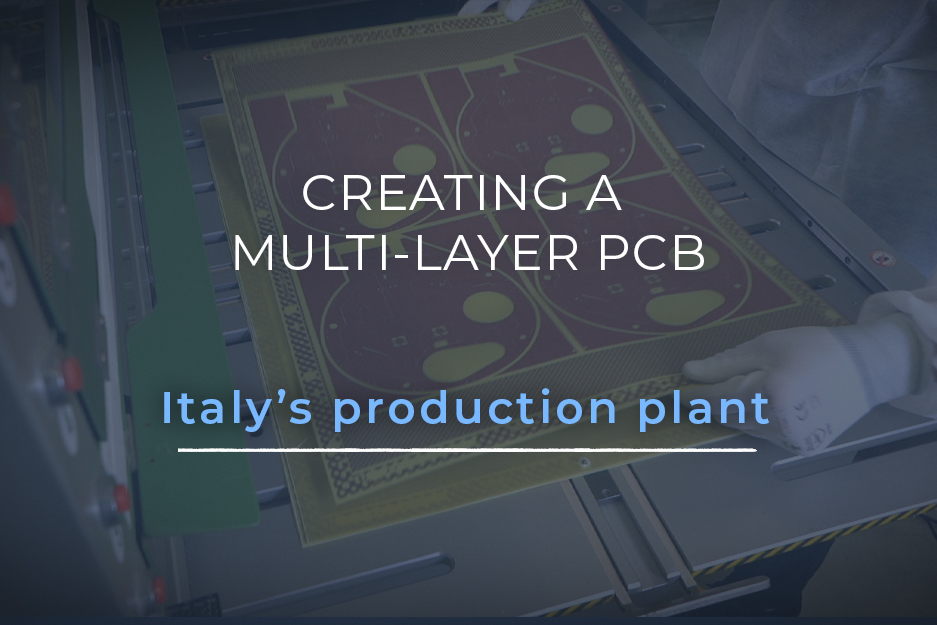 Italy's production plant: Creating a Multi-layer PCB
Alba PCB Group manufactures PCBs with up to 12 layers using different materials, based on...
READ ALL