PCB and custom plastic enclosure: the perfect integration
24 April 2021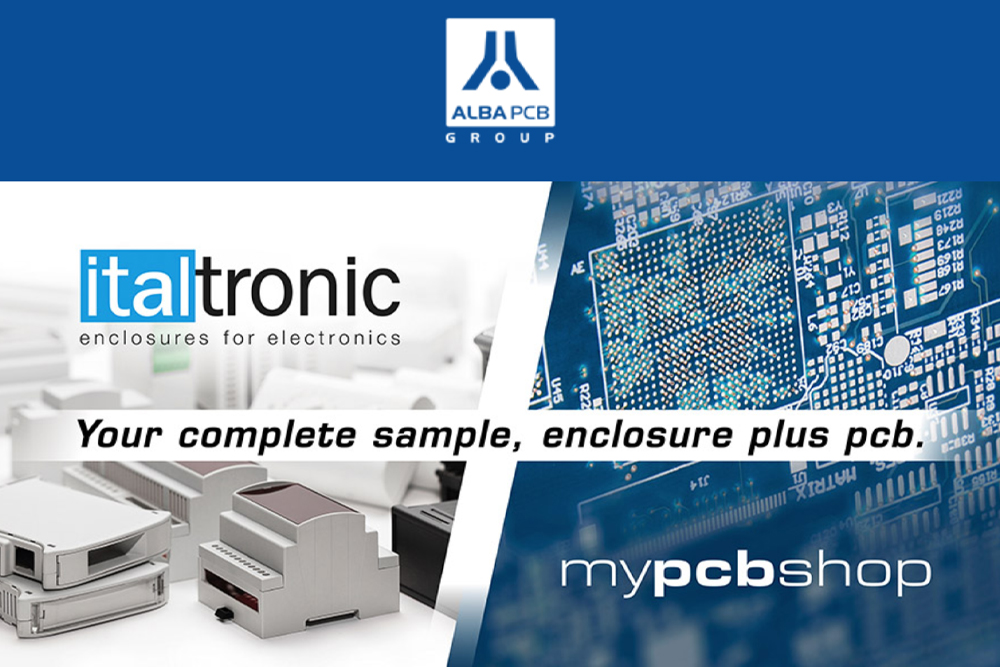 Alba PCB Group & Italtronic, two solid Italian companies sharing the same business vision that are actively involved in a continuous productive innovation, have started a new collaboration project which is going to present them as reference point in the electronic field.
The goal is to focus on the customer in an absolute way, in order to provide them with a product and a service that can satisfy their every need: a plastic enclosure and its respective printed circuit board, chosen during the design phase.
THE ONLY WAY TO OPTIMISE TIME AND COSTS!
A partnership whose end result is to vuole offer their clients all the advantages of a complete service, handled entirely from demand to finished product.
Other Posts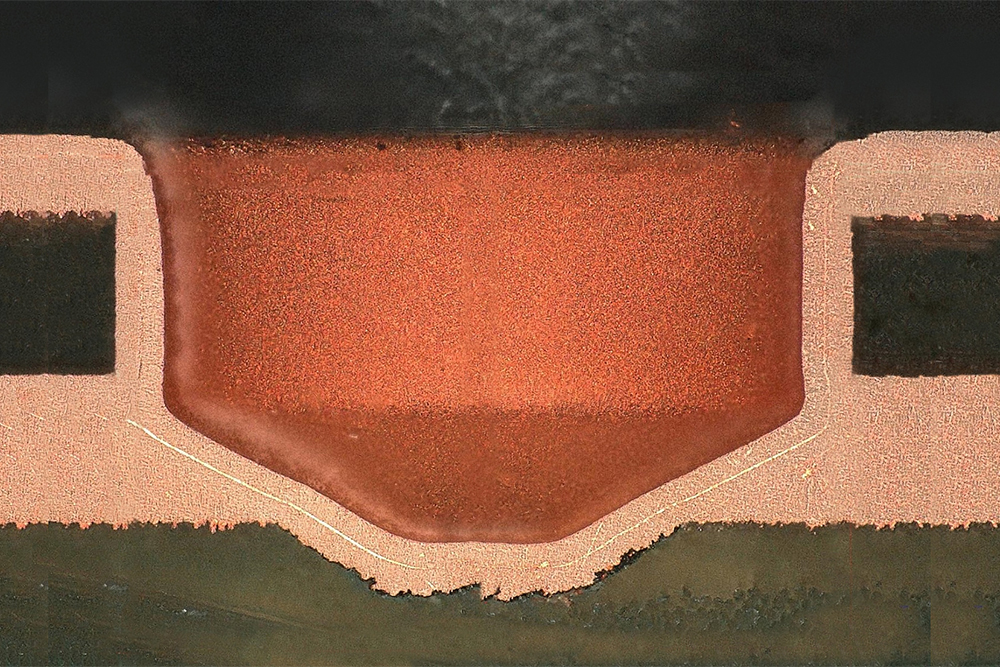 Using blind vias in PCBs avoiding criticalities
Guidelines for using blind vias. BLIND VIAS AND CONSTRUCTION PARAMETERS Blind vias are plated-through...
READ ALL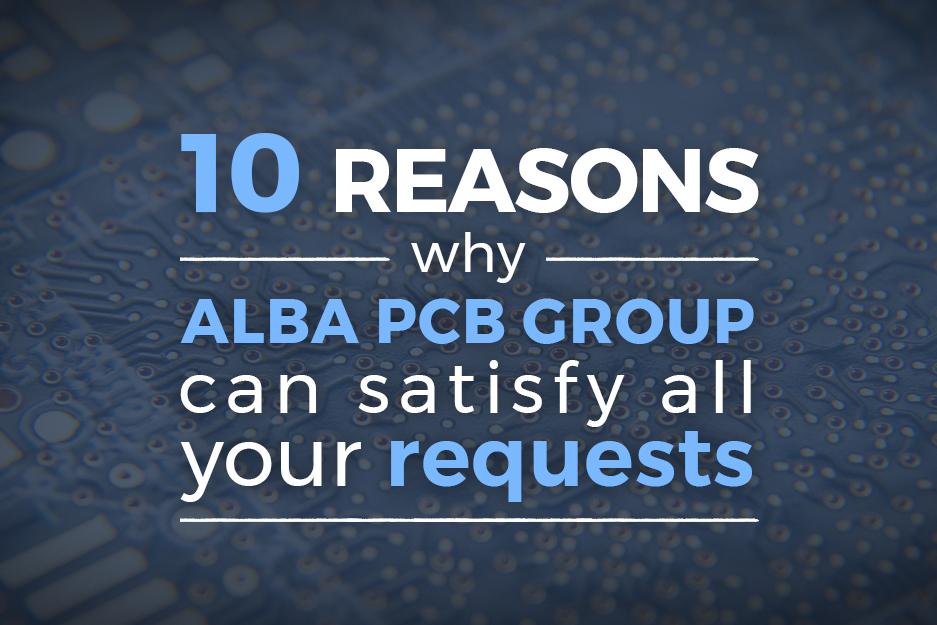 10 reasons why Alba PCB Group can satisfy all your requests.
Alba PCB Group is an international group, its headquarter located in Italy, composed by highly...
READ ALL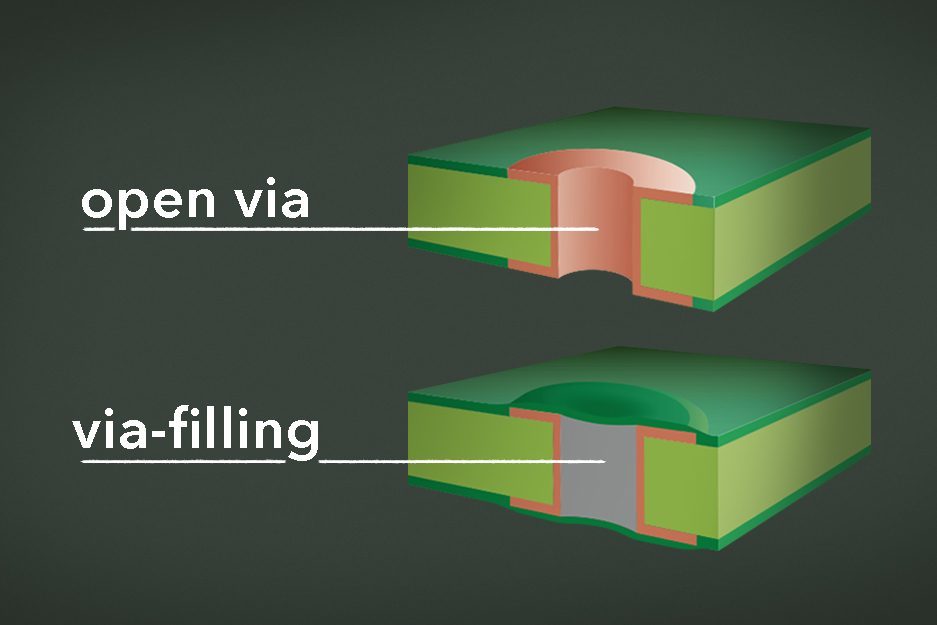 PCB: choose the type of VIA FILLING according to your needs
When we talk about Via Filling in PCBs, we mean a filling process of vias...
READ ALL