Alba PCB Group to attend Evertiq and hold a workshop
18 May 2022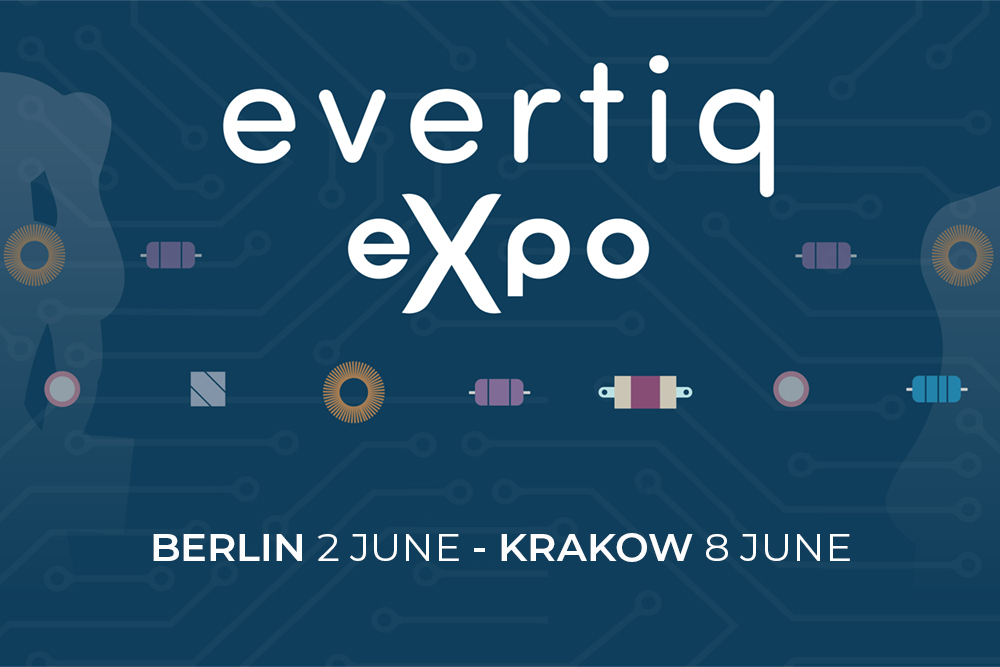 Evertiq Expo is a table-top event gathering companies specialising in electronics, design and PCB. It allows exhibitors to showcase their products and participate in first-class workshops promoting information and innovation in the printed circuit world.
Alba PCB Group will attend with Q-Print on 2 June in Berlin and 8 June in Krakow.
We will be showcasing our products as exhibitors and holding a workshop "filling via holes".
Vjeko Grishaber, General Manager of Q-Print a company part of Alba PCB Group, will show you how via-filling techniques can increase PCB protection and reliability.
COME AND VISIT US ON 2 JUNE IN BERLIN (TABLE NO 6) AND 8 JUNE IN KRAKOW (TABLE NO. 43)
Learn more about the exhibition -> BERLINO
Learn more about the exhibition -> CRACOVIA
Other Posts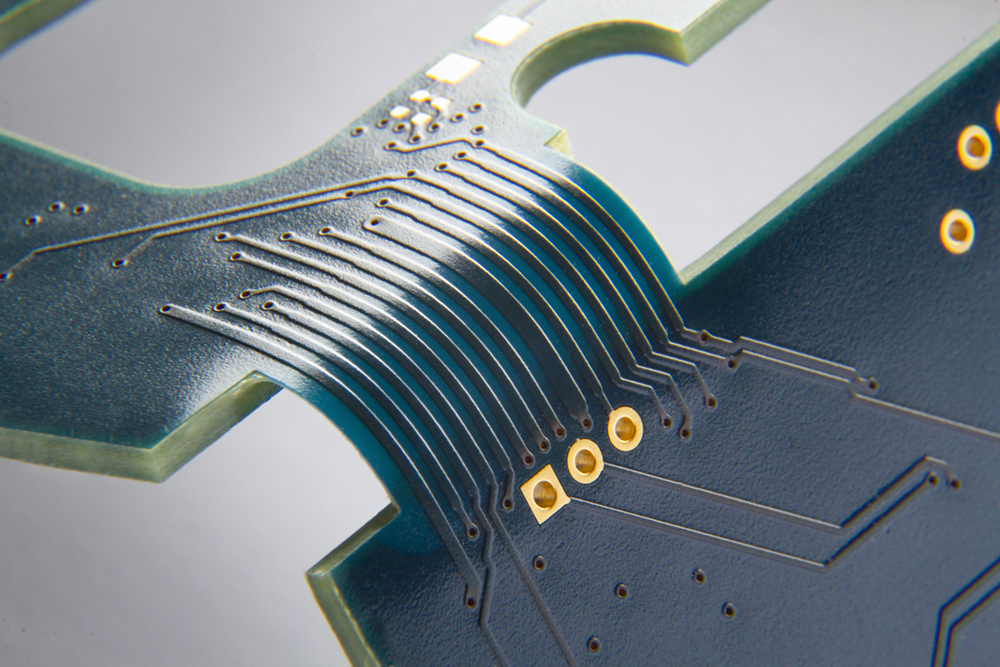 Alba Semiflex: static, flexible and reliable interconnection
Alba SEMIFLEX technology is ideal for direct, static, yet flexible interconnection of two or more...
READ ALL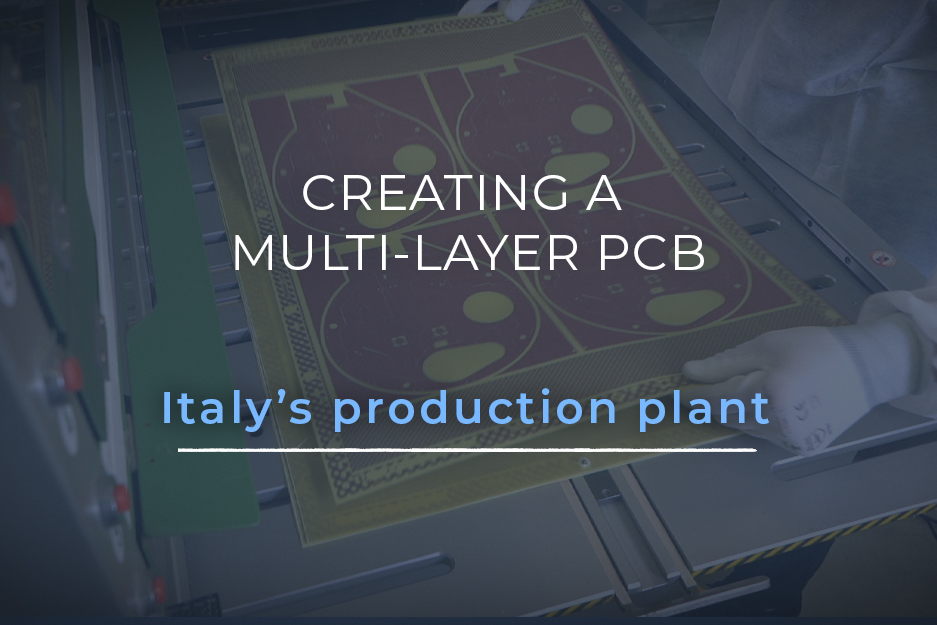 Italy's production plant: Creating a Multi-layer PCB
Alba PCB Group manufactures PCBs with up to 12 layers using different materials, based on...
READ ALL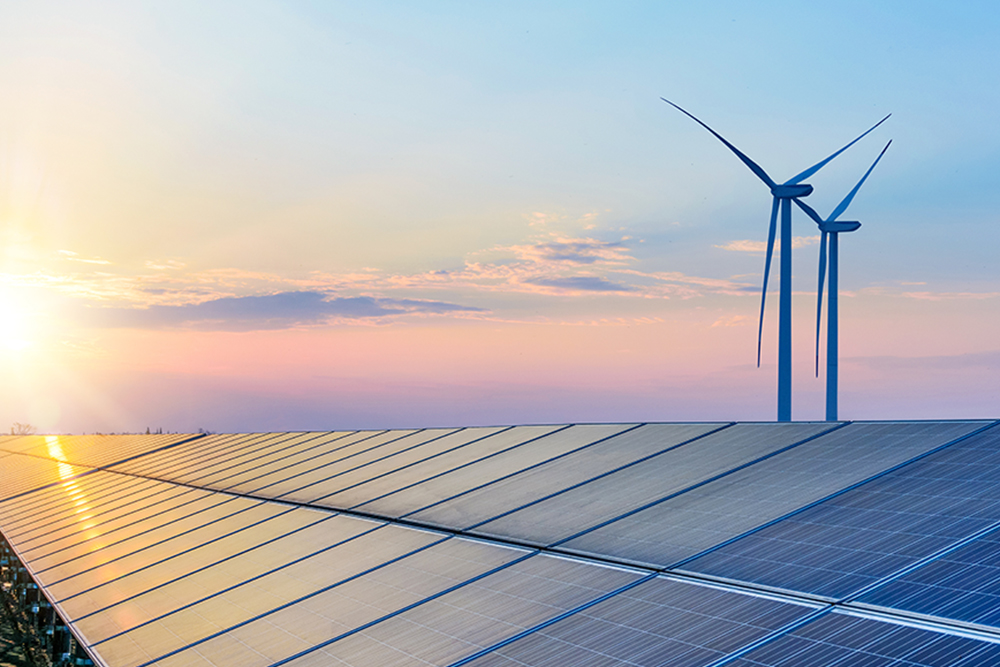 Clean Italian energy: our sustainable choice
We have chosen to respect the environment. The electricity used in our management and production...
READ ALL