Alba PCB Group will be taking part in Electronica
21 October 2022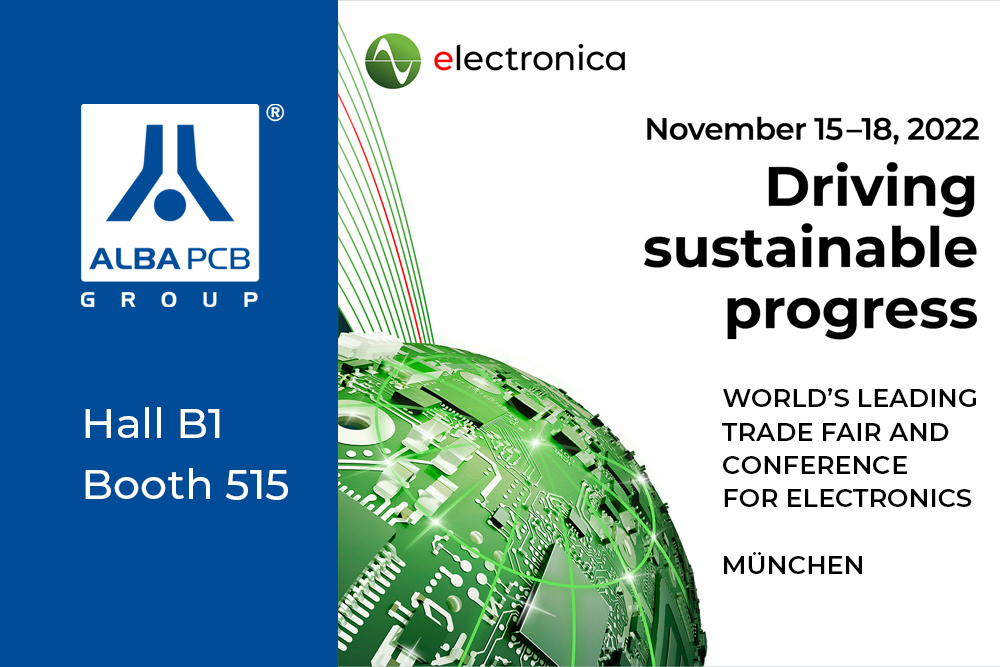 ELECTRONICA · The world's leading trade fair for electronics
Alba PCB Group continues in its plan to participate and take a leading role in international events and trade fairs with the aim of strengthening its presence in strategic sectors of the international market.
Electronica is a key event, being the world's leading trade fair for electronics.
We look forward to exchanging insights, sharing knowledge, and discovering what's new in the printed circuit boards sector.
PAY US A VISIT: HALL B1, BOOTH 515
Other Posts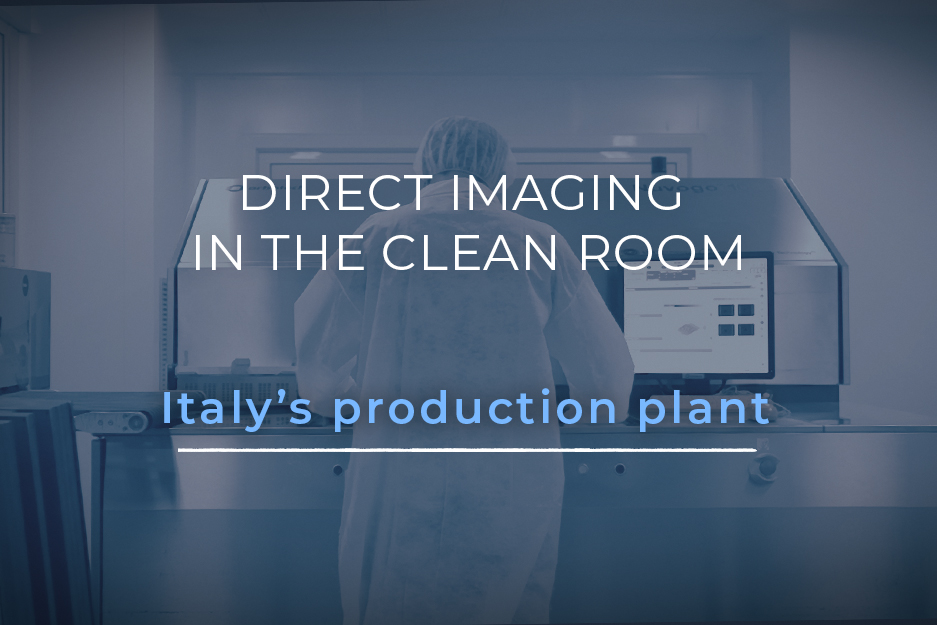 Italy's production plant: Direct Imaging in the clean room
Our PCB printing department is equipped with a class 10000 clean room, a constantly decontaminated...
READ ALL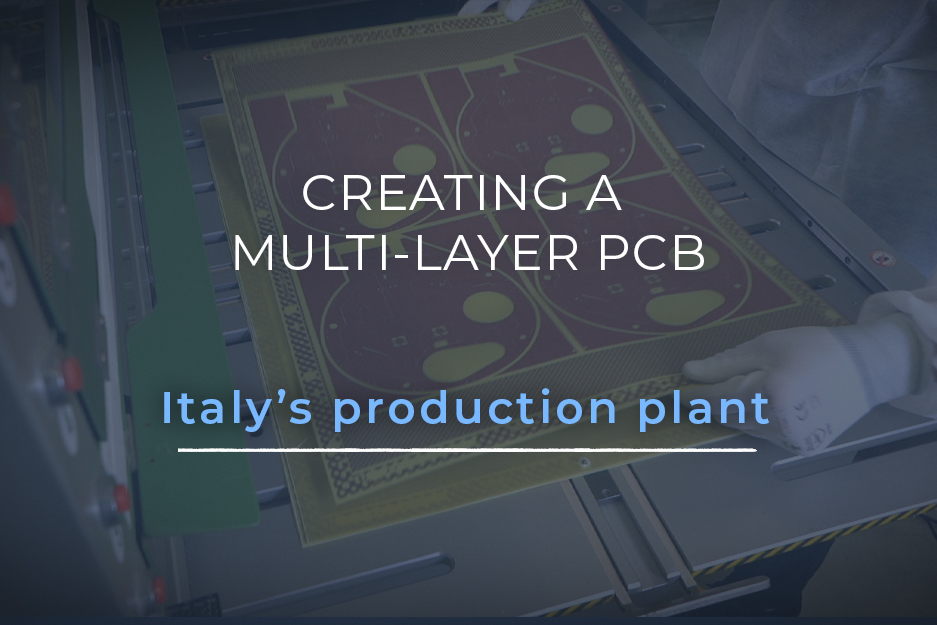 Italy's production plant: Creating a Multi-layer PCB
Alba PCB Group manufactures PCBs with up to 12 layers using different materials, based on...
READ ALL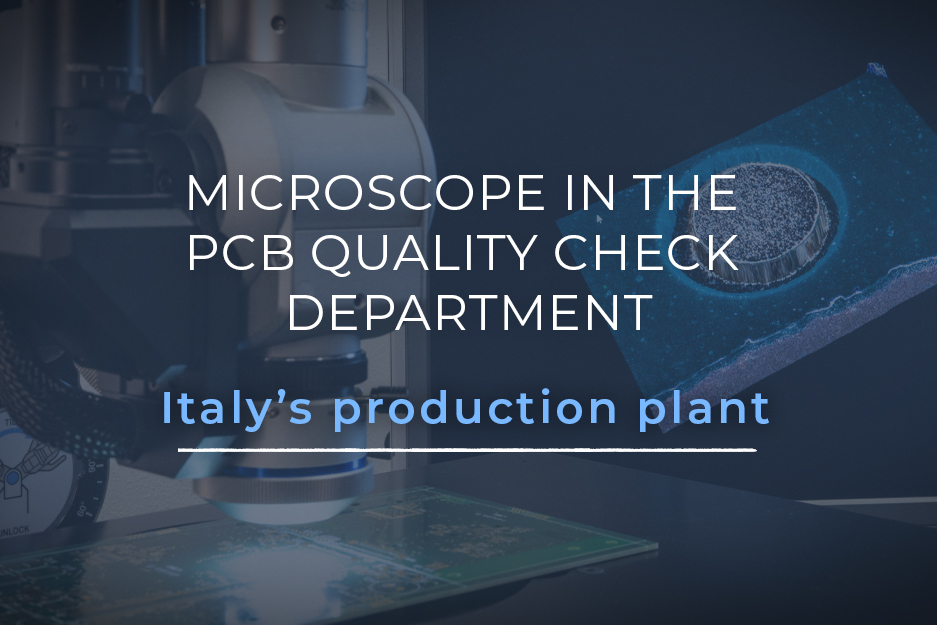 Production plant in Italy: a microscope in the PCB quality check department
In our quality check department, we check and certify the quality of our PCBs. This...
READ ALL