Italy's production plant: inkjet silkscreen printing automated station
28 September 2021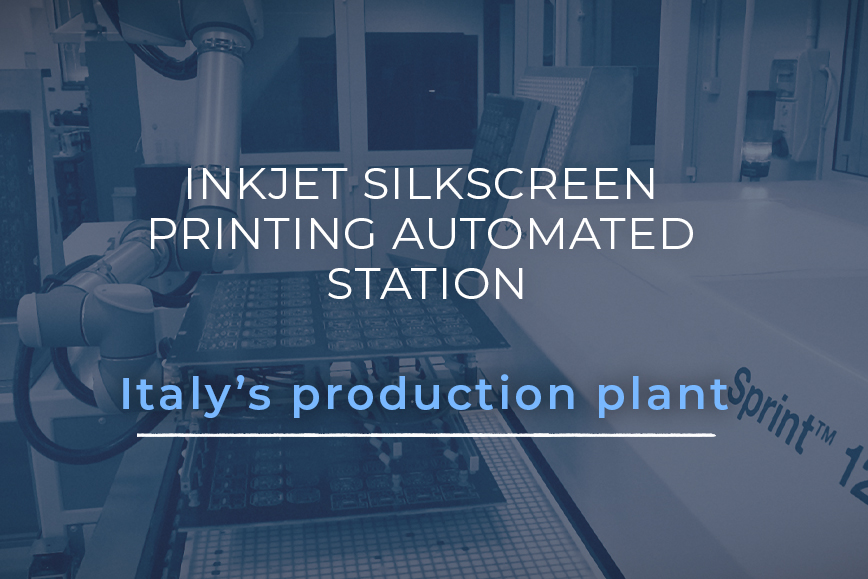 Today, more than ever, supplies depend on Italy's production plants. Those who have their own production plant can rely on a supply chain that does not depend entirely on China.
We ensure supplies thanks to the Made in Italy supply chain. We can promptly "come to the aid" of customers who have to tackle sudden emergencies, and help them prevent production downtime.
This video shows a production phase in our plant in Mogliano Veneto (TV).
The production station for inkjet screen printing with a process controlled by barcode and fully automated thanks to robot 4.0.
The printer technology is latest generation, with UV Led lamps, and guarantees speed, precision, and maximum definition.
The control of the ink quantity, the uniformity of its transfer and the precision of the optical alignment (± 1.4 mils), are such as to ensure a high definition of even the most complex symbols, up to 4 mils lines with a character height of 20.
Other Posts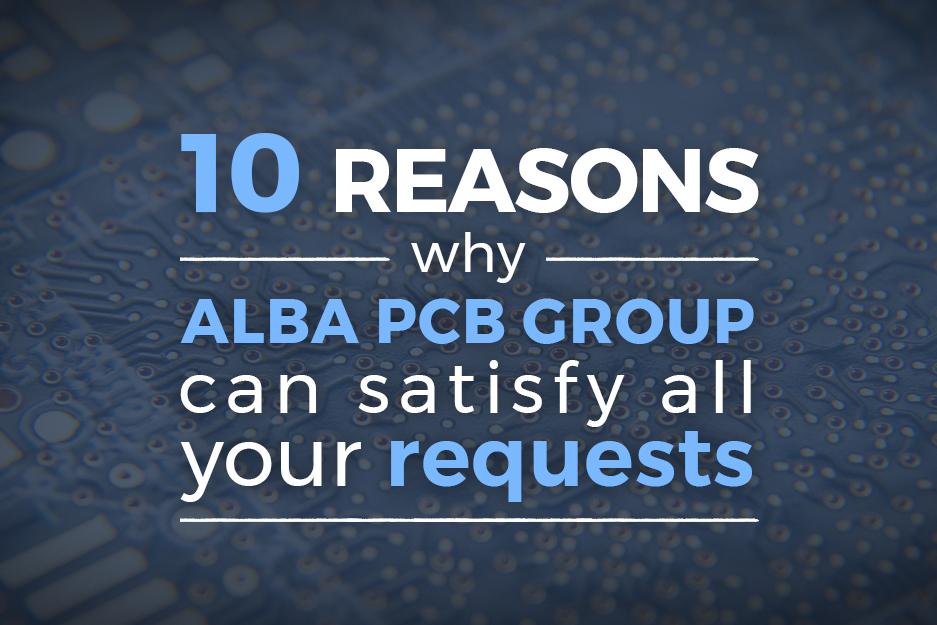 10 reasons why Alba PCB Group can satisfy all your requests.
Alba PCB Group is an international group, its headquarter located in Italy, composed by highly...
READ ALL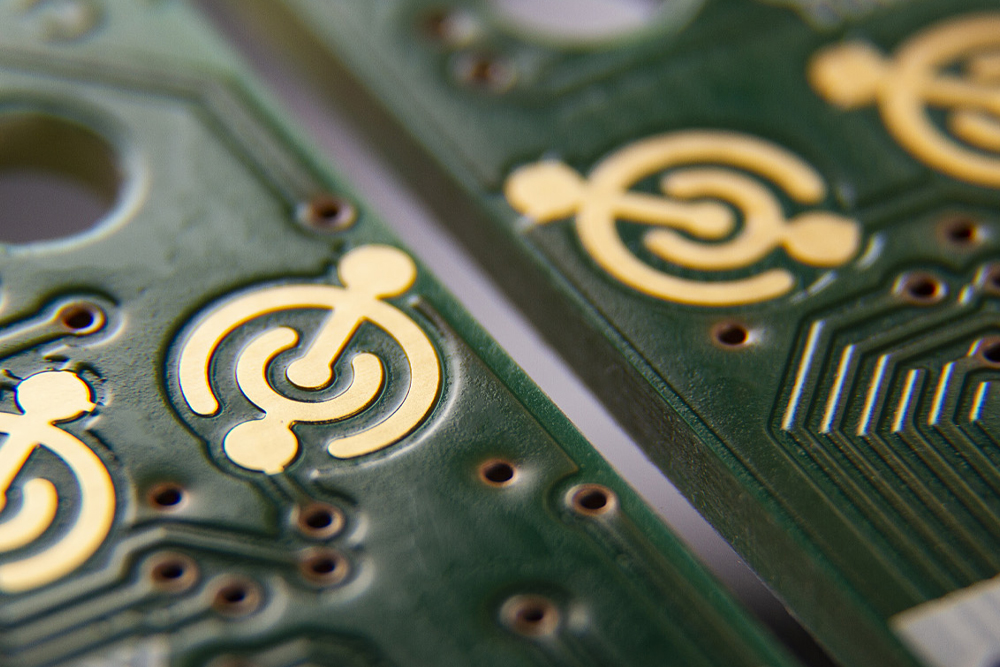 We ensure our PCB supplies
WE ENSURE OUR SUPPLIES Thanks to Italy's supply chain. Today, more than ever, supplies depend...
READ ALL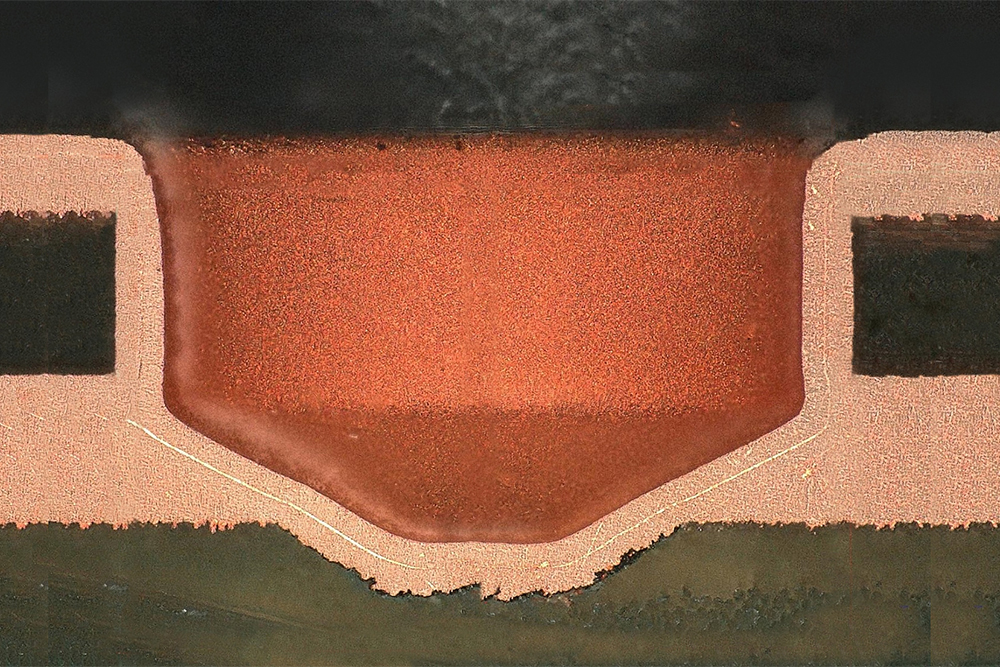 Using blind vias in PCBs avoiding criticalities
Guidelines for using blind vias. BLIND VIAS AND CONSTRUCTION PARAMETERS Blind vias are plated-through...
READ ALL