We ensure our PCB supplies
22 May 2021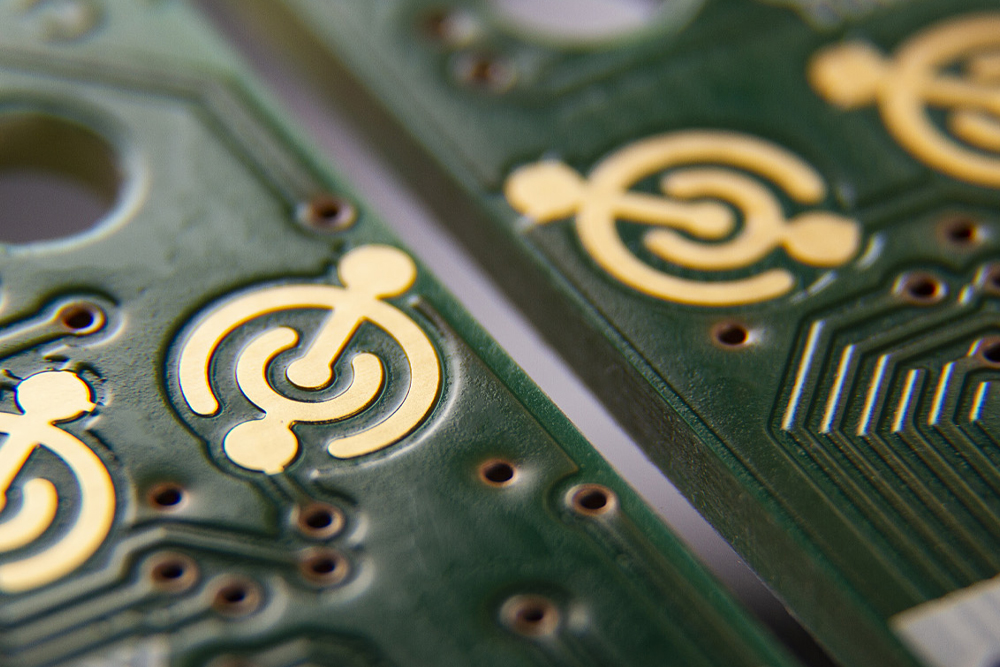 WE ENSURE OUR SUPPLIES
Thanks to Italy's supply chain.

Today, more than ever, supplies depend on Italy's production plants. Those who own one can rely on a supply chain that doesn't depend entirely on China.
WE PROVIDE PCB FIRST AID
thanks to Fast Service Alba.

We can help our customers prevent production downtime.
Alba PCB Group provides those who need printed circuit boards with "G-local" solutions. Our production plant in Mogliano Veneto allows us to step in with emergency plans that prevent production downtime, activating quick productions even of significant batches.
EMAIL US: info@alba-pcb.com

Other Posts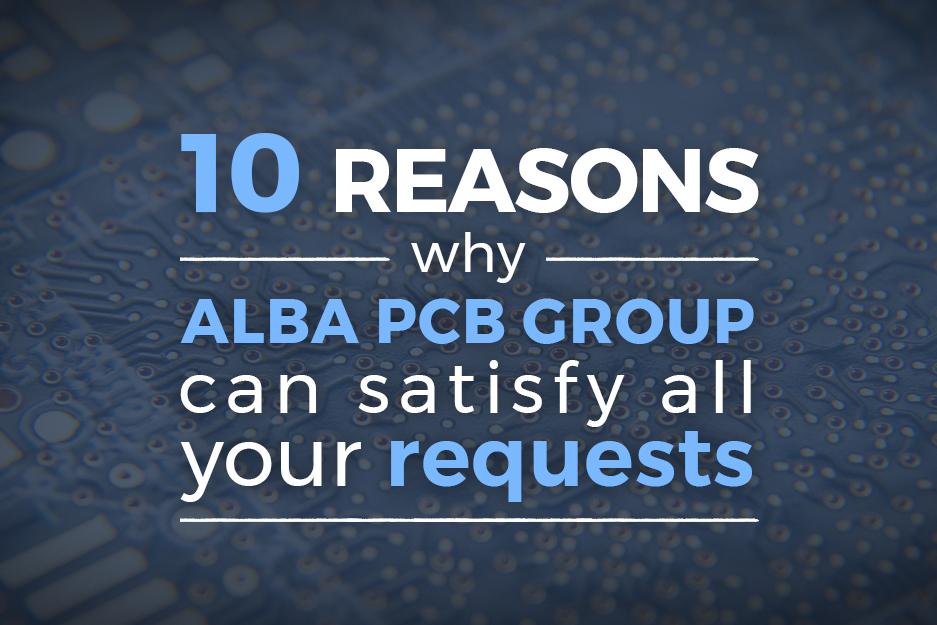 10 reasons why Alba PCB Group can satisfy all your requests.
Alba PCB Group is an international group, its headquarter located in Italy, composed by highly...
READ ALL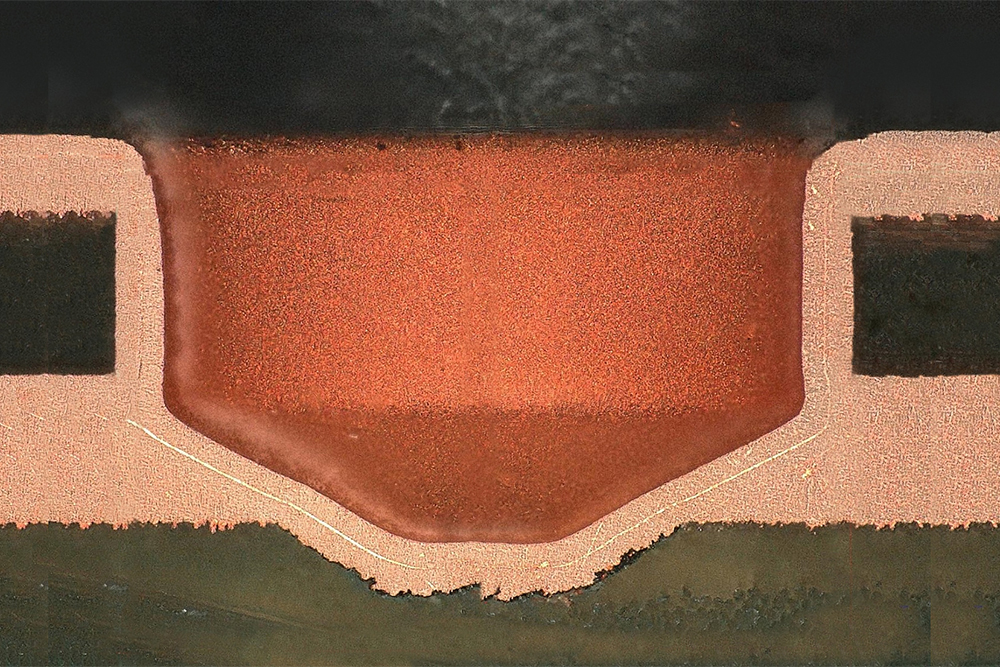 Using blind vias in PCBs avoiding criticalities
Guidelines for using blind vias. BLIND VIAS AND CONSTRUCTION PARAMETERS Blind vias are plated-through...
READ ALL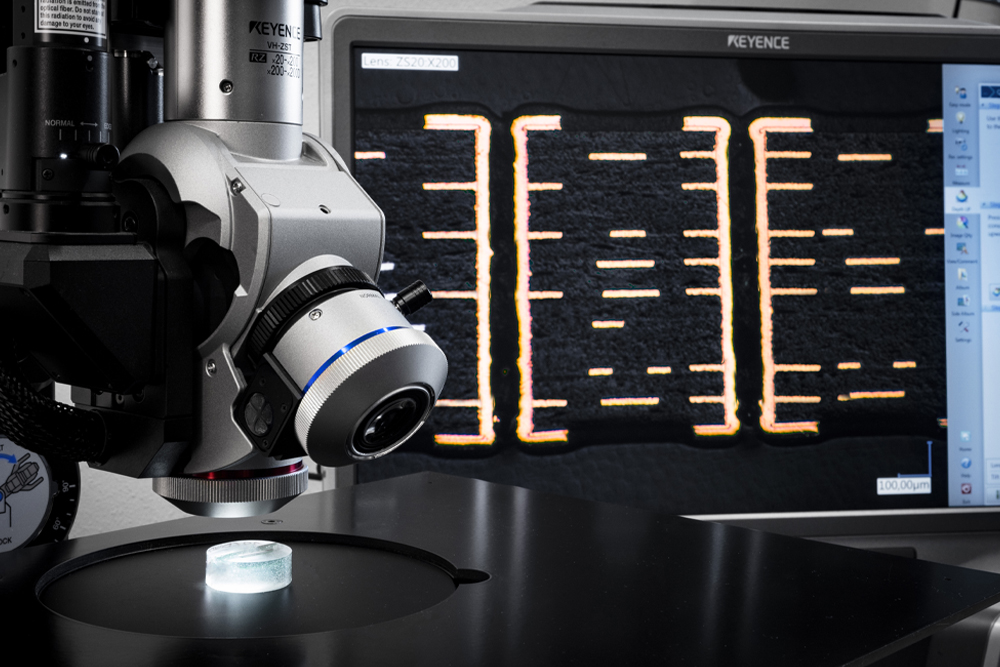 Checking quality looking "2000 times" more!
We don't take our eyes off from quality! Our control department is the place where...
READ ALL