Who can prevent the consequences of china's production crisis?
16 January 2023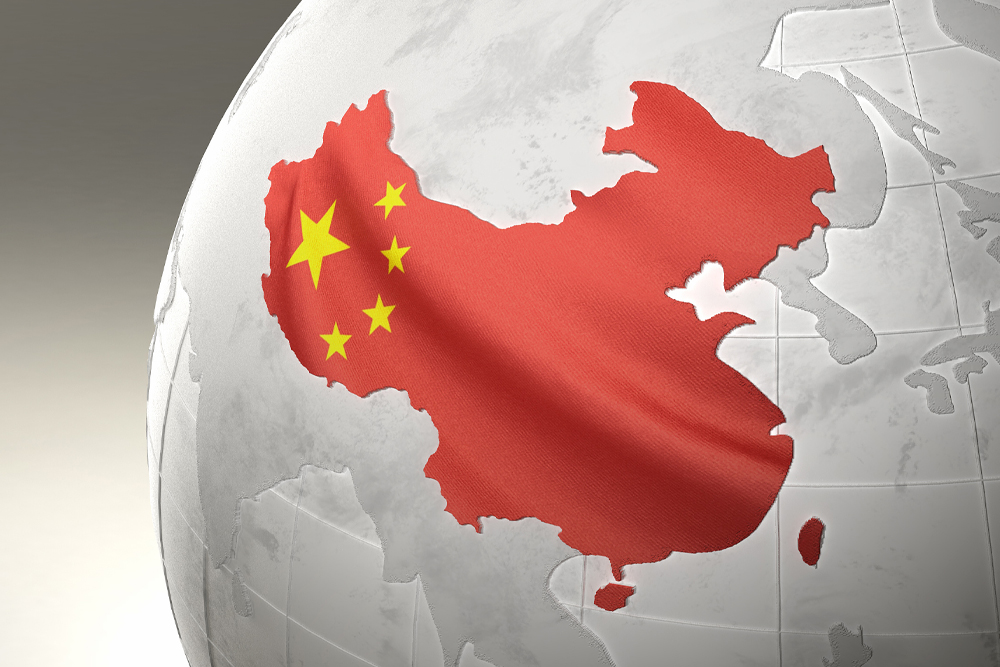 Three reasons why you can rely on Alba PCB Group, a supplier that can manage printed circuit procurement risks and prevent delays and production downtime.
The latest Covid outburst in China is putting many workers in quarantine, seriously impacting companies' production. Therefore, after the Chinese New Year, workers will slowly return to the factories, but the situation will remain uncertain, with severe repercussions for plants' full production capacity.
That's why many companies are expected to deal with an inefficient supply chain once again.
To prevent severe economic consequences resulting from delays and production downtimes, it's good practice to rely on a PCB supplier who can control these situations and does not depend entirely on Chinese manufacturers.
Alba PCB Group is a global organisation with a production plant in Italy. It also implements a crisis-management strategy to help prevent severe consequences for its clients.
Three reasons why Alba PCB Group is an effective solution:
It differentiates production between the far east and Italy to overcome possible geographical or technical/organisational weaknesses.
It plans buffers to face unpleasant situations like production stoppage or lack of raw materials, and it does so with the client.
It draws up emergency plans with the Italian hi-tech production plant to prevent production downtimes for the client.
CONTACT US FOR FURTHER INFORMATION
Other Posts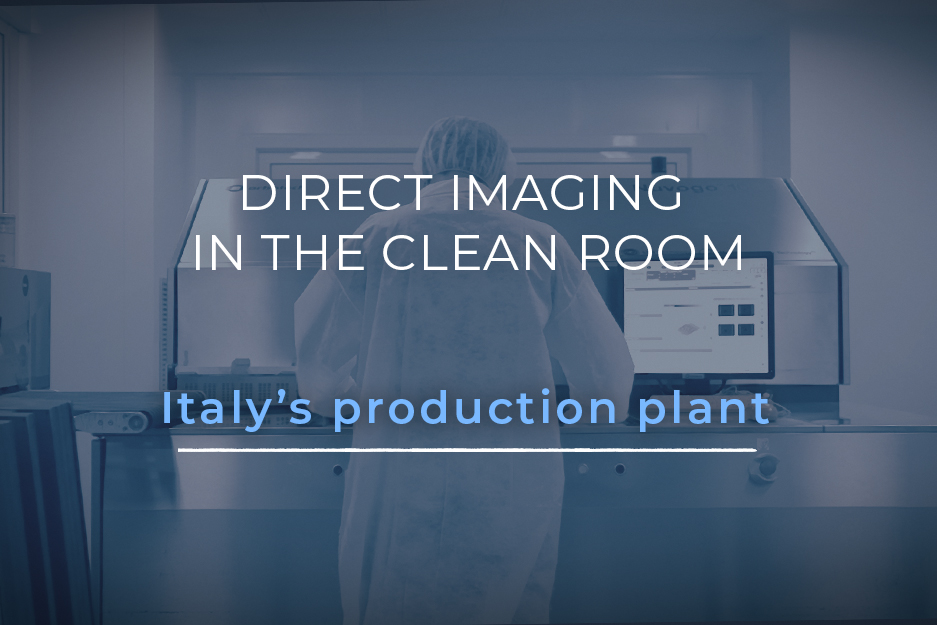 Italy's production plant: Direct Imaging in the clean room
Our PCB printing department is equipped with a class 10000 clean room, a constantly decontaminated...
READ ALL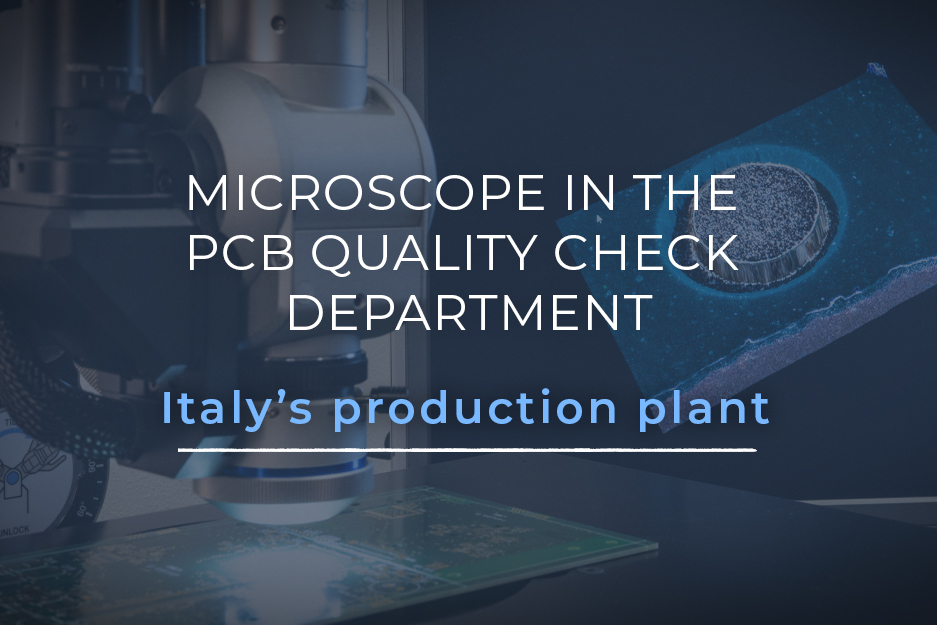 Production plant in Italy: a microscope in the PCB quality check department
In our quality check department, we check and certify the quality of our PCBs. This...
READ ALL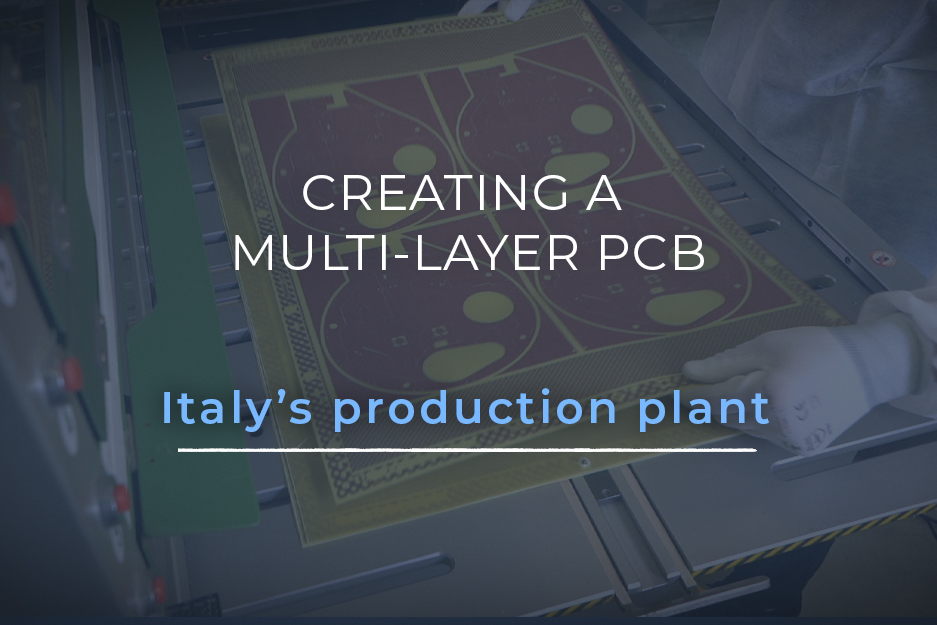 Italy's production plant: Creating a Multi-layer PCB
Alba PCB Group manufactures PCBs with up to 12 layers using different materials, based on...
READ ALL