Alba PCB Group Expands into Poland!
11 May 2023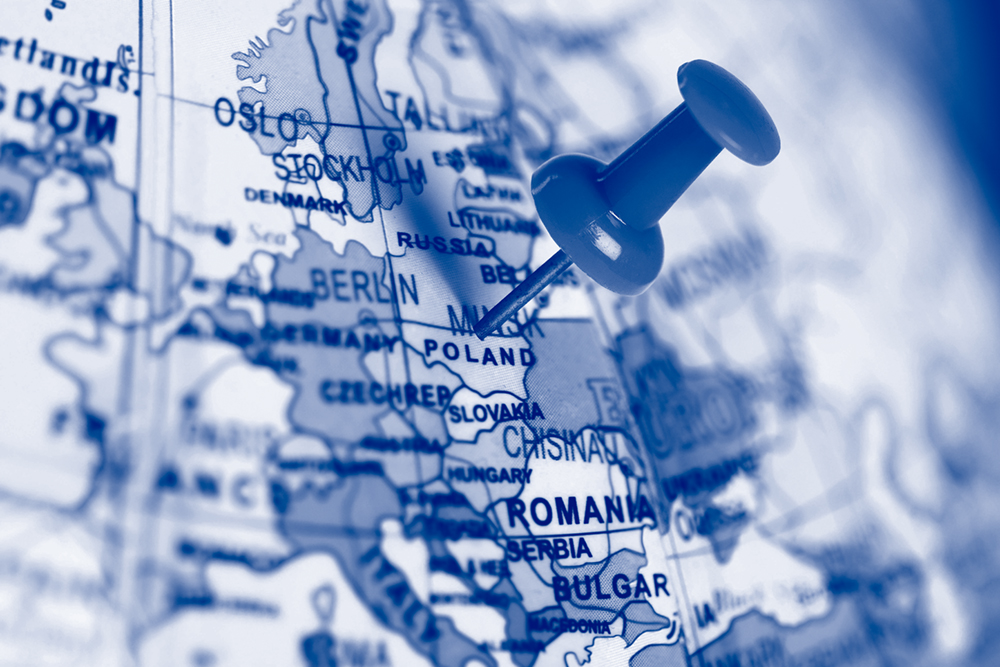 New sales office project kicks off to increase presence in strategic market.
Alba PCB Group continues to carefully pursue its strategy of developing and strengthening its presence in the international market, adding an important new hub to the group's sales network.
The decision to intensify participation in targeted trade fair events in Eastern Europe and the success of our global product and service vision have created favorable conditions for launching a new commercial expansion project with great prospects.
We are pleased to announce the forthcoming opening of a sales office in Poland (Warsaw), which will allow us greater concentration and a more targeted service towards customers in this promising new market.
Leading the new office will be Marcin Łyszkowicz, an experienced, highly qualified professional with expertise in the world of printed circuit boards.
We wish Marcin all the best for his work and ever greater success.
Other Posts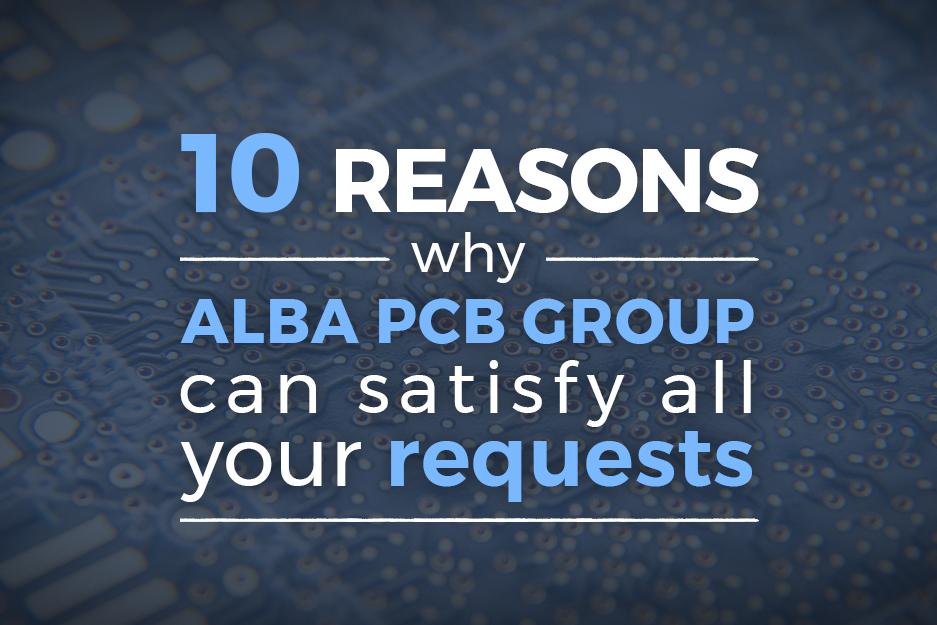 10 reasons why Alba PCB Group can satisfy all your requests.
Alba PCB Group is an international group, its headquarter located in Italy, composed by highly...
READ ALL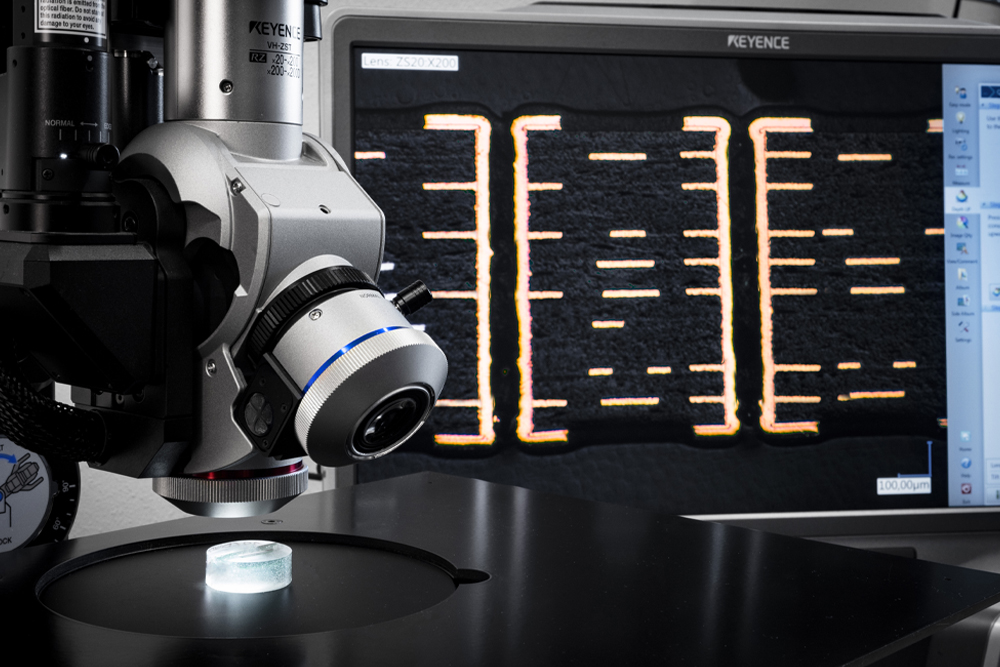 Checking quality looking "2000 times" more!
We don't take our eyes off from quality! Our control department is the place where...
READ ALL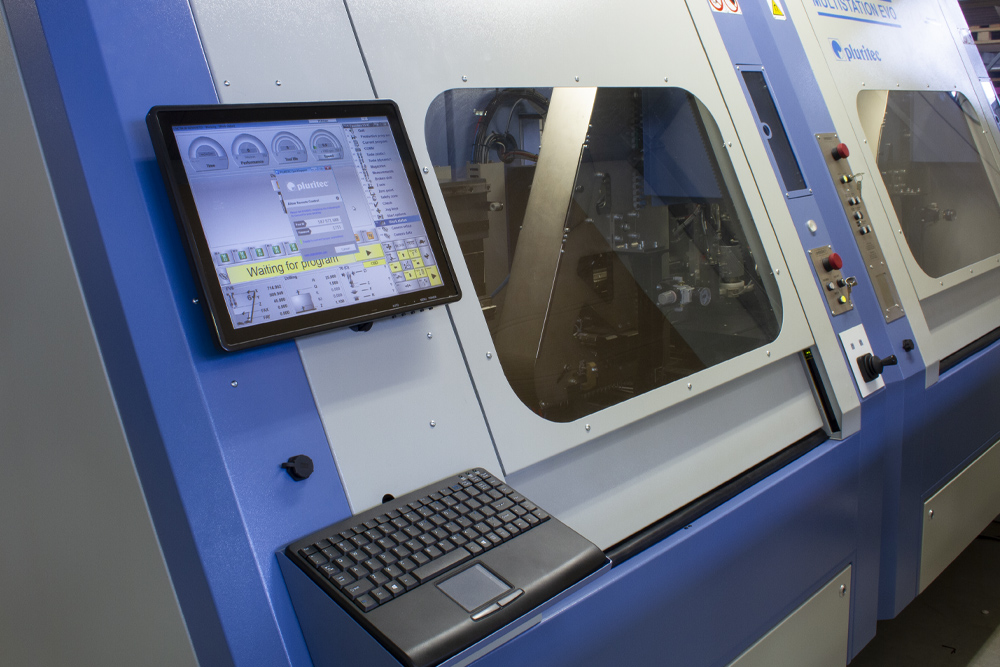 High precision micro drilling up to diameter 0,1mm
The cutting edge of production technology in our drilling department: two Pluritec's new machines EVO...
READ ALL