Alba PCB Group with Q-Print to attend Evertiq Expo in Warsaw
14 October 2022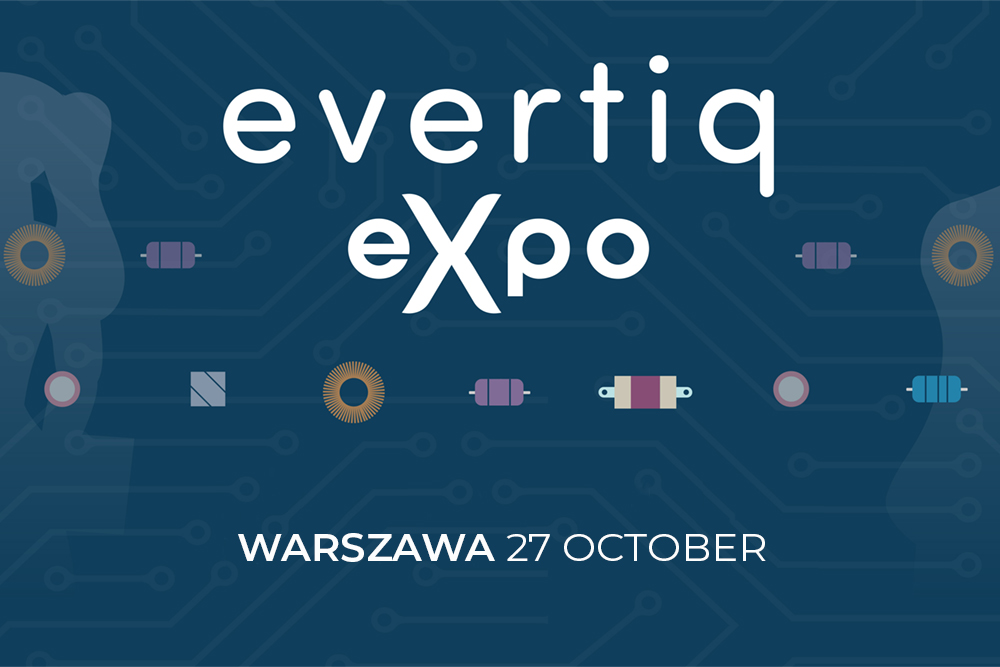 Evertiq Expo is a table-top event for companies specializing in electronics, design and printed circuit boards. It offers exhibitors the opportunity to present their products to target groups. Furthermore, exhibitors and customers have the opportunity to participate in first-class workshops on the latest information and innovations in the field of printed circuit boards. Evertiq Expo Warsaw is Poland's largest exhibition in the electronics industry.
COME AND VISIT US ON OCTOBER 27TH IN WARSAW AT TABLE #247
Looking forward to see you.
For more informations on this Event and a free registration, please click > Evertiq
Other Posts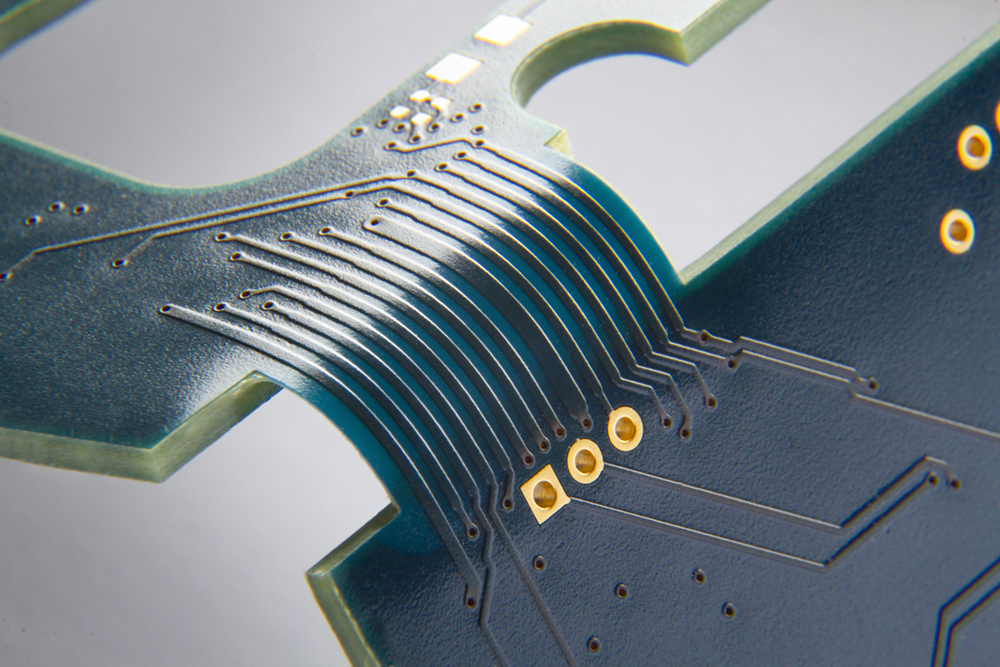 Alba Semiflex: static, flexible and reliable interconnection
Alba SEMIFLEX technology is ideal for direct, static, yet flexible interconnection of two or more...
READ ALL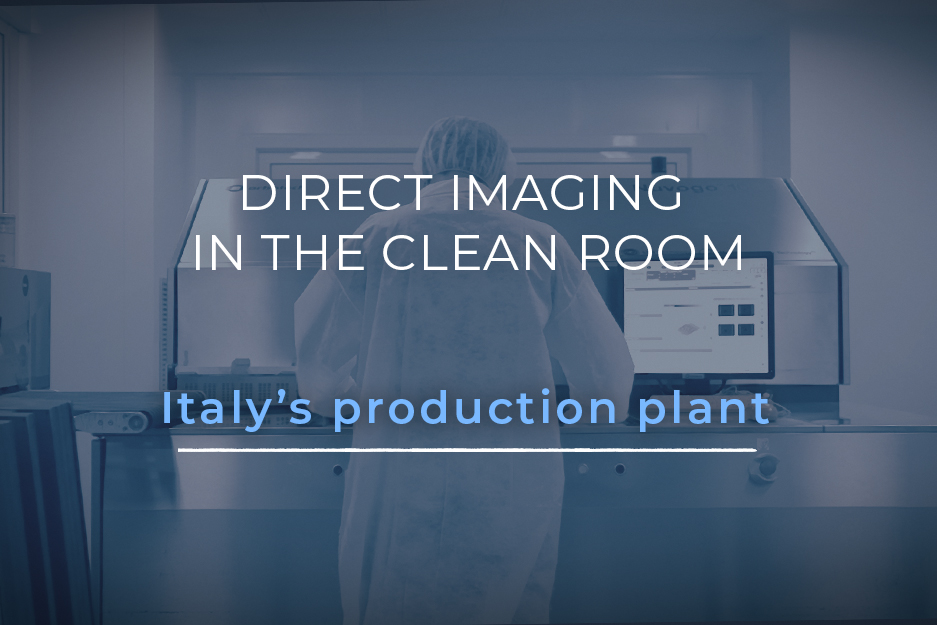 Italy's production plant: Direct Imaging in the clean room
Our PCB printing department is equipped with a class 10000 clean room, a constantly decontaminated...
READ ALL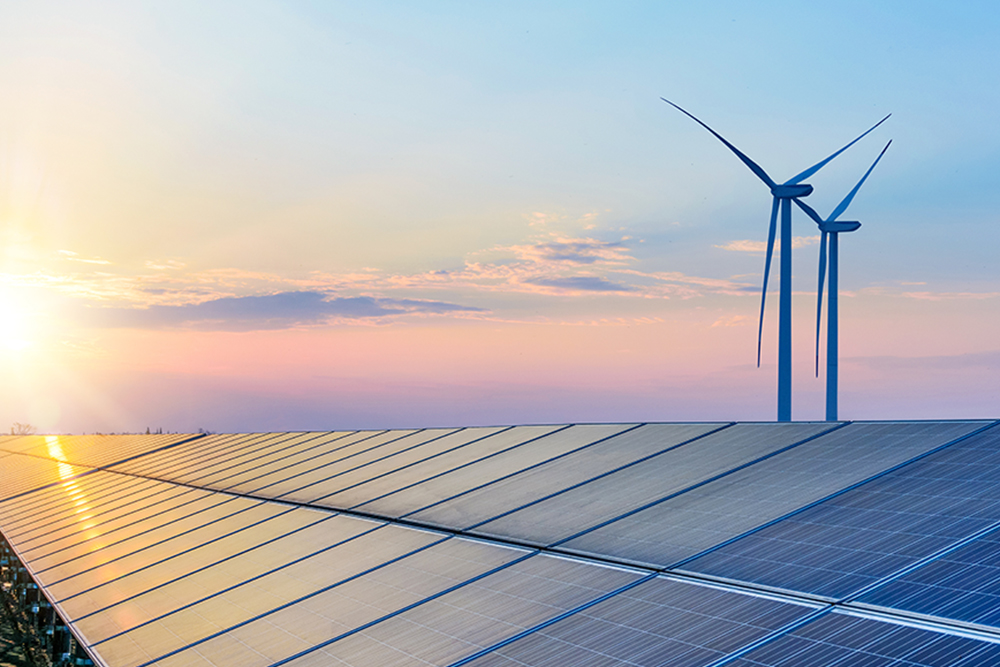 Clean Italian energy: our sustainable choice
We have chosen to respect the environment. The electricity used in our management and production...
READ ALL