Direct Imaging
9 March 2015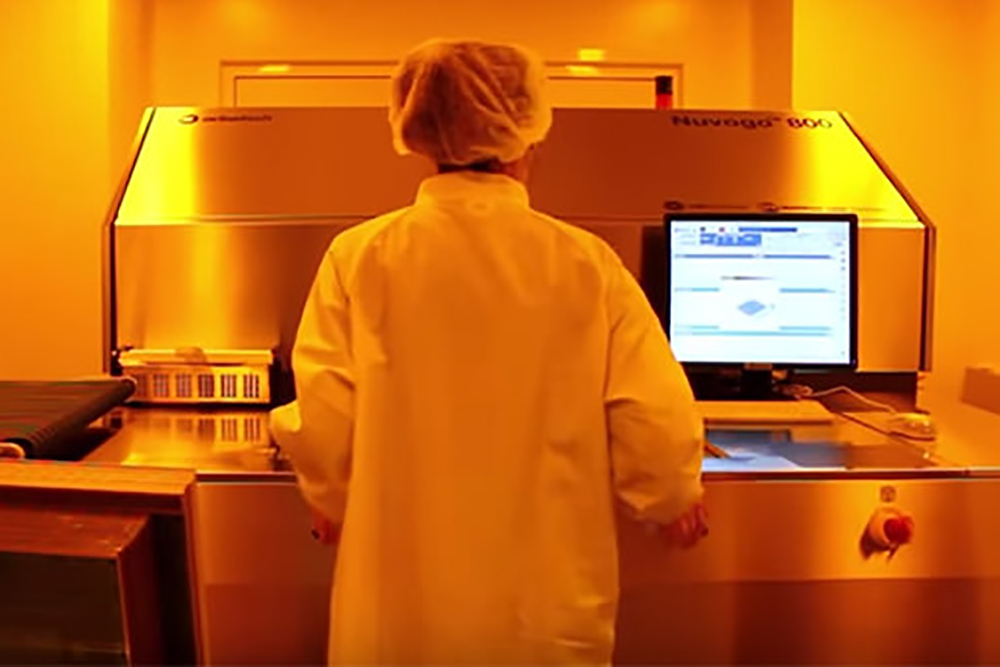 We have further enhanced our productive department investing in the most advanced technology for pcb direct printing experienced in nowadays market.
It is NUVOGO 800, the next generation Direct Imaging machine produced by Orbotech, worldwide leader in high-tech precision for electronics industry.
Located in a cleanroom class 10000, an ideal and continually decontaminate environment, Nuvogo 800 directly transfers the image of inner layer, external layer and solder mask over the photoresist dryfilm using MultiWave Laser technology.
Since it doesn't need printing film, its start-up time has been drastically reduced compared with those of a traditional exposure: this promotes speed in manufacturing and in changing order, making production faster and faster.
An important and strategic investment to meet the rising demands of speed and precision which are reaching us from traditional channels, and also from our services for fast delivery AlbaExpress and mypcbshop.com.
Only a few data to highlight that, beyond speed, this new technology assures you an increase in precision and productivity:
375nm and 405nm laser (modulable wavelenght)
Minimum line width: 25um (that means to be able to transfer minimum line width of 50um)
Transfering precision (resolution 12700DPI – 2um)
Production: more than 110 panels per hour on both sides
An overlapped printing on the support shape.
Other Posts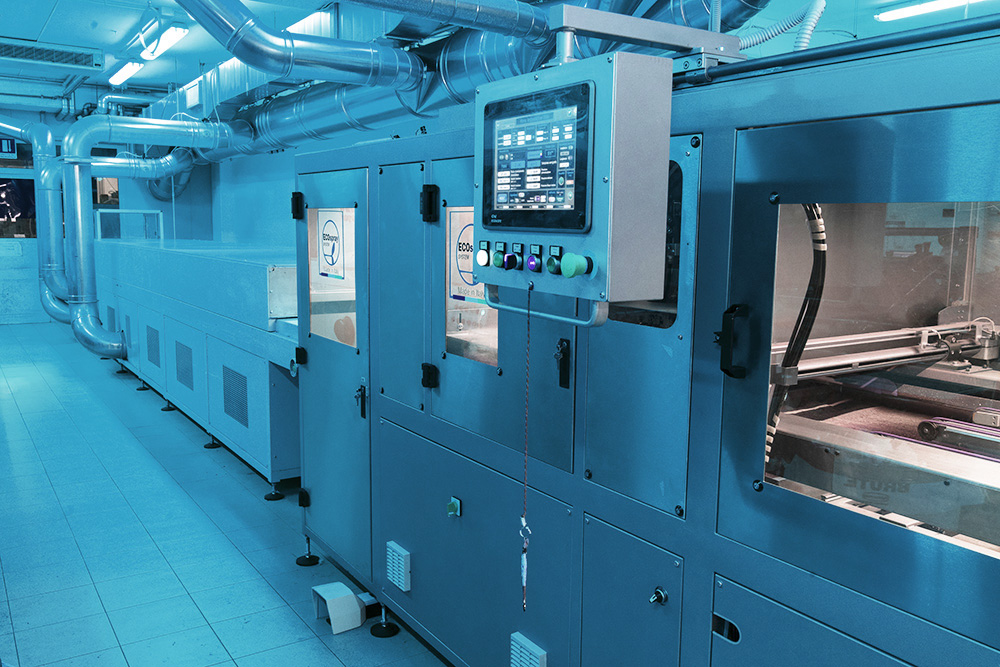 Solder Resist Spray Line
Spray technology for a perfectly uniform solder mask that adheres to the surface of pcb....
READ ALL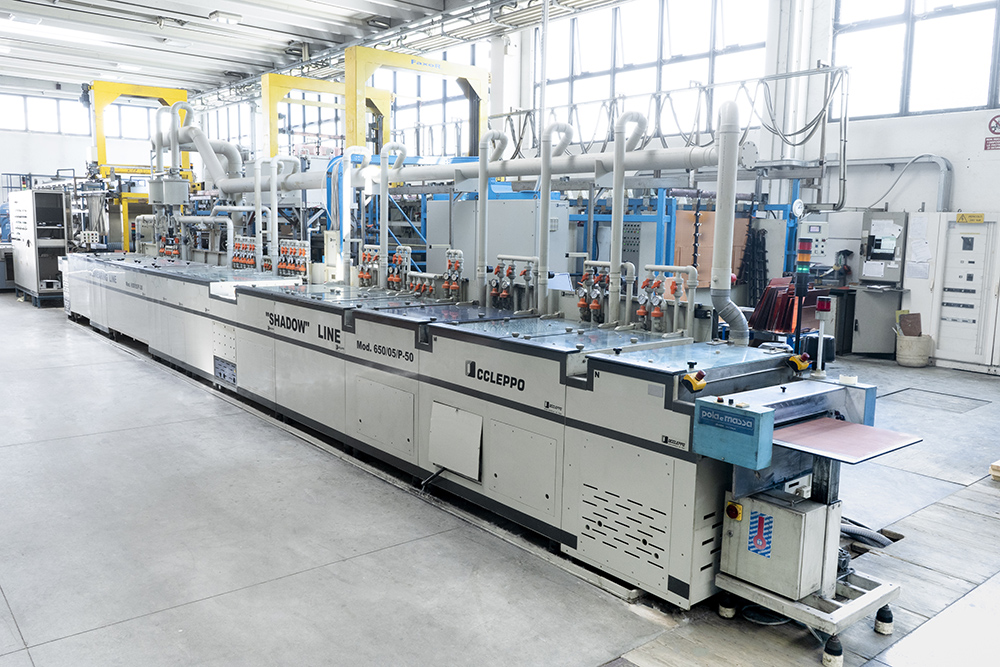 The new shadow line for a perfect metallization of micro- and blind holes
Fifteen meters of automatic horizontal line for removing all the impurities from the holes, making...
READ ALL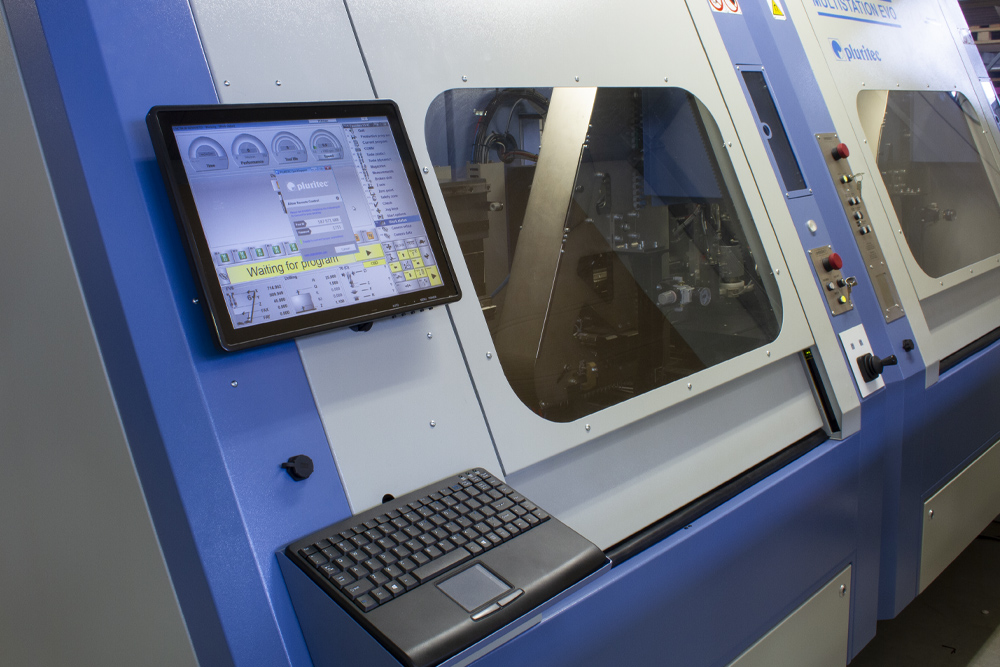 High precision micro drilling up to diameter 0,1mm
The cutting edge of production technology in our drilling department: two Pluritec's new machines EVO...
READ ALL