Fabio Puccia Modica is the new Commercial Director
21 May 2019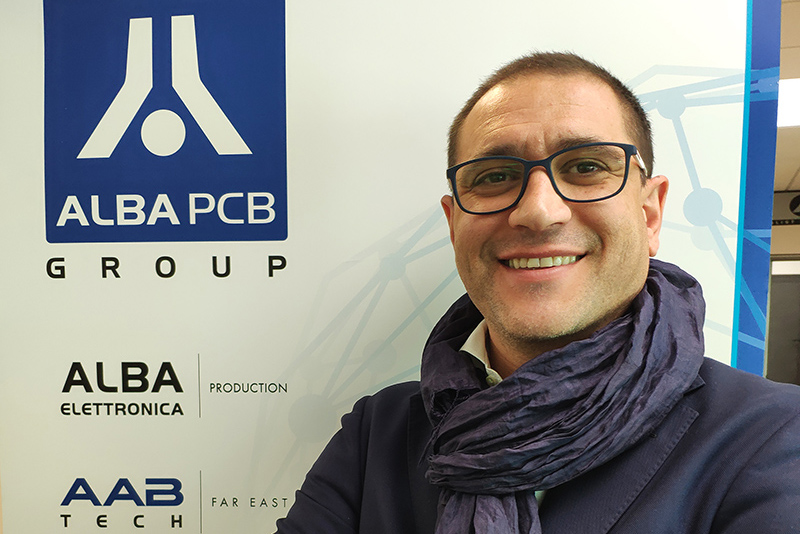 New commercial development strategies for Alba PCB Group.
We decided to invest in the development of our commercial organization by choosing to integrate a highly qualified professional in the company, who is able to manage, organize and implement the strategic objectives of the group.
With 23 years of experience in the sector, for the last few years Fabio Puccia Modica has been involved in planning commercial strategies in the world of printed circuits and knows in depth every dynamic and need of this constantly evolving market.All Posts
Being convinced that there needs to be a global service proposal that is able to combine Far East and Italian production – an increasingly rare value but of great strategic importance – he will bring his vision to the Alba PCB Group and with it, important new ideas to give life to the innovations that the market requires.
We wish Fabio good luck with his new job and ever greater successes.
Other Posts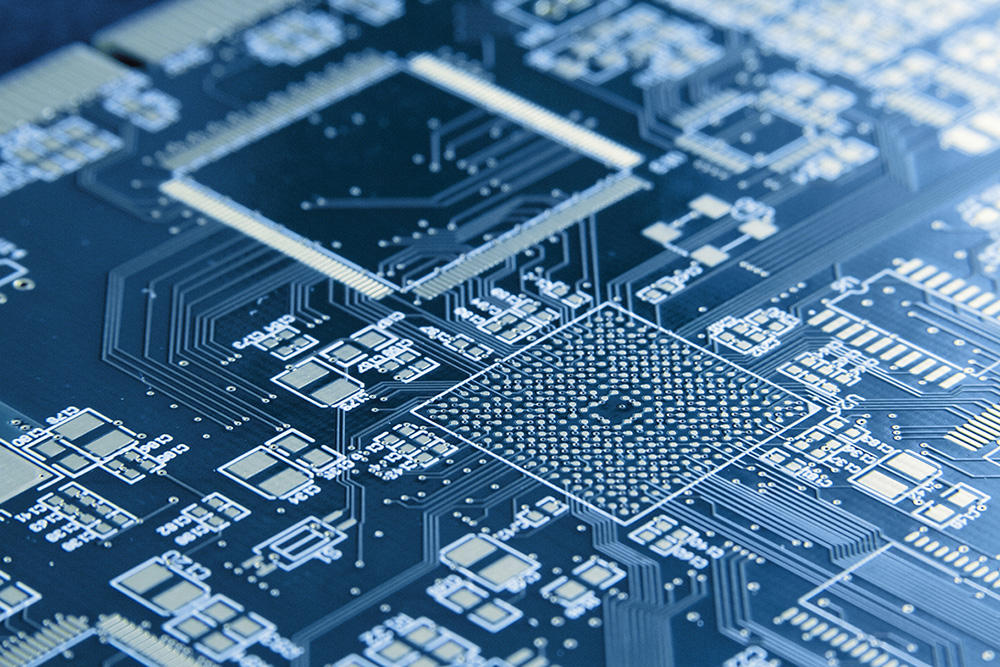 Alba PCB Group expands into Germany
Acquires Q-print electronic GmbH Acquiring the majority share in Q-Print electronic Gmbh, a German company...
READ ALL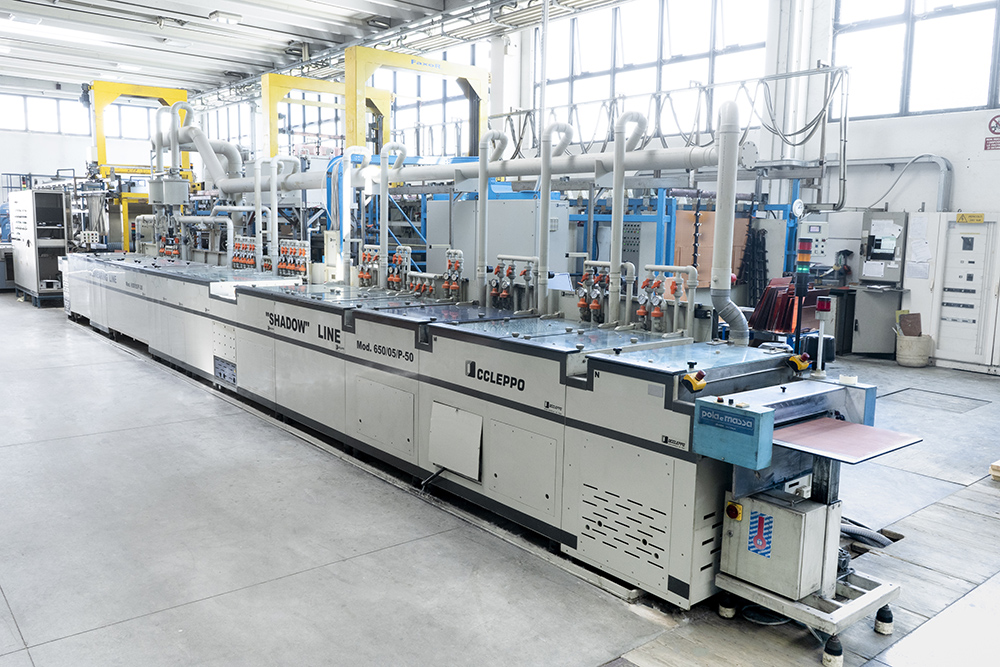 The new shadow line for a perfect metallization of micro- and blind holes
Fifteen meters of automatic horizontal line for removing all the impurities from the holes, making...
READ ALL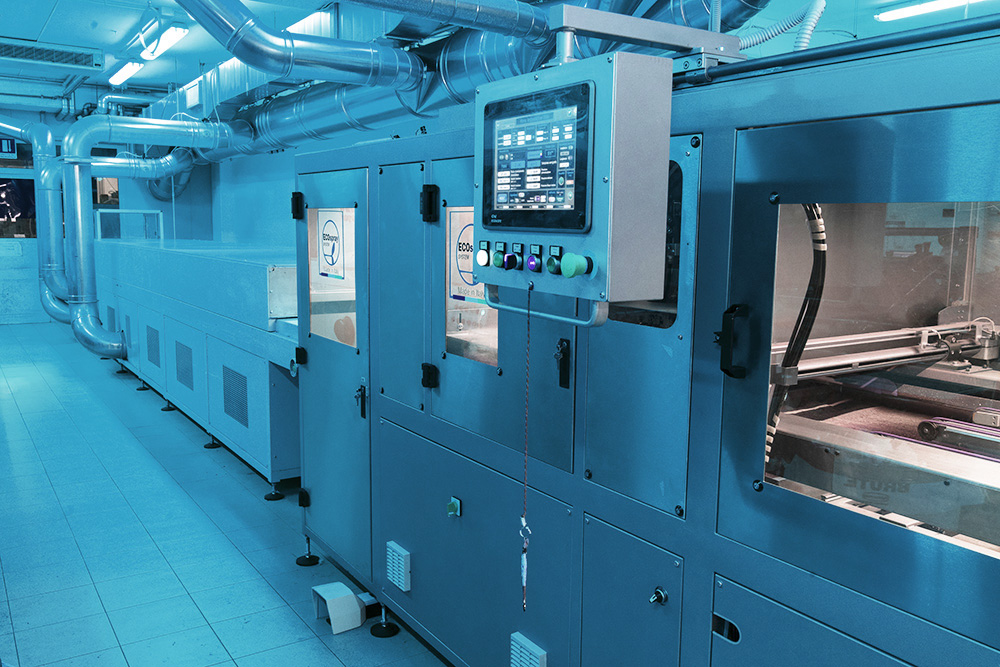 Solder Resist Spray Line
Spray technology for a perfectly uniform solder mask that adheres to the surface of pcb....
READ ALL