A new investment to upgrade resistance limit of PCBs
29 May 2017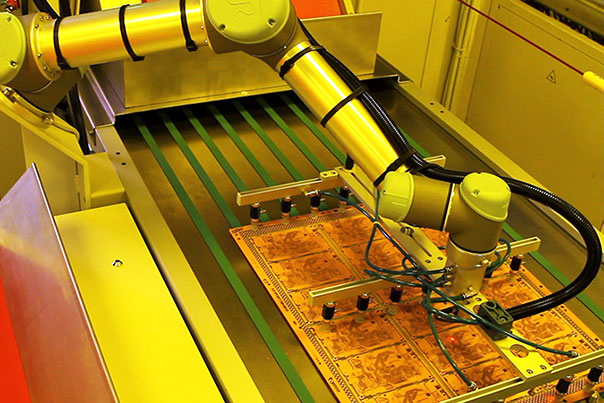 We are still pursuing our philosophy of continuously improvement aimed to bring about Hi-Tech in  production and management spreading it out over each area of our company.
Our last investment has been the installation of a new automatic and robotic line, MECetchBOND CZ, which treats the copper area of laminates used to realize PCBs through a chemical-mechanical process.
This process makes an excellent roughness on copper surface, facilitating endurance of materials which will be posed on it during PCB realization (dry film, liquid film, solder resist).
Several benefits result from it.
• increase value of endurance to rip of copper track
• improvement of connection among multilayer inners (increases values of endurance to delamination)
reduction of solder mask Peel-off
• reduction of chemical infiltration under solder mask
The utilization of this new line allows to upgrade resistance limit of PCBs.
Other Posts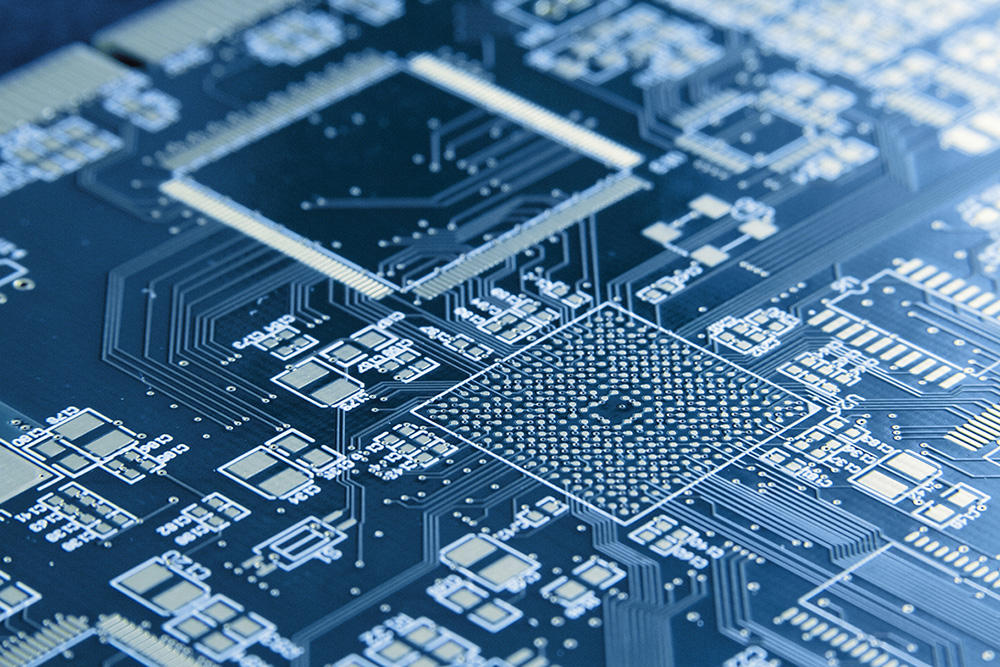 Alba PCB Group expands into Germany
Acquires Q-print electronic GmbH Acquiring the majority share in Q-Print electronic Gmbh, a German company...
READ ALL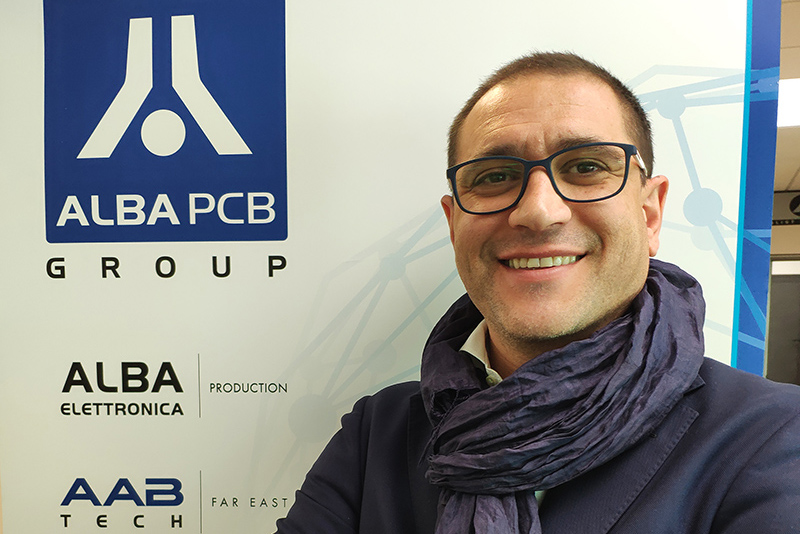 Fabio Puccia Modica is the new Commercial Director
New commercial development strategies for Alba PCB Group. We decided to invest in the development...
READ ALL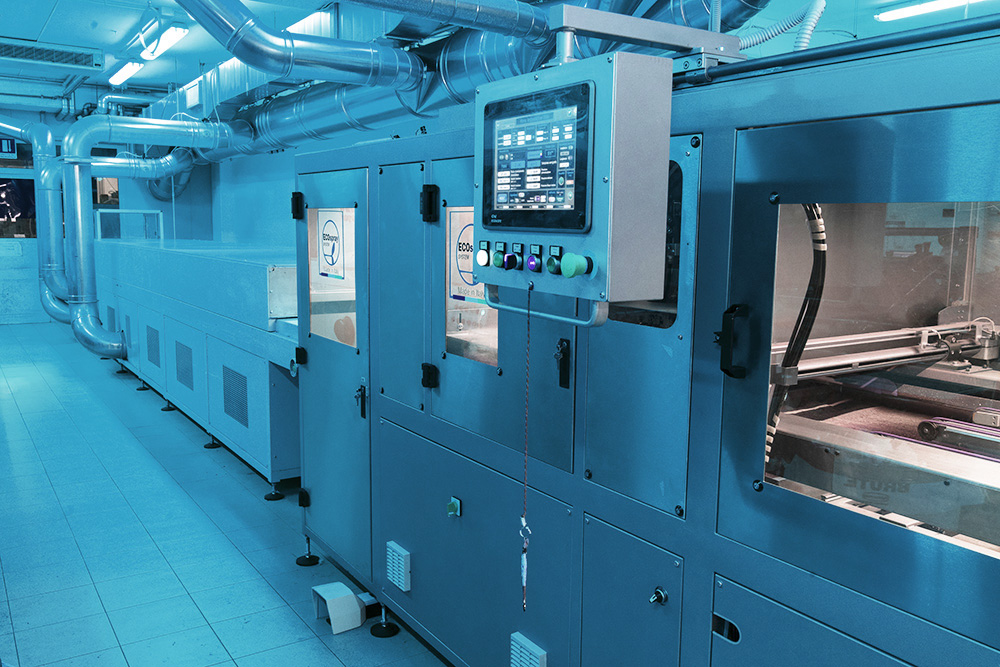 Solder Resist Spray Line
Spray technology for a perfectly uniform solder mask that adheres to the surface of pcb....
READ ALL